BULGARIAN PROPERTIES in front of bTV about the increased demand for rural houses
2021-04-19 | BULGARIAN PROPERTIES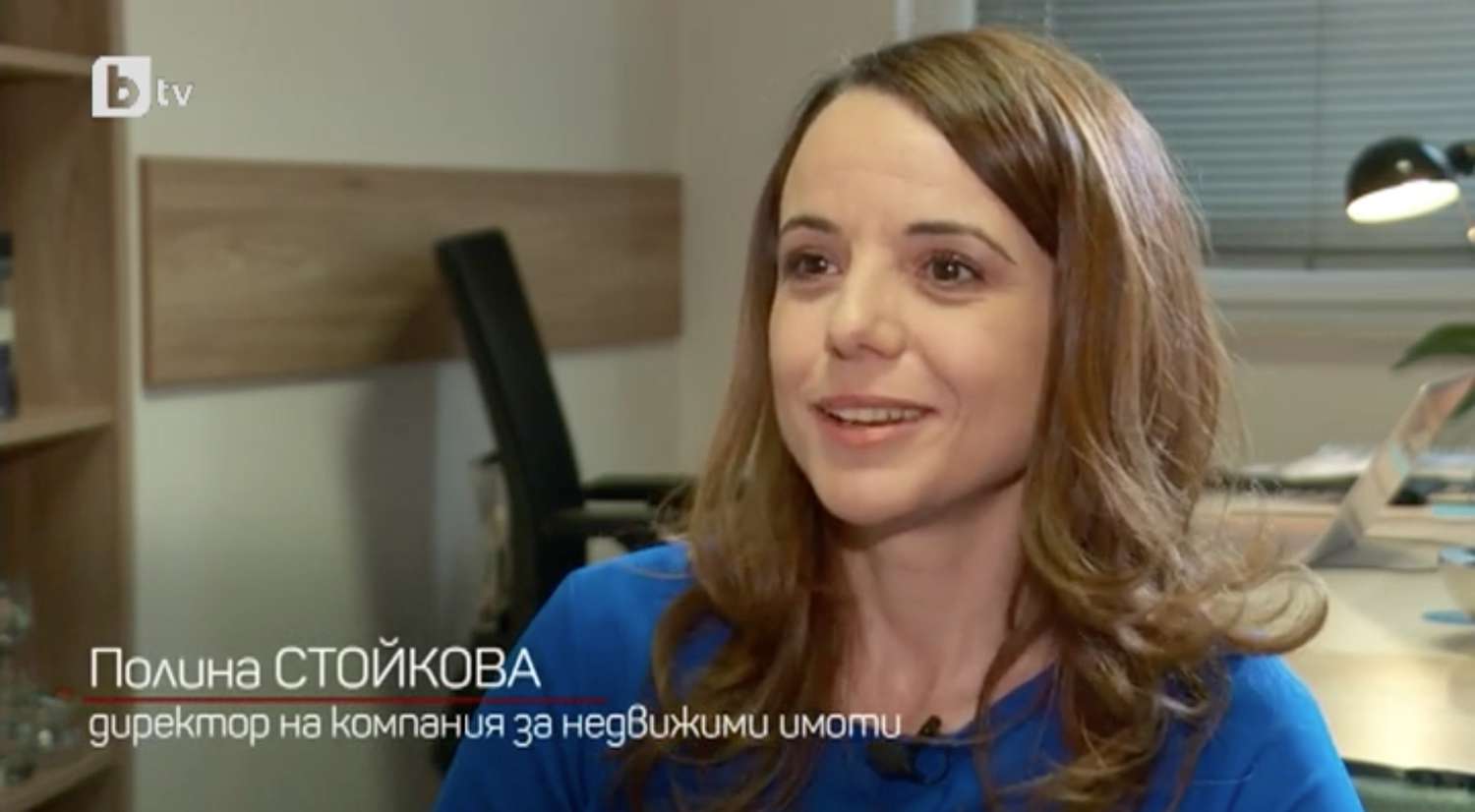 The pandemic confused the plans of thousands of Bulgarians, but also gave courage to many.

For example, for the first time in decades, more and more people decided to flee the city and live in the countryside. This is shown by the National Statistics Institute data on the population and demographic processes in the country in 2020.

"In the new reality - stories beyond statistics" - a film by Anna-Maria Konova, which we saw on bTV Reporters on April 18, 2021, examines these processes through the prism of true life stories.

The pandemic has placed a number of restrictions on us, and in the city they are much larger in terms of the small spaces in which we live. This makes many people look for another place to live, and these are young people who have long wanted to take this step, but did not have the courage to do so.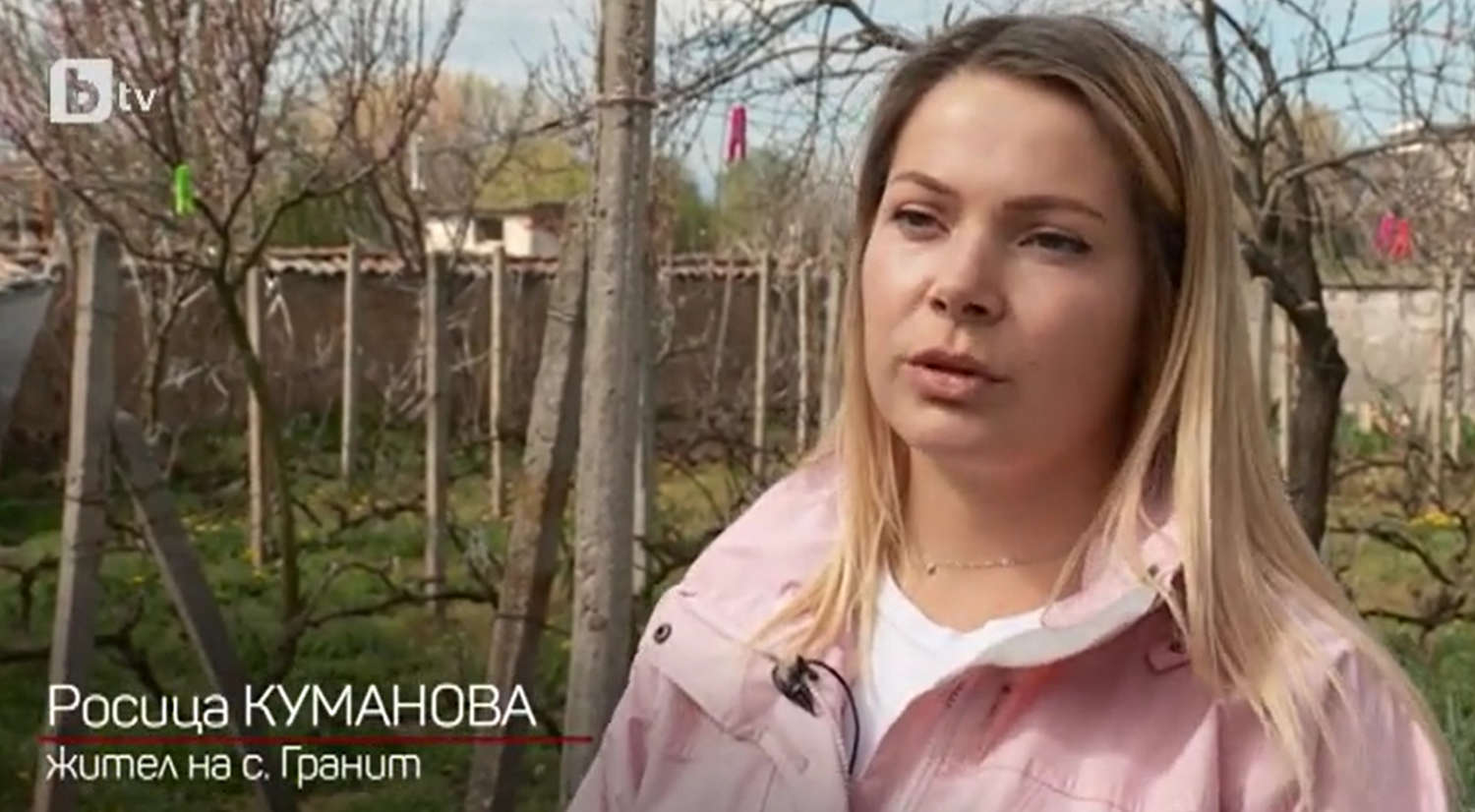 "We started to realize that the advantages of the big city are not many. 24 hours a day is not enough to fix your household, to take care your children, to walk the dog, to spend an hour in traffic, to find a place to park. "It's just a lost time that no one will give you back," says Rositsa Kumanova, a client of BULGARIAN PROPERTIES, who found her dream rural home with us and shared her story in front of bTV camera.

"My best childhood memories are of a village where I spent my summer vacations and learned new things, helping my grandparents, and I always wanted to have a similar life," added Rossi's husband Dimitar Kumanov. with whom they take the step to move to live in the village of Granit with their two children.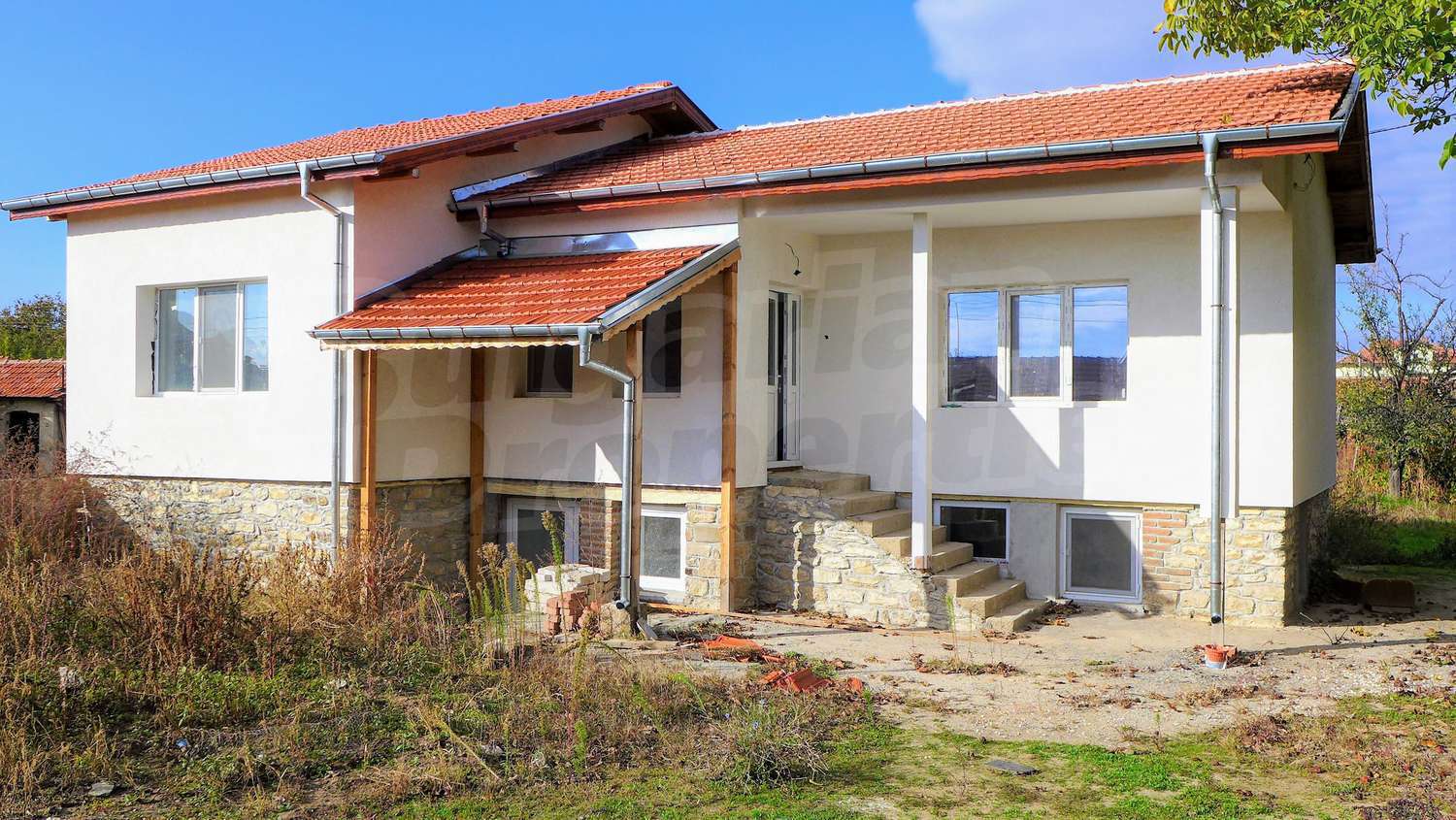 Increased demand is also seen in the statistics of real estate agencies. With the introduction of restrictive measures in March last year, sales of rural houses increased by 20%. Inquiries about them are also growing.

"We have returned to our roots, to home as a value and this is something that is really good," says Polina Stoykova, Managing Director of BULGARIAN PROPERTIES, and adds: "This is a chance for the small settlements. We already see how they become alive, how shops open, services, there is access to the internet. Cities currently give us nothing more than what we have in rural life. The city is a center for social and cultural life, but unfortunately in a pandemic all this is very very limited."

View the house which was shown in the film

View all our rural houses for sale

Sell your rural house with us!


Read more news