BULGARIAN PROPERTIES celebrated its 20th anniversary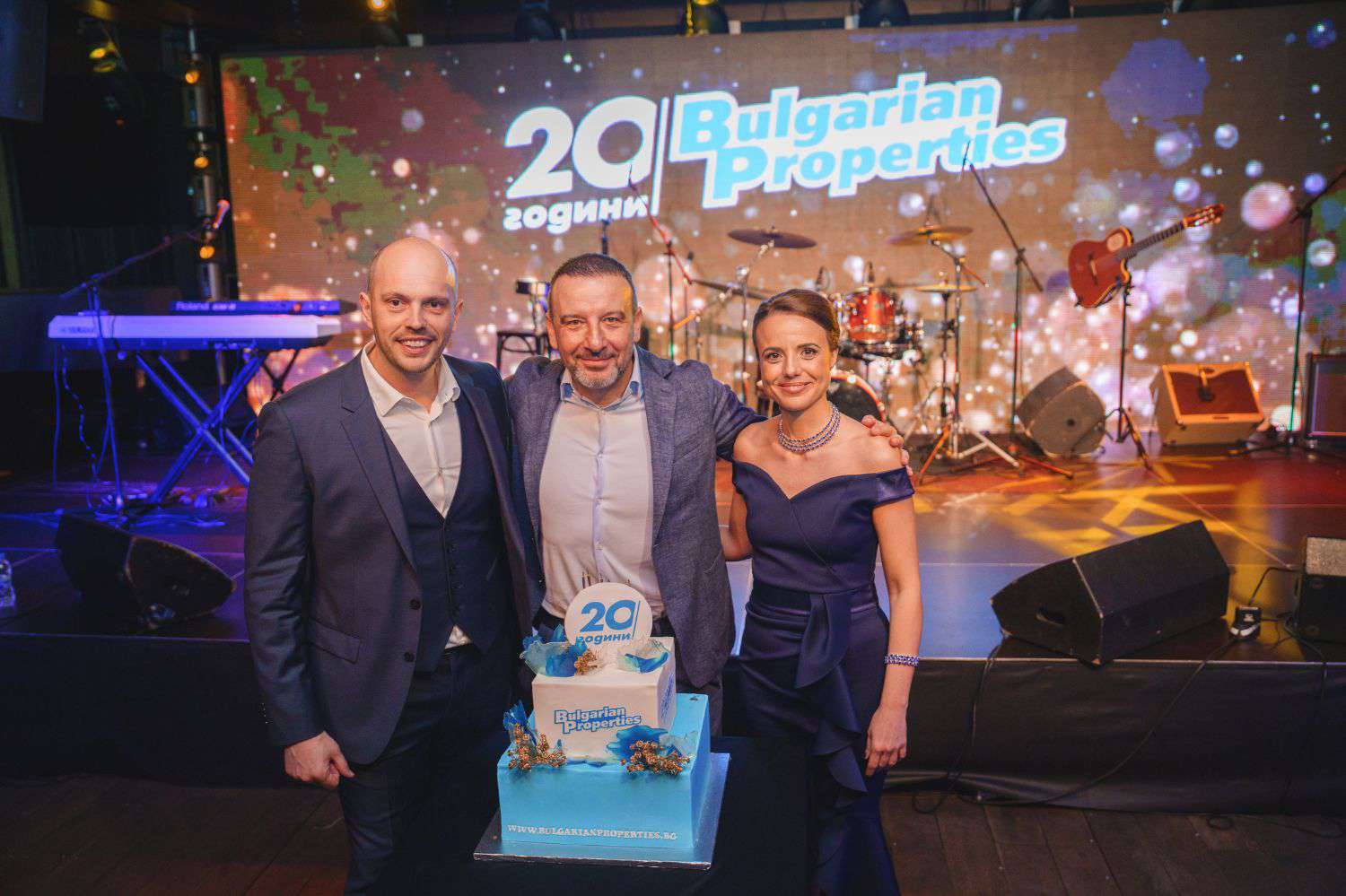 BULGARIAN PROPERTIES celebrated its 20th anniversary in style at Sofia Live Club, with a star-studded event featuring top performers, gourmet catering and a fine selection of drinks. Guests were treated to an unforgettable evening of entertainment, with performances by the renowned Bulgarian singer Vasil Naydenov, Destiny Quartet, and Toma Zdravkov.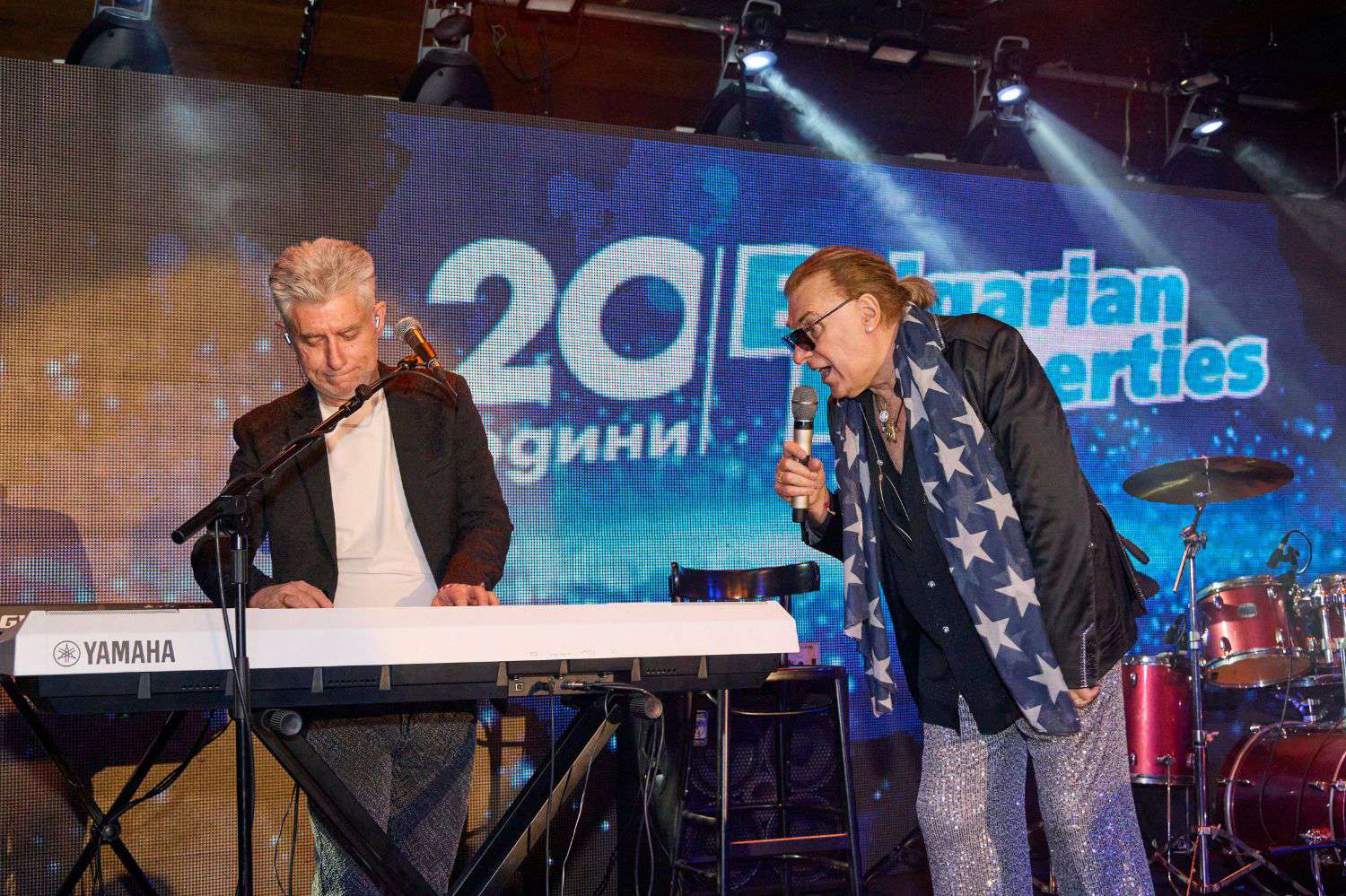 The stylish atmosphere of the top club in Sofia was the perfect backdrop for the celebration, which showcased the company's commitment to excellence.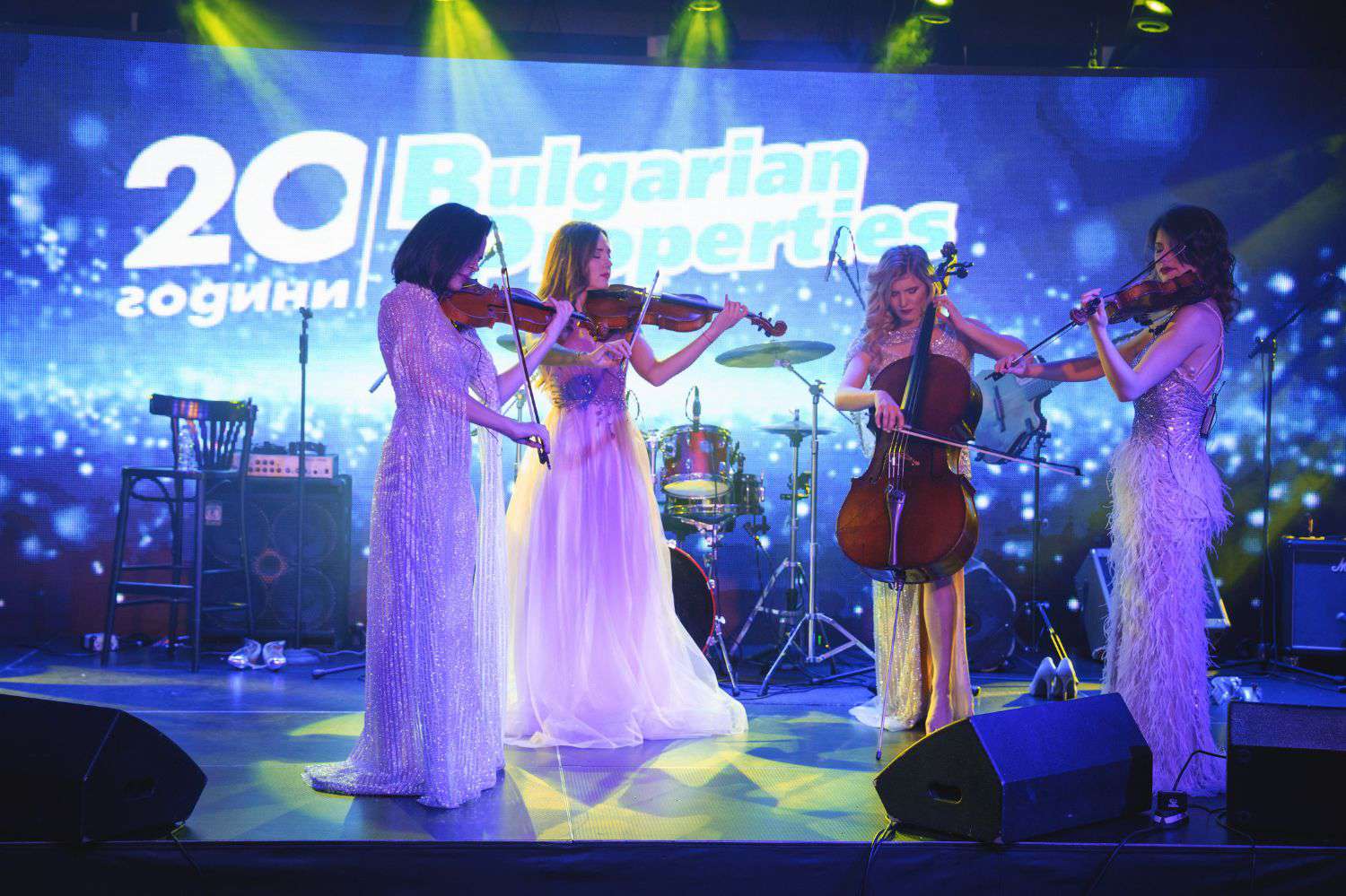 The event marked a major milestone for BULGARIAN PROPERTIES, which has been at the forefront of the Bulgarian real estate market for two decades. Over the past 20 years, the company has established itself as a leader in the industry, providing unparalleled service to clients, colleagues, and partners.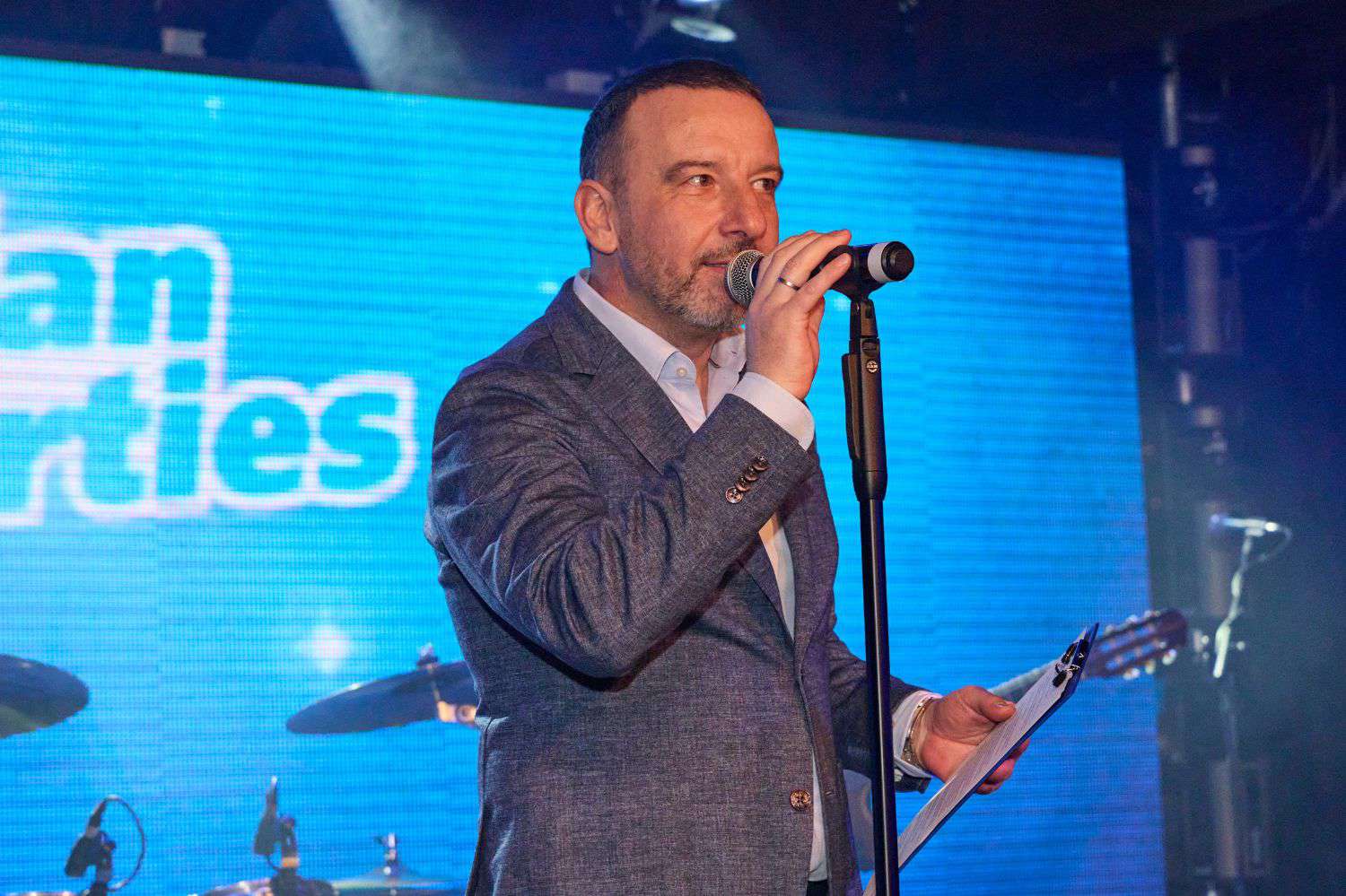 'We started 20 years ago, when there was almost no business on the internet, creating a very successful website and transferring the property offers online', said Mihail Chobanov, Founder of BULGARIAN PROPERTIES. 'Our company was the one to create the property market for foreign buyers in Bulgaria and position our country on the world map for foreign investments, attracting buyers from over 100 nationalities. For the past two decades, we have been the benchmark for excellence in work standards and business models, inspiring countless imitations, yet the original remains only one and its name is BULGARIAN PROPERTIES!'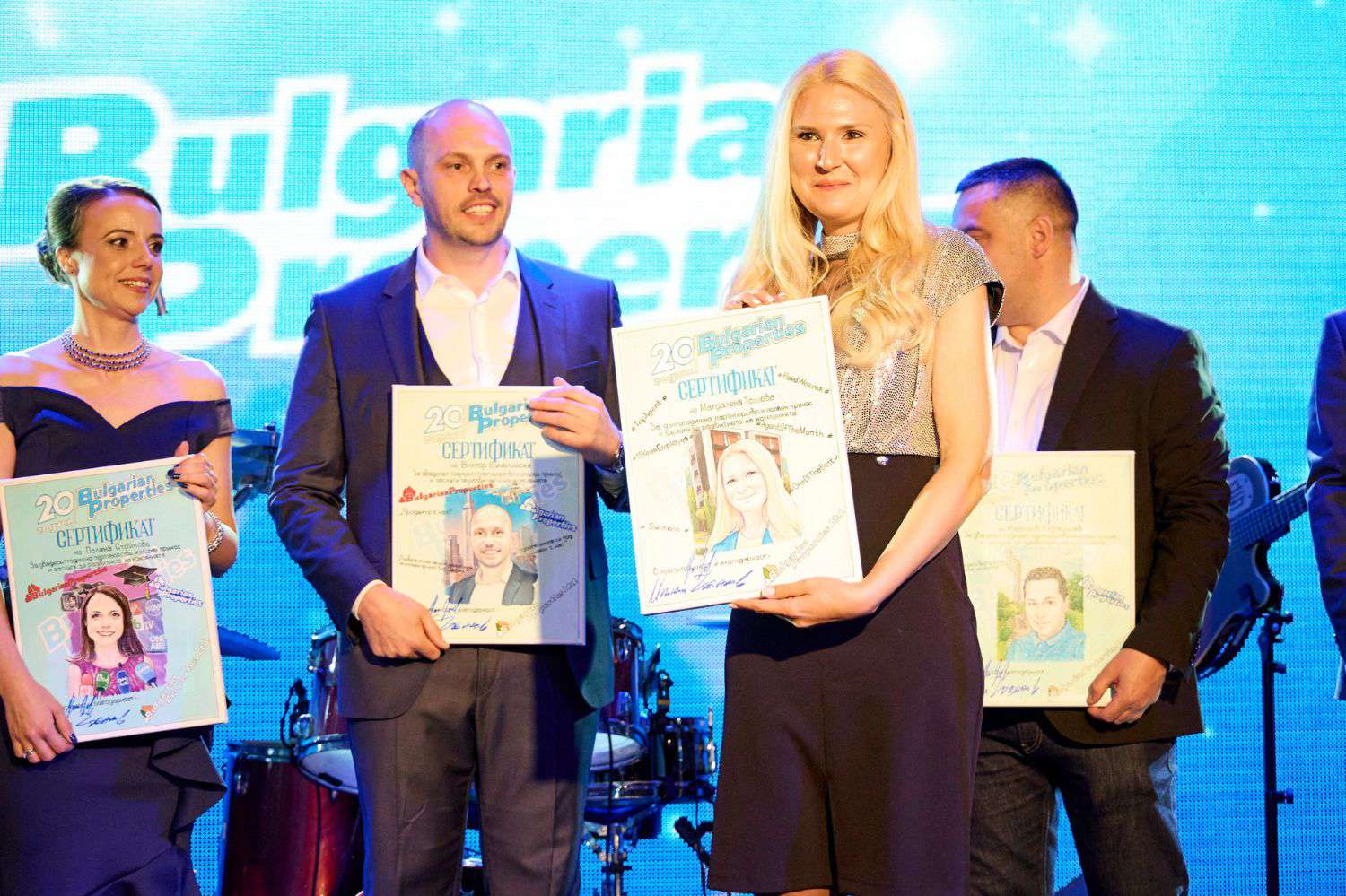 Mihail Chobanov showed his gratitude to everyone who has been instrumental in the history and growth of BULGARIAN PROPERTIES by presenting them with individual, hand-drawn certificates of recognition and appreciation.

As BULGARIAN PROPERTIES looks to the future, it remains committed to providing the best possible service to its clients and partners. With a proven track record of success, the company is poised to continue its growth and success in the years ahead.

Happy 20, BULGARIAN PROPERTIES!





View more memorable moments from our celebration




Read more news