BULGARIAN PROPERTIES took part in the Sound of Money forum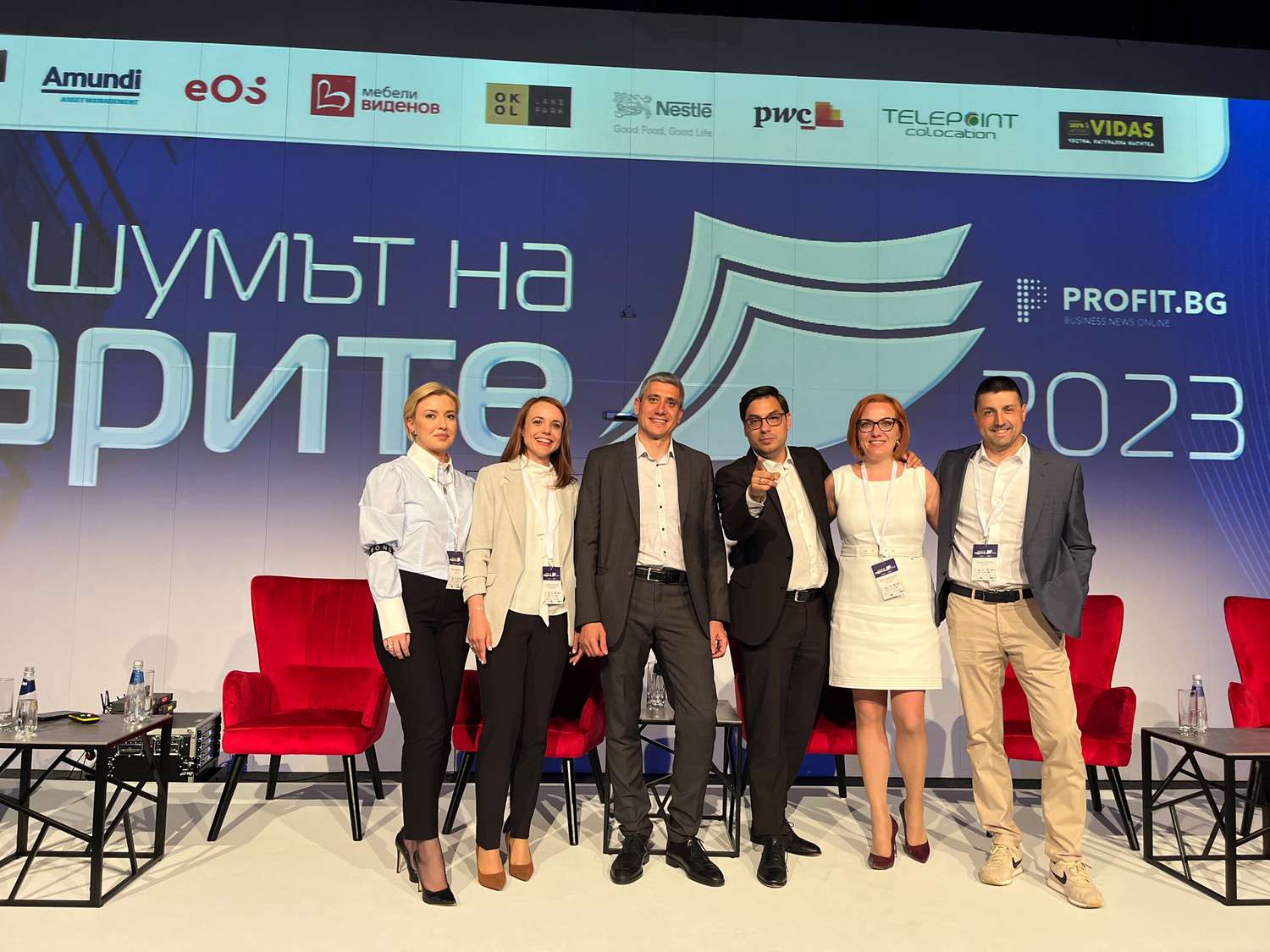 BULGARIAN PROPERTIES CEO Polina Stoykova was a speaker at the panel "The Future of the Real Estate Sector" at the "Sound of Money" forum.

The forum is one of the largest economic events in Bulgaria. It took place on June 6, 2023, at the Sofia Event Center and brought together leading experts from international, European, and local institutions, as well as representatives of senior management and business in Bulgaria for the 14th consecutive year.

The event was hosted by bTV journalist Svetoslav Ivanov, and among the speakers were names such as Jeff Gottlieb, Senior Regional Representative of the International Monetary Fund for Central, Eastern, and Southeastern Europe; Sandra Švaljek, Deputy Governor of the Croatian National Bank; Asen Vassilev, Minister of Finance of the Republic of Bulgaria; Matjaž Sušec, Chief Advisor in the Economic Directorate of the European Investment Bank; Lachezar Bogdanov, Chief Economist at the Institute for Market Economics; and Liliana Pavlova, Vice President of the European Investment Bank.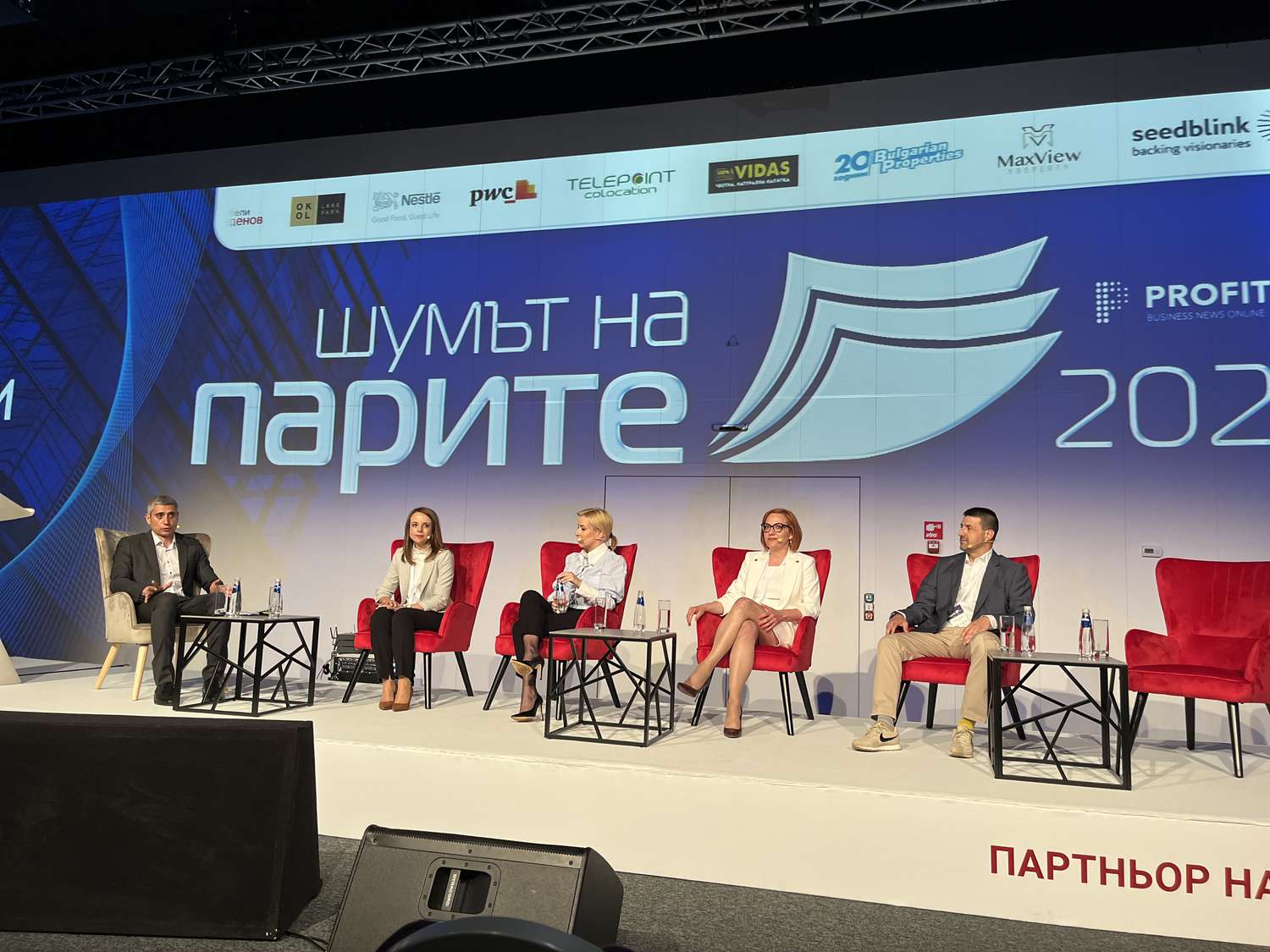 The real estate panel was moderated by Boris Dimitrov (Credit Navigator), and participants included Diana Kanazireva (OKOL Lake Park), Polina Stoykova (Bulgarian Properties), Veneta Hristova (Max View Property), and Milan Galabov (the investment company in GORA complex). The panel generated great interest, with numerous questions from the audience and an active discussion about the future of the real estate market.

The participants summarized the current market trends, which they considered favorable for its development. Polina Stoykova noted that activity this year is at good levels, with the market achieving a new balance of higher prices and better property supply. Sellers are becoming more open to dialogue and negotiations, realizing that the market has reached its peak and it is a good time to sell.

Interest in new construction continues to be high. Agency data shows that buying at an early stage of development results in a 15-20% lower price compared to advanced stages of construction. However, it is advisable to thoroughly research the investor, financing methods, and other completed projects.

The panel also highlighted the property demand trends around Sofia, with two panel representatives discussing interesting projects currently under construction. One is OKOL LAKE, located near the Iskar Reservoir, offering luxury houses based on individual designs that attract people with good financial resources and their own businesses.

Another interesting project is a complex in the city of Pernik, which has generated significant interest and has a waiting list of buyers for the upcoming phases. The reason for this is the affordable prices and proximity to Sofia. Thus, Pernik is becoming a hot spot and a more affordable location, acting as a satellite city to Sofia.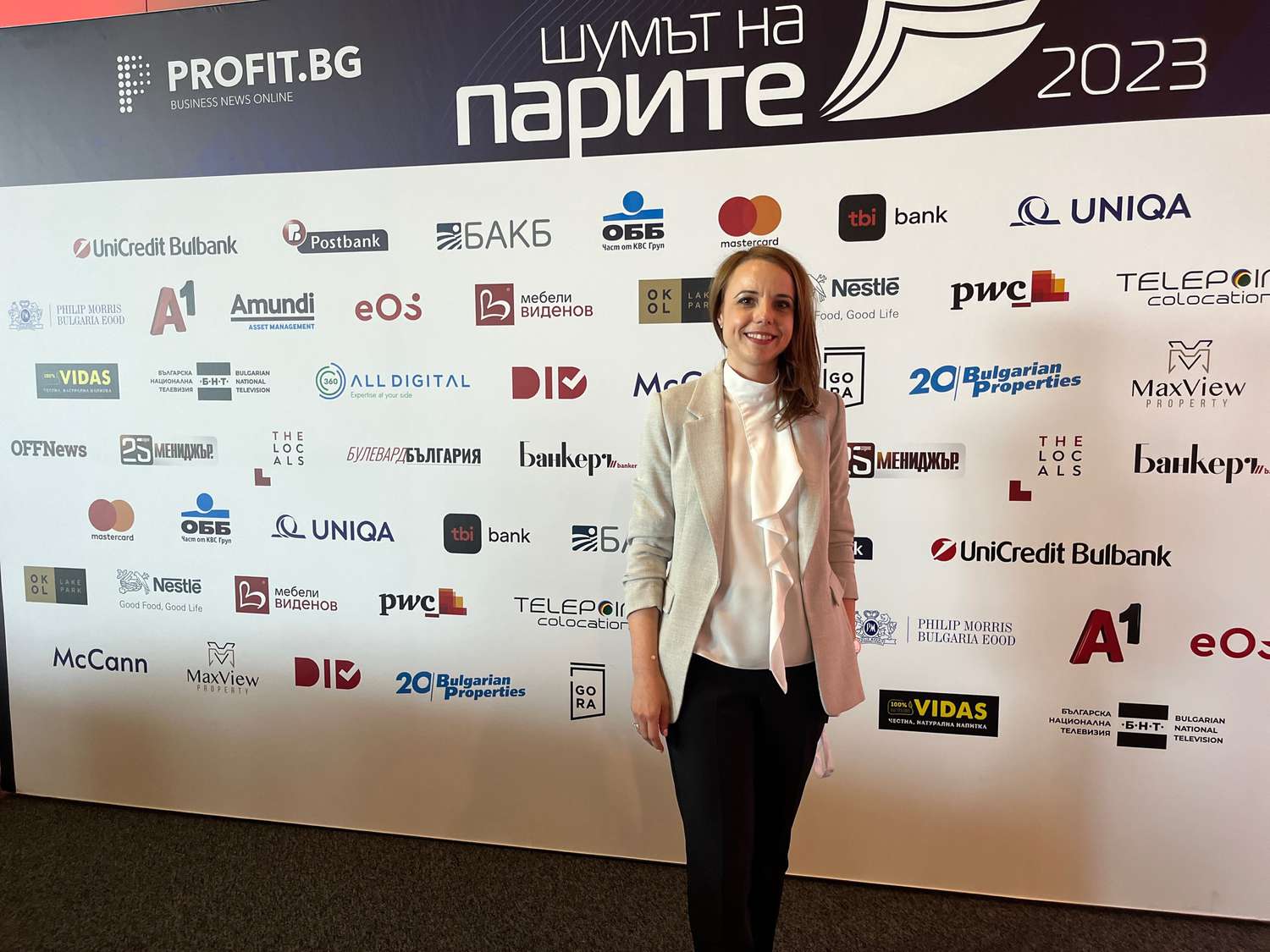 When asked where to invest if someone has 200,000 euros, Polina Stoykova responded that, in her opinion, the most stable investment remains the central urban areas, considering their value preservation and growth potential. Another option is investing in 1-bedroom apartments in new development projects for rental purposes.

However, if we view properties as assets that allow us to change our way of life and derive benefits such as a better life, new experiences, opportunities, and meeting new people, an excellent investment could be a property on the first line with sea views.

Stoykova believes that there will be no market shocks or declines this year. She is rather optimistic about the development of the housing market. It will further stabilize in the second half, with price growth slowing down to around 10-15%.

'It is positive that we are starting from a very low base, and even if interest rates increase, they will not hinder property purchases', concluded Stoykova.



Check out our offers in Sofia

List a property for sale with us!



Read more news