Luxury Development Vertu Wins First Prize in Most Beautiful Facade Contest
2010-03-12 | BULGARIAN PROPERTIES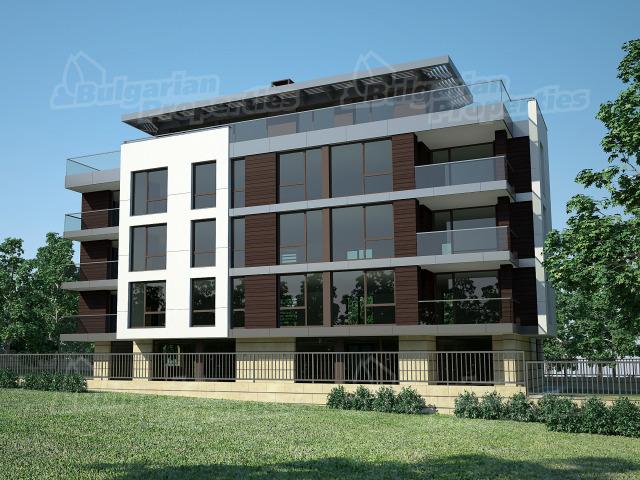 On March 11th 2010, for the seventh time, Baumit Bulgaria gave awards for the most beautiful facades in Bulgaria at a ceremony at the National Palace of Culture.

As always, the category Residential Buildings – New Construction was the most contested of the four categories. 54 facades, finished in 2009, competed for the crystal Baunit cube.

The first place in the category was won by the luxuriously finished residential complex Vertu in Sofia, as BULGARIAN PROPERTIES is the agency holding the exclusive sale rights of the properties in the development.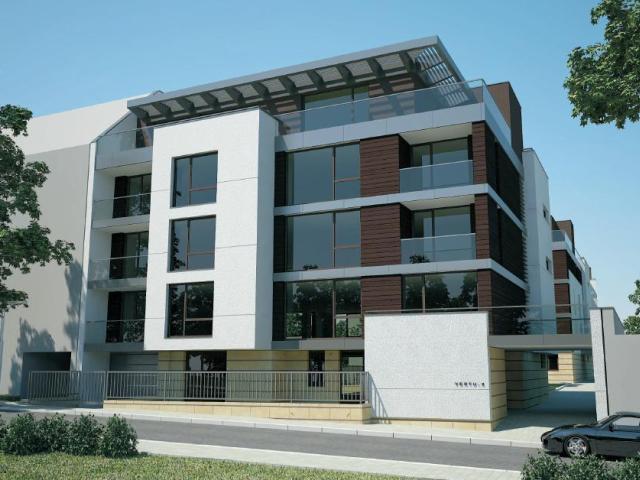 Vertu was designed by Elite Studio Ltd, by Architect Kalin Dikov and Architect Andrey Arnaudov and the executor and investor is M.I.N.T. Ltd.

The Chairman of the jury and member of the Board of Directors of the Union of Architects in Bulgaria Architect Lilo Popov handed the awards to the winners this year.

The other categories in which were given out awards are: Administrative and Public Buildings and Hotels, Restoration Construction, Family Homes – New and Restoration Construction and Best Student Façade in which students of architecture vote for their favorite project.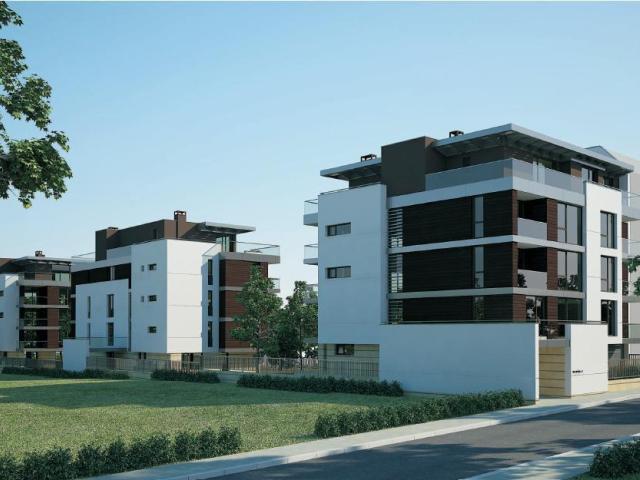 Luxury apartment complex Vertu

---
Copyright: 2010 Bulgarian Properties Ltd. All rights reserved. For further information or advice please contact us on tel.: +359 2 9 11 50 or e-mail: info@bulgarianproperties.com. The use of this article by third parties is allowed only with proper quotations of the source www.BulgarianProperties.com and the Author of the article. The data in this material has been collected by the Author and Bulgarian Properties Ltd. and is presented for information purposes only. We have made every effort to ensure the accuracy of the data. However, Bulgarian Properties Ltd. cannot be held responsible for loss or damage as a result of decisions made based on the information presented in this article.
© Bulgarian Properties Ltd. 2010

Read more news