PROTECTED REGIONS PROPERTY OWNERS IN BULGARIA TO RECEIVE COMPENSATION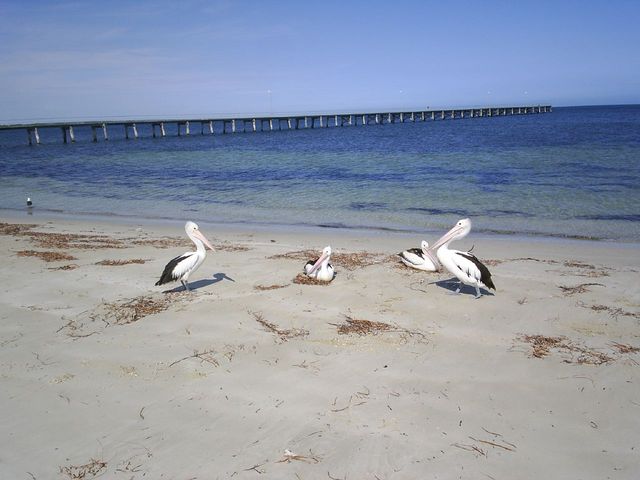 Owners of land to be included in Natura 2000 ecological network could receive up to 60 euro a 1000 sq m, Deputy Agriculture Minister Dimitar Peychev said. On December 11 Peychev discussed with mayors and MPs inclusion of Bulgarian territories in Natura 2000. Property owners are going to be compensated, since they will experience some construction limitation, once their property is included in the network.

Compensation funds could come from the EU SAPARD programme, Focus news agency reported.

Peychev said that the protected areas could still bring benefits to their owners.
Special construction bans will not be imposed for terrains under ecological protection, Environment and Water Affairs Minister Djevdet Chakurov said.

Individual measures would be undertaken for the protection of each region, said Chakurov.
The percentage of Bulgaria's territory to be included in the network is expected to be nearly 24 per cent. Greece, Spain and Bulgaria were the three European countries with biggest bio-diversity, said Chakurov.




Read more news