16.07.2015 Holiday home on a budget? Here's what €1 could get you
www.telegraph.co.uk, 15 July 2015
Towns and cities across Europe have been forced to slash house prices to attract spenders from abroad. Owning a dream holiday home might not be as difficult as you think
High property prices in the UK have been described by the Governor of the Bank of England, Mark Carney, as the 'biggest risk' to the UK economy. With properties in areas such as the South East and London at very high prices, almost double the national average, the chances of owning a house are becoming more and more remote for first-time buyers.
To escape from these statistics, here are several properties in Bulgaria whose prices leave almost no dent in your bank account (or, indeed, your pocket money).
Lom, Bulgaria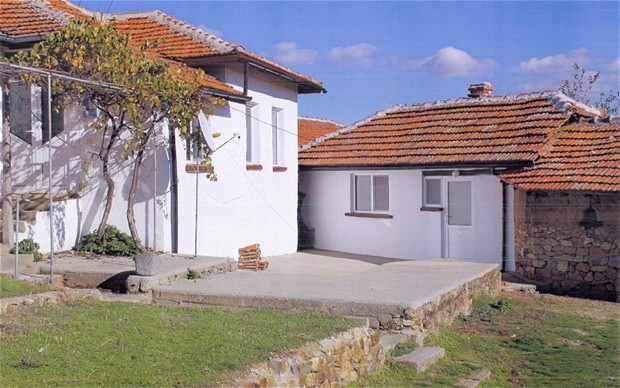 Although not technically a 'property', it is also worth looking at the low price of agricultural land in Lom in Bulgaria; a plot measuring a staggering 24,143 m2 is on sale for just €0.25 (£0.18) per square metre, only a kilometre away from the famous Danube River.
By contrast, 1 square metre of property in Kensington, London costs on average £10,854, according to a report published by Halifax in June last year.
Malko Tarnovo, Bulgaria
In Malko Turnovo, in the Burgas Region of Bulgaria, a family apartment is on sale for just £1140.00 – less than the cost of renting a studio apartment in Knightsbridge for one month. Close to both the Black Sea and the Bulgarian Strandzha Mountains, the town is also a stone's throw away from the Turkish border.
Loznitsa, Bulgaria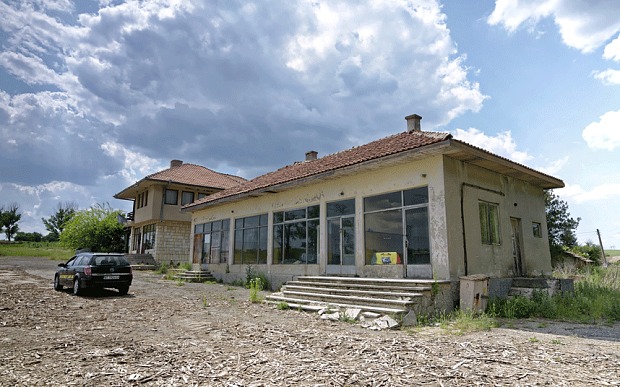 A pub and restaurant for sale in Loznitsa, Dobrich, once again reveals the amazingly low prices of Bulgarian property, with 160m2 (1722.23 ft2) of living space and 500m2 (5381.96 ft2) of accompanying land going for just £3200. Although in need of renovation, the property does come equipped with electricity and mains water, whilst the surrounding countryside is completely free of any development.
View our bargain properties for sale and rent
Read more news
LATEST REGIONAL NEWS
The First "Bile Fest" - Herbs Dedicated Festival Will Be Held on the St. Anastasia Island in Bourgas
12/June/2019
https://www.novinite.com
The island of Saint Anastasia will welcome guests with folk rituals for health and fertility in the first edition of the "Bile Fest", a heraldic festival, announced Burgas Municipality.

More than 50 participants will take part in the event with herbs and healthy foods, curative extracts and ointments, and will show the authentic ways of preparing them.

The accompanyin... read more
I rented a property near Varna with Bulgarian Properties and thanks to Evgeni Zlatev, all went very ...
Sincere thanks to Sergey for a super efficient and professional sale. Guided through the entire ...
we are in the process of buying a house in Aitos thanks to Sleepy and co in the burgas office,they ...