The Five Most Important Places At Home, According To Women
2016-03-08 | BULGARIAN PROPERTIES
Dear ladies, BULGARIAN PROPERTIES team wants to congratulate you with the International Women's Day! We wish you cozy and beautiful homes with functional interior spaces, where you can enjoy happy memories with your closest relatives and friends!

Each home is a fortress, an island of privacy with an individual style corresponding to its inhabitants' perceptions. It is the property that reflects the nature of the hostess, so we took the occasion to find out which are the 5 special places at home, according to most of the ladies.

For the majority of the ladies that took part in Bulgarian Properties survey, the favorite place is the "heart of the home" - the kitchen. Women prefer it to be large and well-equipped. For them, it is important to have not just the standard electric appliances, but also a dishwasher, a comfortable sink and a very spacious cooking area. The kitchen should also have a lot of space for storage of goods and supplies.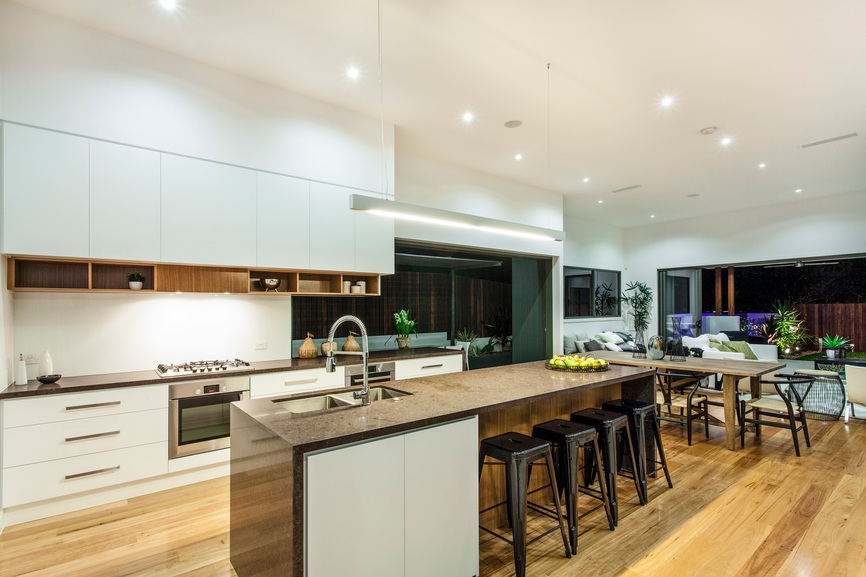 The second most favorite place at home is the living room, according to the ladies. The living room is the place where women usually love to take a rest and spend time talking with the family members. The living room should be bright and spacious enough. It has to feature a comfortable sofa, a TV and audio zone, and built-in bookshelves.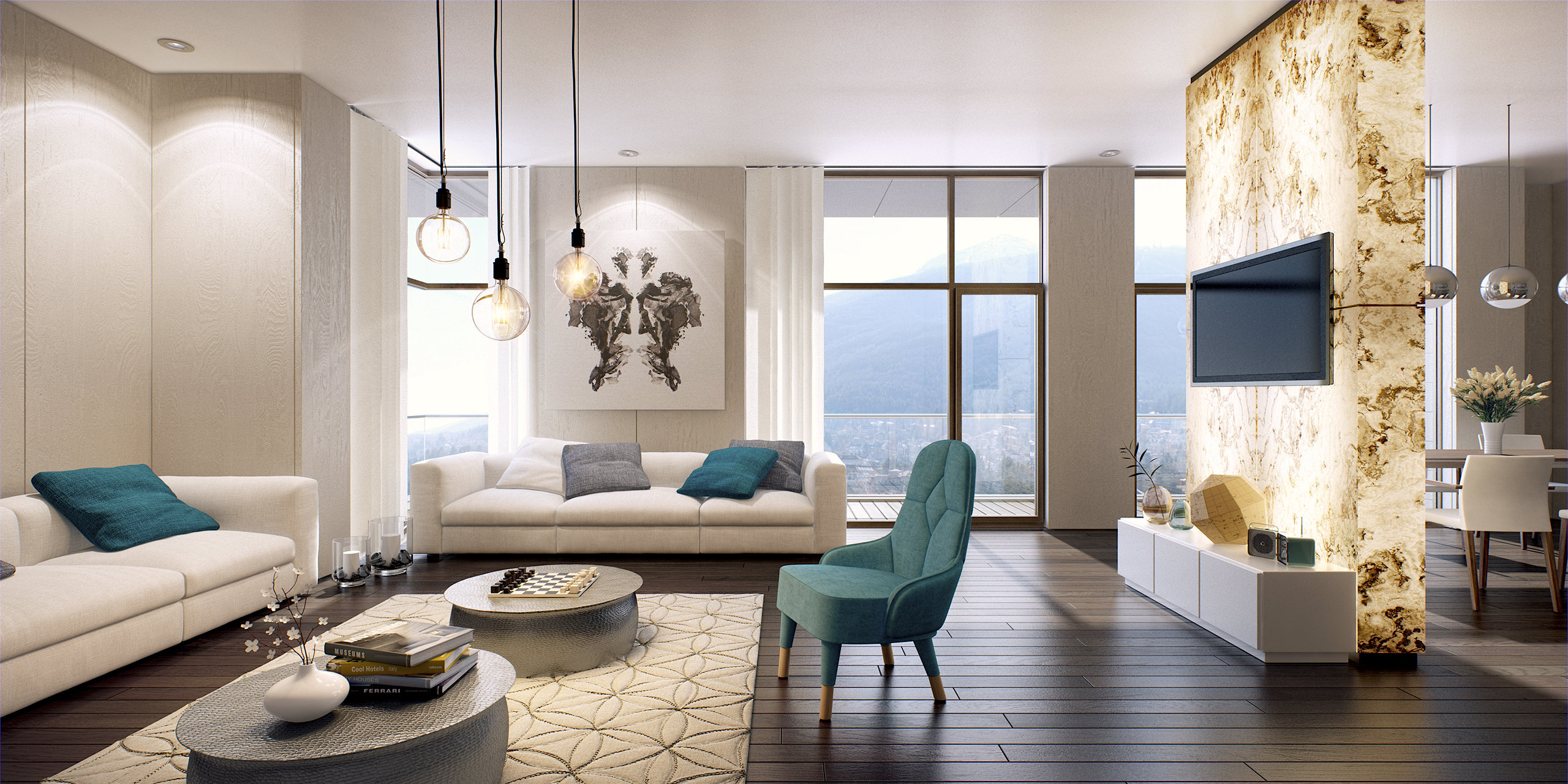 The third place is taken by the large terrace with greenery and flowers revealing beautiful views. There the ladies can relax, read a favorite book or even dine outdoors. Women like the panoramic mountain views, as well as the views towards swimming pools or patio areas.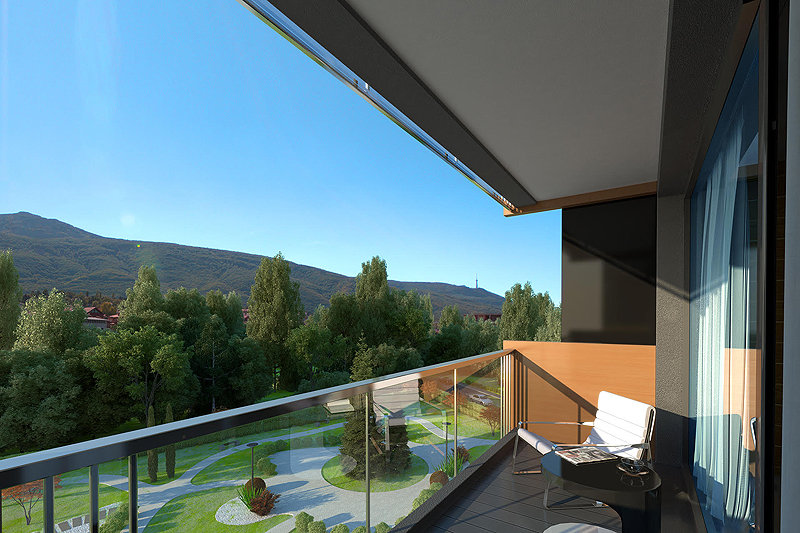 The fourth place among the most important spots for women at home belongs to the so-called "Lady's boudoir". Women pay great attention to the number of wardrobes in the property, and the presence of a built-in wardrobe zone truly fascinates them. They love to have a dresser with a big mirror and storage space for their makeup and cosmetics. Among the more exotic features that ladies dream about are a room for shoes, separate bath and home spa zone.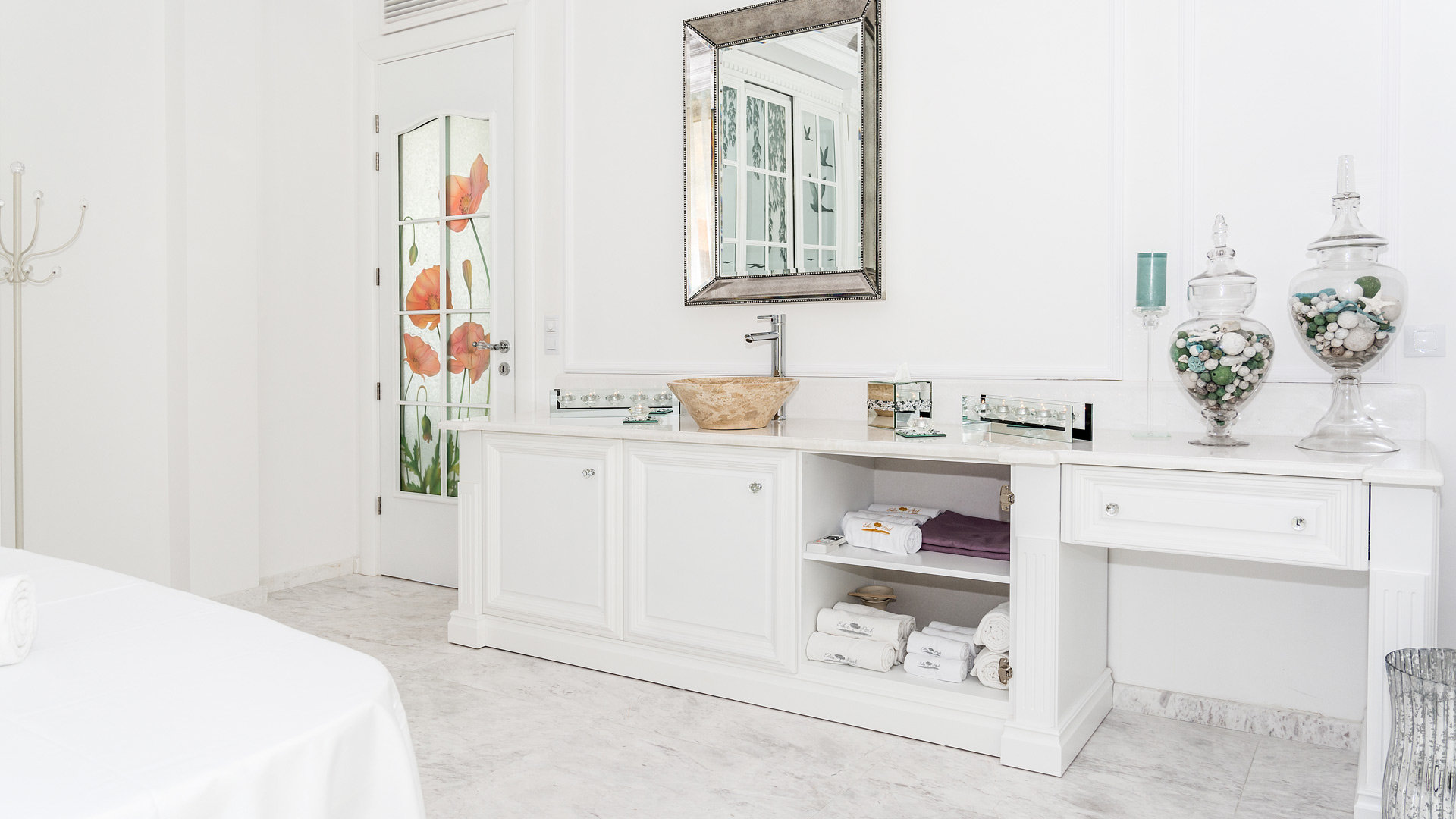 Last but not least in this ranking comes the bedroom. It should be quiet, with comfortable furniture and discreet lighting. The bedroom should guarantee a quiet rest and recovery.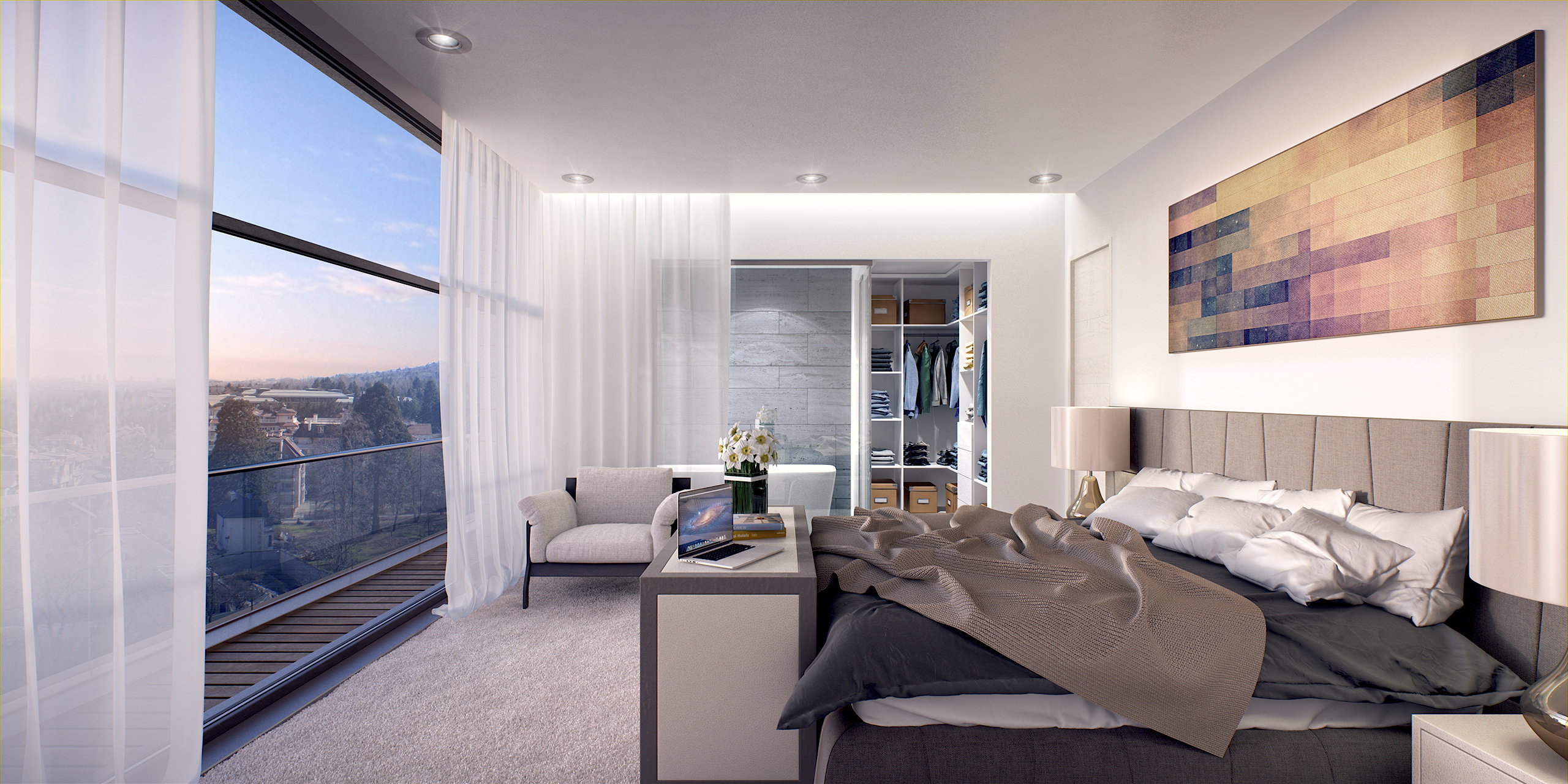 Check the apartments in this complex, which contain all features that ladies dream about


Read more news