Real estate near Smolyan. Sales and rentals of properties near Smolyan
Smolyan is one of most beautiful Bulgarian cities. It is situated in Central South Bulgaria in the most picturesque part of the Rodope Mountain in the narrow valley of Cherna River. It is situated on 250 km southeast of Sofia, 103 km south of Plovdiv and just 16 km south of the winter resort Plovdiv.

The Smolyan lakes are known as "The emerald eyes of the Rodope Mountains", are situated just 3 km away from the city. The 20 meters high Smolyan waterfall on Kriva River is also nearby the town. Pamporovo winter resort is just 10 km away from the city.

Being situated both close to the Greek border and to some of the best ski resorts in Bulgaria Smolyan is a wonderful place to own a house. Not only will you enjoy the peace and quiet here but also the beautiful nature and friendly locals.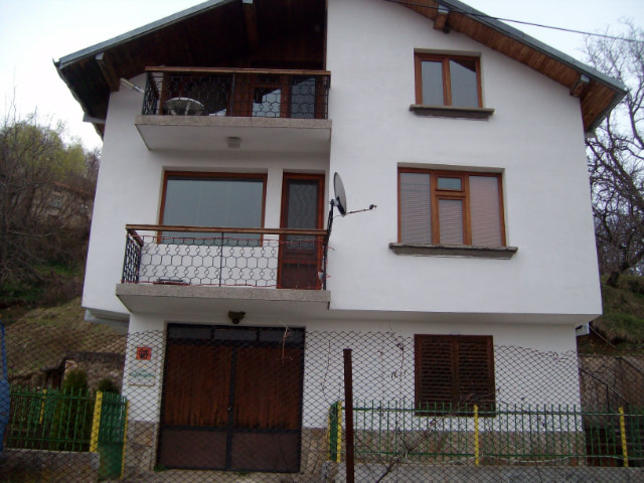 Villa near Smolyan
Near Smolyan
Three-storey solid, completely furnished villa with garden
We are pleased to offer you for sale this nice property - villa with garden, situated in small village 30 km away from Smolyan and 50 km away from the ski resort of Pamporovo. The villa is three-storey, with solid construction and total area of 231 sq.m. There are garage for ...read more
231.00 m2 (138€/m2)

Zoya Benkova
Regional Manager, Smolyan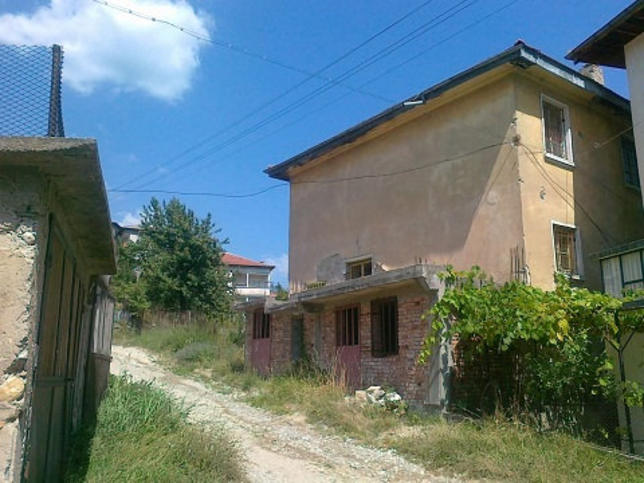 162.00 m2 (86€/m2)

Zoya Benkova
Regional Manager, Smolyan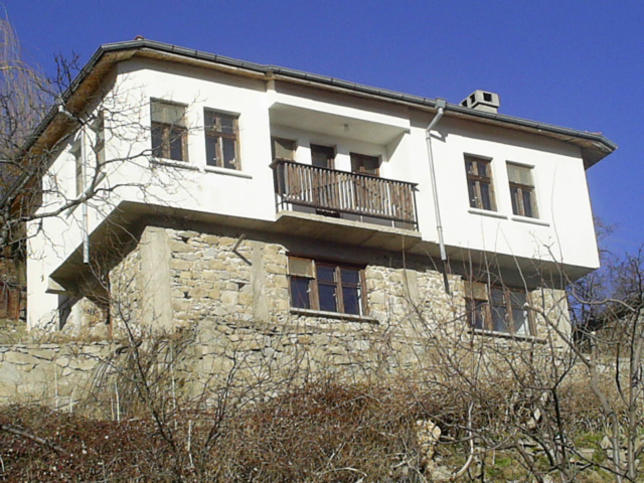 Solid rural house in the Rhodope Mountains
Near Smolyan , Ðîäîïû
House located 15 km from the spa resort Banite in the southern Bulgaria
We offer for sale a beautiful two-storey house in the village of Davidkovo, located at the picturesque slopes of the Rhodope Mountains. Everyone who has seen this village in the Rhodope mountains was fascinated by the incredible views of the surrounding nature. The property ...read more
160.00 m2 (375€/m2)

Zoya Benkova
Regional Manager, Smolyan
Can't find the right property? Contact us, we will help you!