Properties and real estate in Topola for sale and rent
What luxury properties are for sale in Topola?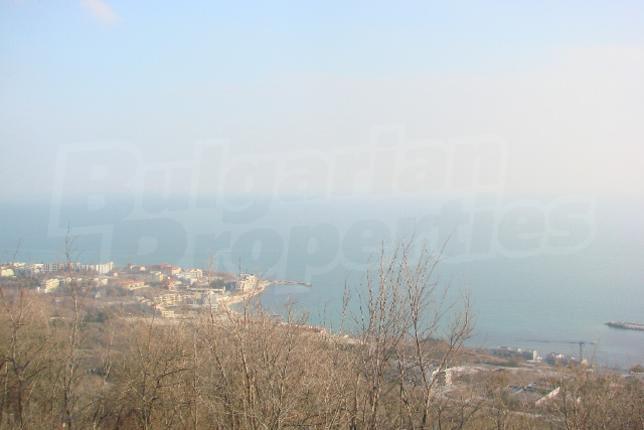 Plot with investment project near golf course
Topola
Plot for sale near the golf course Black Sea Rama in Topola village
Plot - 700 sq.m, Bulgaria, Dobrich district, village Topola It is located near to the golf course Black See Rama. Facing the main road. Fence. Investment project ready for construction. Electricity and water available. Reservation of the property You could reserve this ...read more
700.00 m2 (36€/m2)

Kalin Chernev
Regional Manager, Varna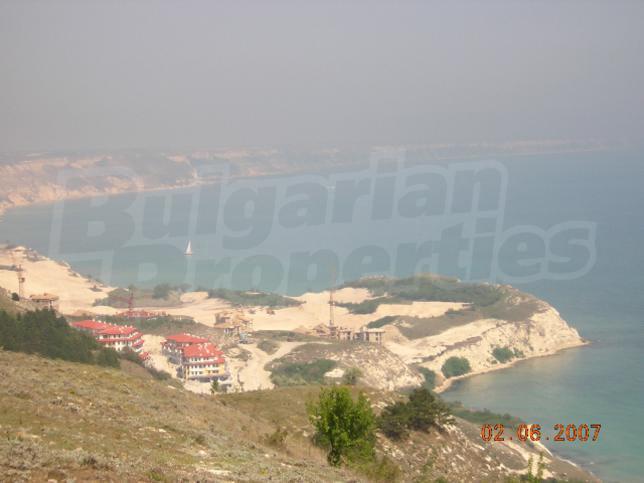 Luxury
INVESTMENT PROJECT
Beachfront Land for Sale
Topola
Firts sea line building plot facing the famous Tracian Cliff Golf Resort
Exclusive beachfront land in Topola. The plot reveals an incredible view to Sea and golf complex Thracian Cliffs. There is developed a conceptual design for construction of several houses in neat complex with pool. The plot is supplied with water and ...read more
2 500.00 m2 (60€/m2)

Kalin Chernev
Regional Manager, Varna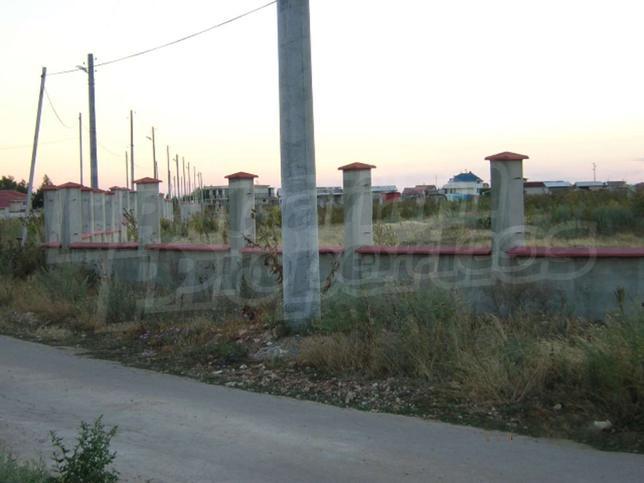 Four plots near the Sea in Topola
Topola
Four separate land plots designed for building of two floor houses
Four separate land plots for building houses. Each plot is supplied wit electricity and water and a collector for a common septic tank for all plots around. The plots are four in total with area of: 897m2, 721m2, 702m2 and 653m2. THE QUOTED PRICE IS SINGLE FOR ...read more
653.00 m2 (41€/m2)

Krasen Zahariev
Estate Agent, Varna
Can't find the right property? Contact us, we will help you!