Properties and real estate in Laka for sale and rent
What houses are for sale in Laka?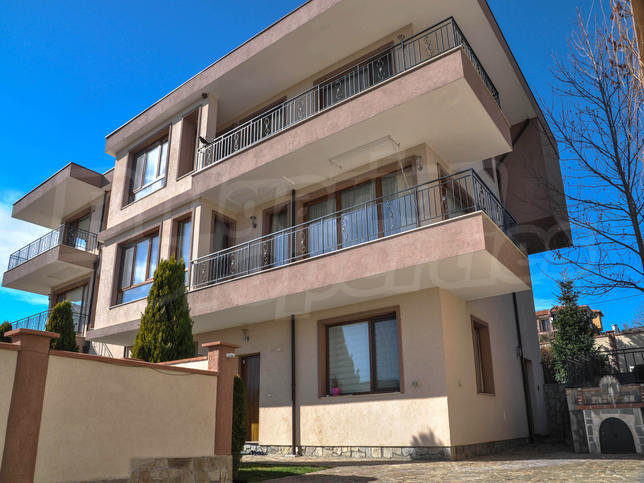 Stylish 2-family House 15 km Away from the Center of Burgas
Laka
Exclusive new construction property with large landscaped yard
A spacious 2-family house on 3 floors, with a large, beautifully landscaped yard and an outdoor barbecue, located 15 km from the center of Burgas, in a quiet and well-appointed village 10 minutes from Sarafovo Airport. The area of the plot is 873 sq.m. and the building - 543 ...read more
Area: 542 m2 Garden: 873 m2

Ivan Kunev
Senior Estate Agent, Sunny Beach
Can't find the right property? Contact us, we will help you!