Properties and real estate in Bankya for sale and rent
Bankya is famous for the mineral springs and baths that have been used for their medicinal properties for hundreds of years. It is situated amidst greenery and sunshine 17 km west from Sofia at the foot of Lulin Mountain. What best characterizes the town are the climate, the healing virtues of the mineral waters, and the well-organized sanatorium and resort accommodation.

Bankya is green and sunny. The climate in Bankya is temperate continental with gentle mountain breeze, rich in negative ions and phonoceds. The mineral waters are colorless and warm, slightly mineralized and hypothermal, with temperatures of 36.5 – 37 C.

Bankya is turning into part of the capital Sofia now. Being very close to the city, just 15-17 km from the ideal centre, more and more people are looking forward to moving and living permanently in Bankya. The population in Bulgaria has been living mainly in the urban areas of the country, to be close to their work places.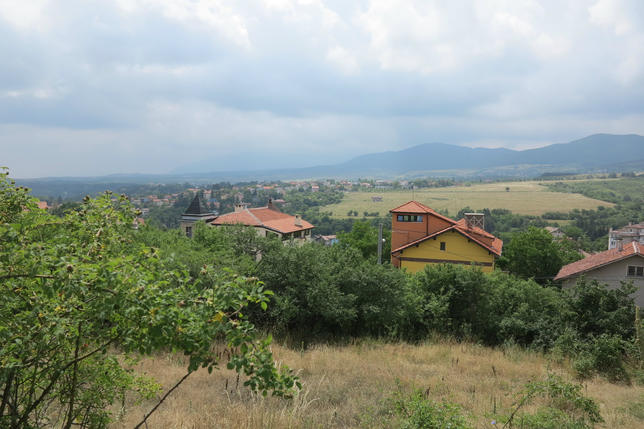 Development land for private house in Bankya
Bankya
Land in regulation on asphalt road with beautiful panorama, 14 km from the capital
View our new offer for a plot of development land (1000 sq.m.), located on Zahari Stoyanov Str. in the town of Bankya, set 14 km from the capital Sofia. The plot has quiet location only 1 km from the center of the SPA resort. It opens spacious and fantastic panoramic view, to the ...read more
1000.00 m2 (65€/m2)

Sergey Pelovski
Senior Estate Agent, Sofia
Can't find the right property? Contact us, we will help you!