Properties and real estate in Avren for sale and rent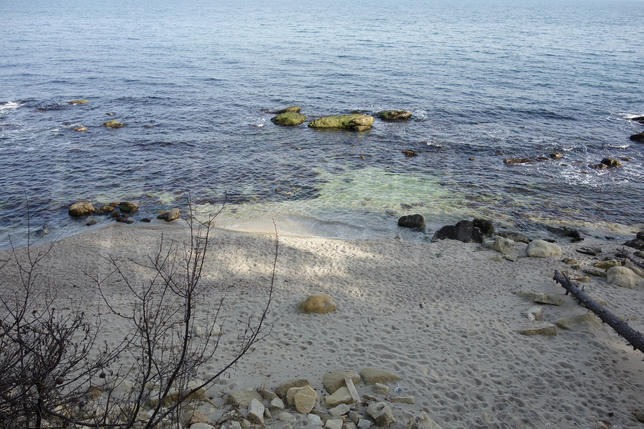 Agricultural land near Varna.
Near Varna
Land first line to the sea and beach next to Varna
Excellent offer for the purchase of land on the first line. Ideal location - beach, sea, and forest. The total area of ​​the property amounts to 5 021 square meters and includes 3 land plots. • Permanent use of the territory: urbanized • way of lasting use: ...read more
5 021.00 m2 (99€/m2)

Kalin Chernev
Regional Manager, Varna
Large plot of land for sale in Avren
Near Varna
620 acres of land for sale near Avren village
BULGARIAN PROPERTIES offers for sale large plot of land designed for a building of energy-efficient homes in Avren village. Location of Avren plot: Situated just a short drive from Varna, the sea capital of Bulgaria, Avren golf course will be very accessible. Varna ...read more
620 000.00 m2

Krasen Zahariev
Estate Agent, Varna
Can't find the right property? Contact us, we will help you!