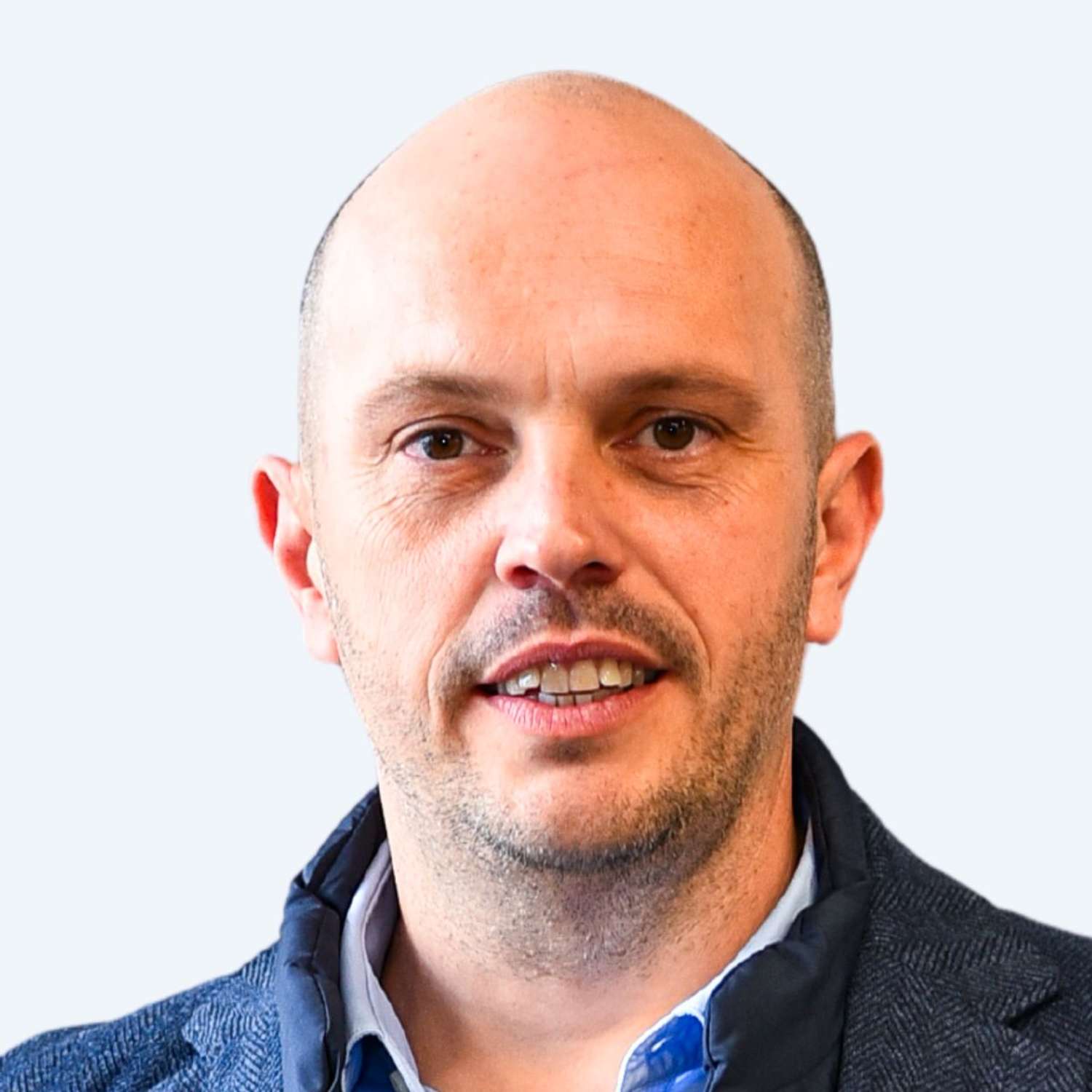 Victor Vucheliiski
Chief Executive Officer
Victor is one of the people who with their hard work and perseverance have contributed most to the company's success. Starting as a broker in the area of Bansko, Victor dedicated himself to the company and constantly works for its success.

Victor was born in Blagoevgrad where he graduated the Language School after which he moved to Sofia to study in the University of National and World Economy, specialty Accounting.

Victor has received a number of awards for his work and has gained the respect of all the company's employees and partners. He has proved himself to be an excellent professional, a tolerant and patient person, a sensible manager. That is why in 2008 he was invited to become a partner in the company.


All contacts
22, Zlaten Rog Str., floor 4, office 7, Sofia 1407
Send email to Victor Vucheliiski