NEWSLETTER
03.04.2007 Razlog Municipality Will Build Four Golf Complexes With Private Investors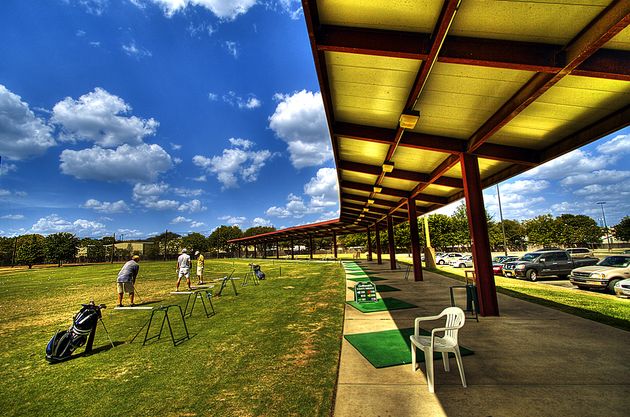 Razlog municipality has created four joint companies with private investors in order to complete the construction of four golf-complexes.
The meeting of the Municipal Council-Razlog held yesterday approved the proposition of the city mayor – engineer Lyuben Tatarsky, to construct simultaneously four golf-complexes on the territory of the Razlog municipality, and, for the purpose, four joint companies to be created.
"Rila Golf and SPA resorts" JSC will be the company in charge of the construction of a golf-complex on the territory of the village of Dobursko. The second company – "White Mounting Golf Club" will have the task of constructing a golf-complex on the territory of Godlevo village. The golf-complex near Dolno Draglishte will be constructed by "Razlog Golf Club". The very Mayor will be the Municipality representative in "Razlog Valley Golf and SPA" constructing a fourth golf-complex near the village Gorno Draglishte.
The mayors of the municipalities have declared that the locals have no objections against the golf-complexes in their territory. The area of the land over which the golf-complexes will be constructed remains to be defined. The statute of the company suggests a system of management consisting of a General meeting and Board of Directors. No decisions regarding the projects may be taken without the consent of the municipality. Each company has a capital of 50 000 BGN, distributed evenly in 500 personal shares with nominal value of 100 BGN each. All four companies have 6 years time to complete the construction of the golf-complexes.
If the investors fail to complete the construction in 6 years, they will have to pay a forfeit of 500 000 BGN to the municipality. The Councilors have also decided that in the event of suspension of the investments for a period longer than 1 year, the Municipality will be entitled to dissolve the companies.
The Municipality will be participating in all four companies with monetary installment amounting to 30% of the capital, and will also participate with the terrains where the golf-playgrounds will be constructed.
Photo by Andrew Chan