NEWSLETTER
08.11.2017 The housing market in Plovdiv: Price growth is accelerating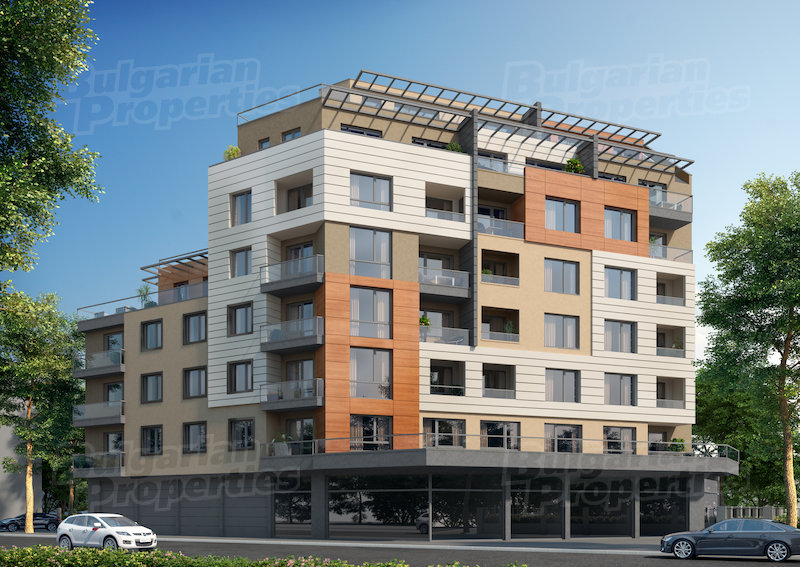 Plovdiv is among the most dynamic residential markets in the country with increased demand and insufficient supply, leading to accelerating growth in the property prices.
The tangible rise in prices began at the end of 2016, reaching 11% in the third quarter of 2017, according to BULGARIAN PROPERTIES. The average sale price of the dwellings in Plovdiv is 650 Euro/sq.m. for this period, as transactions are made even at higher than the average prices - about 700 Euro/sq.m., according to company data.
Currently, the demand is outpacing the supply, and although many new buildings are coming out on the market, buyers are still cautious about off-plan purchases. This supply is expected to be felt on the market after mid-2018, when the construction of the new buildings will have advanced.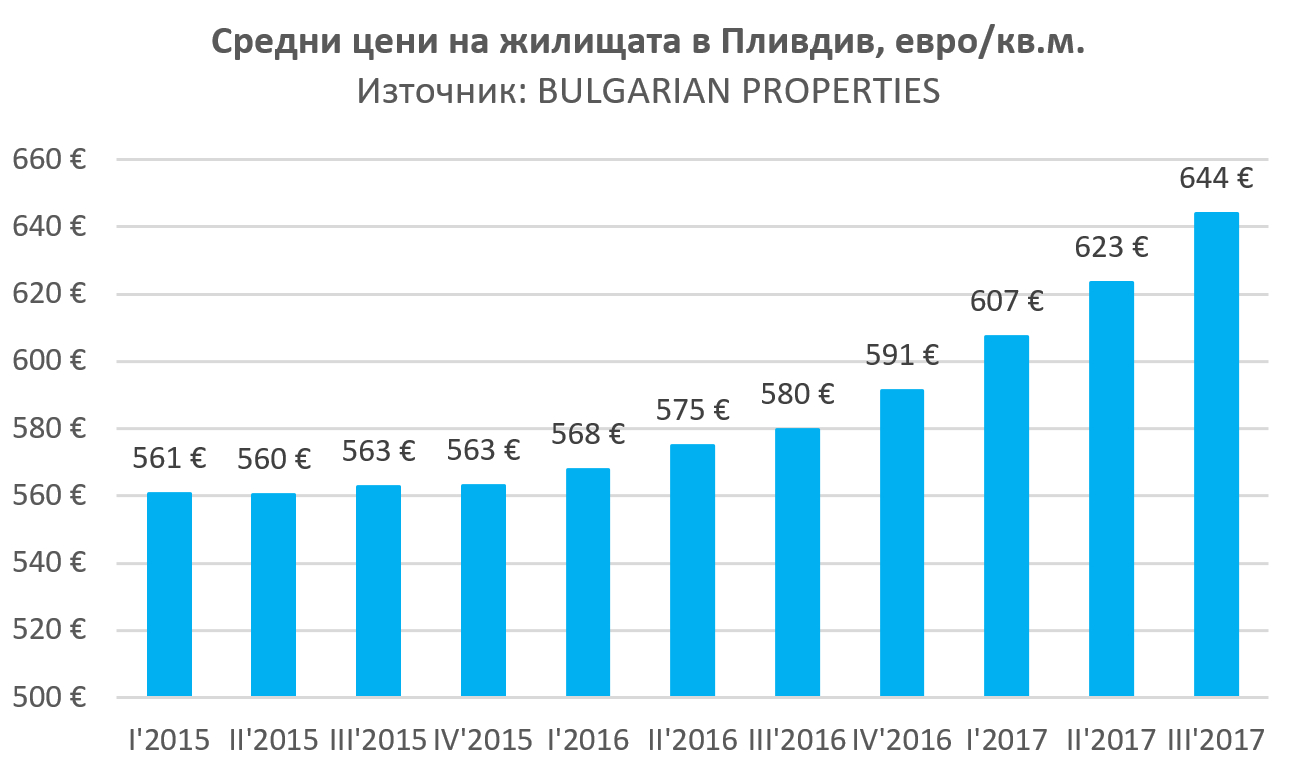 According to
Tsvetelina Paskova
, senior estate agent of BULGARIAN PROPERTIES in Plovdiv, the preferred areas for purchase are the city center, Karshiyaka district, the area around the Rowing Base. "Real estates are sought after for both a residence and an investment, and there is a foreign interest in the investment because of the strong rental market," Paskova said.
"Property prices in Plovdiv are about 40% lower than those in Sofia, and the rents that can be achieved are similar to those in the capital, which makes the rental yields in Plovdiv higher than in Sofia and, accordingly, the housing market in the second largest city in Bulgaria is extremely attractive for investors from the country and abroad, "Paskova added.
According to the Registry Agency, the sales volumes in Plovdiv have dropped in the third quarter, but this is due to the large share of purchases of new construction and the not yet recorded deals with properties from this type.
Check out our best offers in Plovdiv