NEWSLETTER
21.04.2015 Bansko ski season is now over. Let the summer fun begin!
Dear Friends,
The 2015 ski season has finally come to an end and it makes it the longest season since I have been in Bansko. We close the season still with more snow than some of the top ski resorts in Europe and I'm sure this will see an upsurge in bookings for next year.
The season in Bansko has seen new restaurants open, new shops and of course the FIS Women's World Cup which saw thousands around the world watch the skiing in Bansko. Let's not forget also the Horizon Music Festival which now in it's 3rd year has become a head lining festival in Europe and the organizers have already released the dates for Bansko 2016.
We have also seen a return of British property buyers due to the strong pound and prices of property in the resort still lower than any other European Ski Resort. If you are thinking about buying a property just
click HERE
and have a look at our latest offers with studios as low as 9,950 Euro. It really is the time to buy……..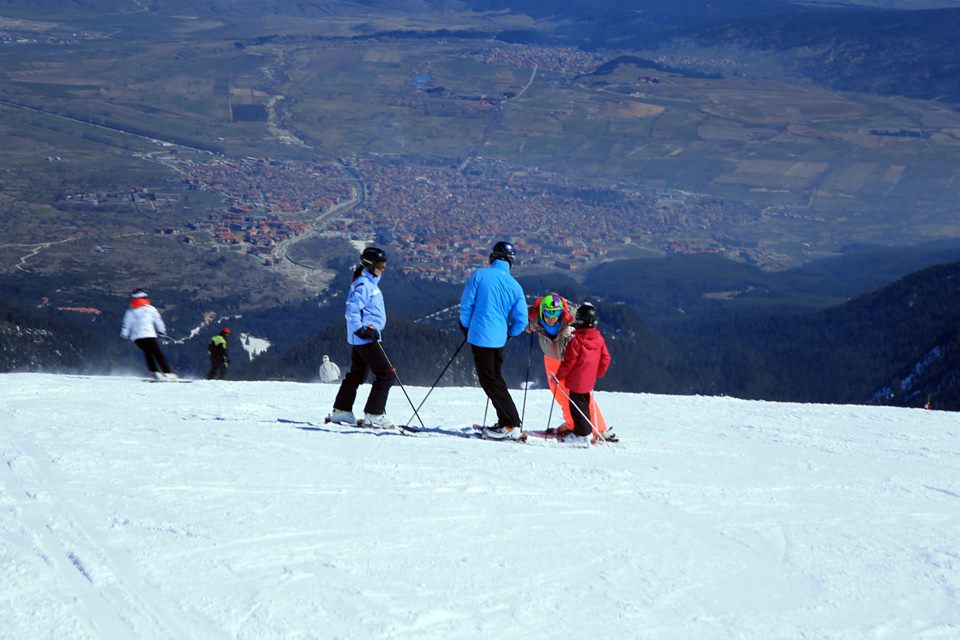 Now with the property market starting to turn the corner if you have a property and might want to sell, please feel free to contact me. I would be happy to discuss all options available and carry out a valuation. Remember, with BULGARIAN PROPERTIES - the No.1 Real Estate Agency in Bulgaria - it is FREE to list your property, you only pay when we have found a buyer and Title Deeds are signed.
List your property for sale with us!
P.S.
Also to those friends around London I will be at The Place In Sun Exhibition next month so please pop and say hello.
Get your FREE tickets here!
Have a great summer and feel free to contact me with any information you require.
Kind regards,
Andrew Peach
Bansko Estate Agent
BULGARIAN PROPERTIES - Bansko Office
Address: 14, Pirin Str., Vazrazhdane Square, Bansko 2770, Bulgaria
Mobile: +359 886 262 889
Skype: andrew.peach55
Read more:


The top 5 locations where to buy property in Bansko!

Watch a video feedback from A Place in The Sun Live in Manchester
View our top properties for sale in Bansko