NEWSLETTER
13.01.2009 Winter Money Saving Time with BULGARIAN PROPERTIES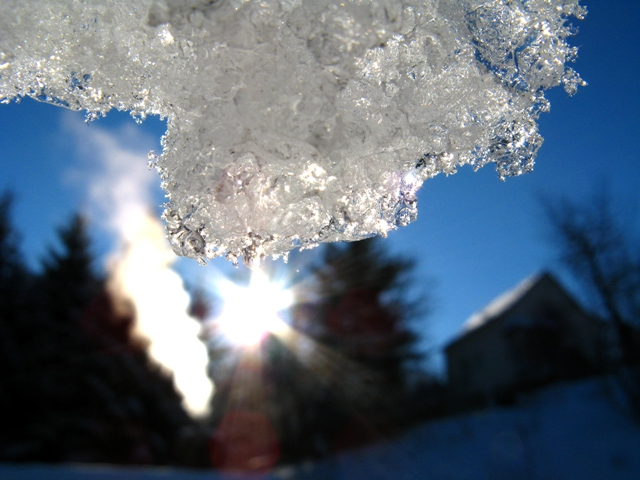 This winter BULGARIAN PROPERTIES give you the opportunity to SAVE 600 EUROS on COMPANY FORMATION FEE between 15th January and 31st March 2009.
Because the new year is the time for new beginnings and initiatives. Because early in the year people like to start things they couldn't do last year. So, all of you who want to have properties in Bulgaria and couldn't manage to do this earlier, it is the right time to choose. BULGARIAN PROPERTIES think that in 2009 the real estate market in Bulgaria will be a buyers' market with interesting offers and reasonable prices.
Click here to read more
WHO IS ELIGIBLE FOR THIS PROMOTION?
It is valid for all our clients who start a
property purchase process
with us between 15th January and 31st March 2009 and company formation is needed.
If you wish to organise a viewing trip or need any kind of help,
please send us your enquiry
.
MORE DETAILS
The company we will open for your property purchase will be a regular limited liability company registered under Bulgarian Law. It will allow you to buy even more properties in its name in the future, or even start a business in Bulgaria. The company will be owned entirely by you. You will even get a discount in our commission for a second or further property purchases with us.
COMPANY FORMATION IS STILL NEEDED for foreigners to be able to buy land and houses with gardens in Bulgaria.
Click here to find out more
If you wish to find out more about LIVING IN BULGARIA,
click here to read more
If you need legal or tax advice,
please send us your enquiry
.
We will be happy to answer all questions and explain why having a company in Bulgaria will provide a number of OPPORTUNITIES.
---
Copyright: 2009 Bulgarian Properties Ltd. All rights reserved. For further information or advice please contact us on tel: +359 2 9 11 50 or e-mail: info@bulgarianproperties.com. The use of this article by third parties is allowed only with proper quotations of the source www.BulgarianProperties.com and the Author of the article. The data in this material has been collected by the Author and Bulgarian Properties Ltd. and is presented for information purposes only. We have made every effort to ensure the accuracy of the data. However, Bulgarian Properties Ltd. cannot be held responsible for loss or damage as a result of decisions made based on this article.
© Bulgarian Properties Ltd. 2009.