NEWSLETTER
29.04.2008 The Armchair Real Estate Investor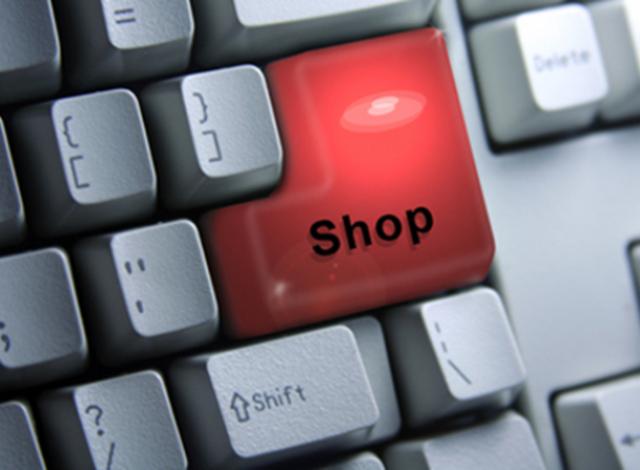 How can the internet work for you if you have decided to buy a property?
A new species of property buyers has been evolving in the last few years. As we live in the era of the computer, or the Internet to be more specific, it has never been easier to buy property abroad without experiencing any jetlag, walking muddy roads or giving that extra few euros (pounds, dollars) for additional costs you inevitably make when going abroad. Once upon a time you actually had to go and meet the estate agent and follow them around a variety of properties. This is still the best way to buy a property but we also need to let you know about the alternatives.
This new species is called The Armchair Buyer. Not much is required to join the neat rows of those computer-savvy buyers who with the click of the mouse are already the owners of a nice house/villa/apartment abroad. True, extensive research is made beforehand, advice is sought, opinions assessed – the most valuable ones coming from people who have already visited the country or even better – have already bought property there.
But opinions and advice is not all that makes one take the crucial step and click the "Purchase" button. There are a few other details that make the potential buyer think "This is it! I am buying":
• The user-friendly site – the site is the business card of every company, its face to the internet buyer and the comprehensible site is half the potential client won. The client can use the search engine to select the best property for their needs, then look at pictures of the property, see floor plans, read well presented information, see construction updates or even watch short clips. We, at BulgarianProperties, strive to constantly improve our site to make it rich in information and easy to navigate.
• The information presented in the site about the property selected has also proven a winning strategy. It has to be clear, as detailed as possible and well written.
• Each offer must have a "Request more info" button as the real work comes after the potential buyer clicks on it. Because behind this click there must be helpful staff members who will send a reply speedily (usually within 24 hours or less). We also provide other enquiry buttons with each offer to help you specify what kind of help you need – Advice request, Viewing trip request, Request a callback form, etc. The buyer can use any of these forms that suits their needs best.
• Easy, simple and affordable. Three key words that can probably wrap up what we have been saying so far. The process of online property purchasing must be as easy and straightforward as possible and most of all affordable. The great plus of online property buying is the fact that people save quite a lot of money from not travelling around and paying extra for hotels and food. This also helps those of us who don't have time for property viewings and are looking for the best investment options.
• Sometimes it is the small details that make the difference and give that final incentive that makes the buyer make his/her mind. This could be the
currency
or
mortgage calculator
on the site, the
map of Bulgaria
, the
free advice section
, the
towns and villages information
, or the
extensive articles
on various topics – we have them all on
www.BulgarianProperties.com
as our aim is to provide rich information and professional advice. At the end of the day these are the enticements which allow one to find everything they need in one place that charm the potential buyer.
• The option to
stay updated
on the most recent offers of properties for sale according to your specific requirements – this is a very useful tool
www.BulgarianProperties.com
provides. Even if you don't find the property you are searching for immediately, we offer you the option to
keep you updated
on all suitable properties that come for sale on our site every day. This way you can be promptly informed and be able to find and purchase the property you are searching for.
• Various payment options – they all facilitate the purchase of a property from a distance. Through the years these options have advanced a lot in Bulgaria to reach a stage now that we can accept credit cards, instant online payments, bank transfers (convenient especially if you have online banking). We can also advise if a certain preferred payment option is available and possible.
• Document-signing from a distance – every property purchase is related to signing documents. The good news is that all these documents can usually be signed from abroad and we can complete the purchase on your behalf, making it possible for you to be the owner of the property and be actually at home even when you visit it for the first time. Our team or professional consultants and lawyers know how to organize this process to the smallest detail. Of course, there is the option to pay a deposit for a property online and then make a trip to see it and sign the documents at one of our offices in Bulgaria – the whole process is always customized according to the specific requirements and situation.
If you are a person who has not yet become aware of the potential of the internet we have presented you with a facet of it that has been developing rapidly in the last few years and has gained a great number of fans that value their time and money.
We still recommend the old-fashioned way of viewing and selecting the best property for one's needs and this is why we have teams in each area ready to organize viewing trips upon request. Buying online is just another option we fully support and are always ready to give extensive information to help our customers make the best choice even if they are buying from a distance.
View our hottest offers!