NEWSLETTER
30.05.2008 Embrace the Opportunity with BulgarianProperties' Summer Promotion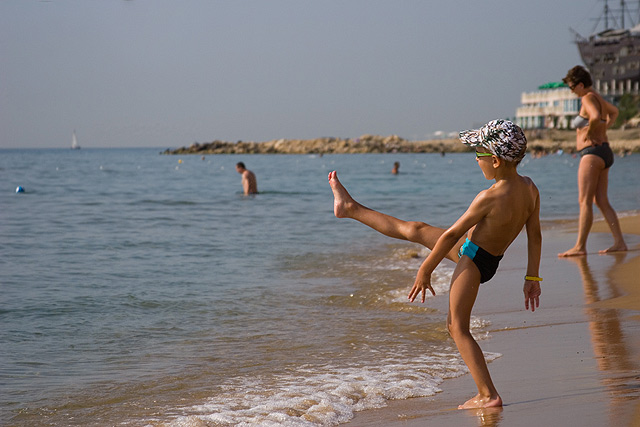 This summer BulgarianProperties have decided to pamper those who have decided to buy with us for the first time with a special summer promotion which allows them to SAVE 600 EUROS on COMPANY FORMATION FEE between 1st June and 30th September 2008.
Because summer is time for relaxation and holidays. Because it is also a very suitable time for trips and new initiatives. Because the weather is nice and there are
interesting things to see and do
. Because property viewings are very effective as the days are long and it is very beautiful around the country.
WHO IS ELIGIBLE FOR THIS PROMOTION?
It is valid for all our clients who start a
property purchase process
with us between 1st June and 30th September 2008 and company formation is needed.
OUR AIM
Our summer promotion is designed to help you achieve a balance between the desire to have a summer holiday and buy a property in Bulgaria. It is also an excellent opportunity to
save 600 Euros.
MORE DETAILS
The company we will set up for your property purchase will be a normal Ltd. company, registered under Bulgarian Law. It will allow you to buy even more properties in its name in the future, or even start a business in Bulgaria. The company will be owned entirely by you. You will even get a discount in our commission for a second or further property purchases with us.
COMPANY FORMATION IS STILL NEEDED for foreigners to be able to buy land and houses with gardens in Bulgaria.
Click here to find out more
We will be happy to answer all questions and explain why having a company in Bulgaria will provide a number of OPPORTUNITIES.