NEWSLETTER
25.03.2008 New Trade Register and Registrations of Companies in Bulgaria: all existing companies must be re-registered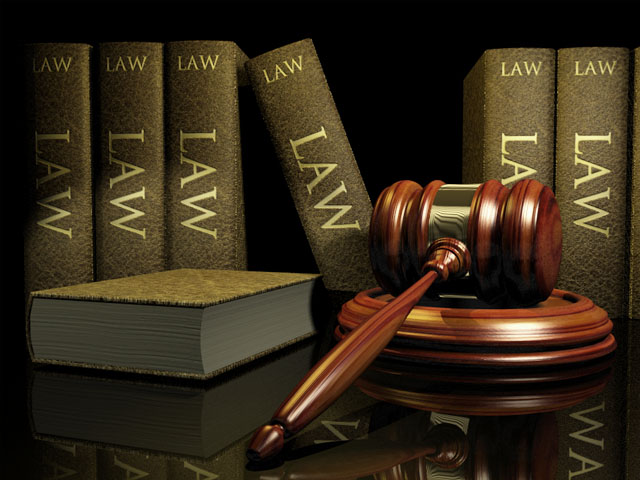 There is a new Law for the Trade Register that came into force on 1.01.2008. This Law refers to the registration of new business companies in Bulgaria as well as registrations of all existing companies in the new online trade register. According to this new Law, all existing companies must be registered in the new register by 31.12.2010. If this is not done, they will be removed from the register of companies in Bulgaria resulting in loss of their assets (properties for example).
The new trade register is hosted by the Registration Agency and is planned as a unified data base of all companies in Bulgaria and their details, which will be publicly accessible and centralized. This is a needed and helpful change in the administration and the results will soon be seen.
So, BulgarianProperties' advice is that all existing companies be registered in the new online register as soon as possible. Our lawyers can help with this service – from answering questions to preparation and submission of the necessary documents – you can contact them for advice and to organize the process.
The needed documents are:
• Articles of association of the company (this can also be obtained from the Court);
• Specific Power of Attorney given to a lawyer to represent the company for its registration in the online register;
• Notarized applications for registration signed by the manager of the company in front of a Bulgarian Notary Public or at a Bulgarian Embassy abroad.
We hope this information is helpful for all of you who have companies in Bulgaria. You are advised to plan your companies' registration in the new register and also contact a lawyer to organize this when you are coming to Bulgaria so that you will be able to sign all the needed documents while you are here.
More useful information is available here