INVESTMENT LAND IN BULGARIA
2007-09-24 | BulgarianProperties Team, Head Office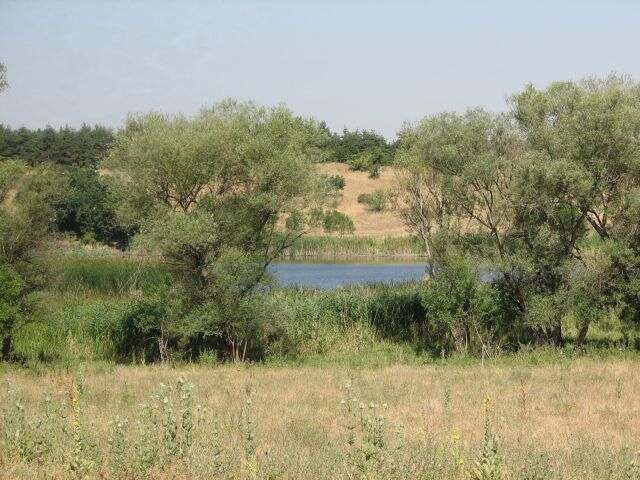 In reply to the increasing interest towards INVESTMENT LAND in Bulgaria BulgarianProperties team has summarized the most frequently asked questions on this topic and conducted an interview with the CEO of BulgarianProperties Mr Mihail Chobanov. You can read the answers to these common questions and some suggestions for profitable investment in the interview below.

Mr. Chobanov, can you draw us a general picture of what the latest trends on the Bulgarian property market are? We have noticed an increased interest by foreigners towards investment land - can you explain the reasons for this?

In general, the Bulgarian property market is steady and prices continue moving upwards. More and more people are interested in the cheap mountainous areas, such as the southern part of Montana region for example, as well as the well-known Veliko Tarnovo, Plovdiv, Dolna Banya, Kardjali and Sofia areas. The interest towards the beach and ski resorts as well as the capital stays firm as well. Elhovo and Vidin area also attract a lot of people, who are mainly interested in buying holiday homes. However, the type of property of greatest interest recently has been land lof all types – we can say this is the hit on the market. Nowadays, as a result of the problems major mortgage companies experience in the USA and the UK and the negative financial and economic results out of this, investors are looking for a lower-risk highly profitable asset. In order to meet this demand we have started promoting land for sale in Bulgaria on the specially designed section called "Investment land" where we offer our clients various options to invest in land according to their budget. We believe this is one of the best investment opportunities with highest returns on investment.

What are the average prices of agricultural land, how is that compared to the prices in other EU countries and how have they grown over the past few years? Are there areas which are particularly interesting and attractive because of lower prices and good potential?

As many recent researches show, agricultural land in Bulgaria is considerably undervalued compared to other EU member states and it will be the fastest growing type of property in the coming years. As a matter of fact, in 2005 farm land prices in new EU member states like Hungary, Poland and the Czech Republic were four times more than the cost of comparable land in Bulgaria. Elhovo region in South-East Bulgaria has proved to be the area with one of the best land investment potentials. The reasons for this are that the area is suitable for development of wind power stations. EU funding is available for such projects. Last, but definitely not least, it is still not clear where the pipes of the pipe-line Bourgas-Alexandroupolis will go through and many buyers obtain portfolios with numerous plots of land on the territory of one villages and hope that their plots will be situated on the right spot.
The area around Vidin has also turned into a hot spot as it is close to the main road leading from Romania to Greece and a lot of investment initiative is going on there at the moment.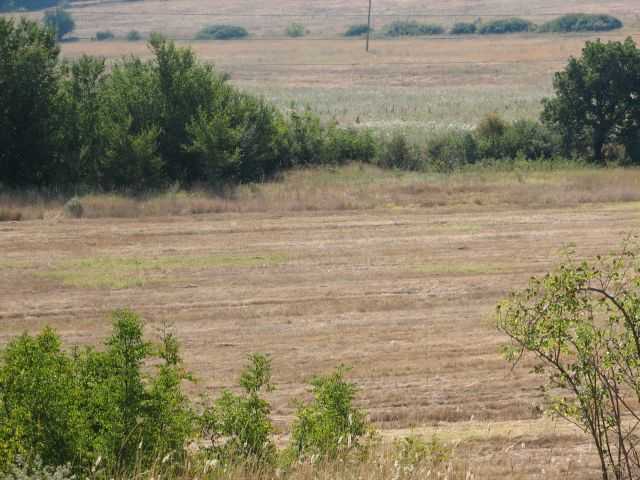 What types of buyers are there on the market for investment land - are they investment companies, farmers or indivuduals?

We have all kinds of clients – investment companies, people who wish to settle as farmers and individuals – the reason for this is that we can offer an investment portfolio for all types of budgets and requirements. There are a few investment funds on the market with a number of shareholders which invest serious amounts of money and support the upward trend in demand and prices.

What are the peculiarities that the buyers of agricultural land should be aware of? Is company registration needed, how much tax is due on the land per year, how much is the capital gains tax? Is there a good potential for rentals and resale of this type of land and are there any restrictions?

According to Bulgarian legislation foreign citizens still need to set up Bulgarian limited companies in order to buy land in the country (You can read more information here). Our legal department is quite experienced in this matter and the procedure is hustle-free for our clients. As for taxes, no annual tax is due on agricultural land, which makes the investment in land particularly attractive. Corporate income tax in Bulgaria is with a flat rate of 10% - this rate is applicable for capital gains of resale and rental income. Owners could rent their fields to local farmers and get rental income with particularly no further need to invest in the purchased land. Usually there are two options – either to get their rentals in cash or take whatever the farmer produces: oil, wheat, barley and etc. and then sell on the market. There are no restrictions for land resale – this can be done at any time the investors decide.

Many investors seeking large plots experience that they are difficult to find - can you explain why is that?

The problem with the heavily partitioned plots and dispersed ownership has its origin from the communist time. At that time the land was owned by the state and after the regime fell people didn't get their plots where they used to be but in different places and partitioned into smaller plots. This is why larger plots are rare and a process of enlargement of plots has already started.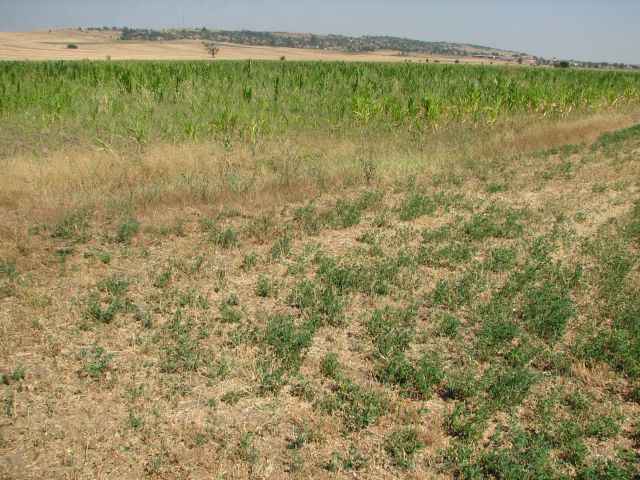 What else can one do with the agricultural land except for farming - can it be built on or developed? We hear there is a great demand for logistics centres for example; can such be built on plots of agricultural land? What about mansions or hotels?

When a client buys a plot of agricultural land, after the relevant procedures are undertaken, the plot can be developed. What needs to be done is changing the land's status into "unregulated land plot with the right to build". The procedures (which we are experienced at and assist our clients with) last about 1 year. Of course, a large plot of agricultural land could be divided into smaller plots (3,000 sq.m. minimum) and then some of them regulated. In general, when a plot's status is changed the intensity factor varies from 0.8 to 1.2, height 7-12 meters. This is well enough for a mansion, even a family hotel.

If a buyer wants to build a portfolio of agricultutal land, is BulgarianProperties able to help and advise according to specified budget and preferences? Are you able to manage the investment funds of your clients to maximize their return on investment?

We do our best to find what every single buyer is looking for, depending on his financial and personal requirements. Our land sales director, Mr. Sergey Pelovski and his team will be glad to help all clients interested in buying plots of investment land. We have a rich database with available properties and the required knowledge and skills to advise clients accordingly.

We are also ready to assist in a future resale as well as putting our clients in touch with people interested in renting their plots.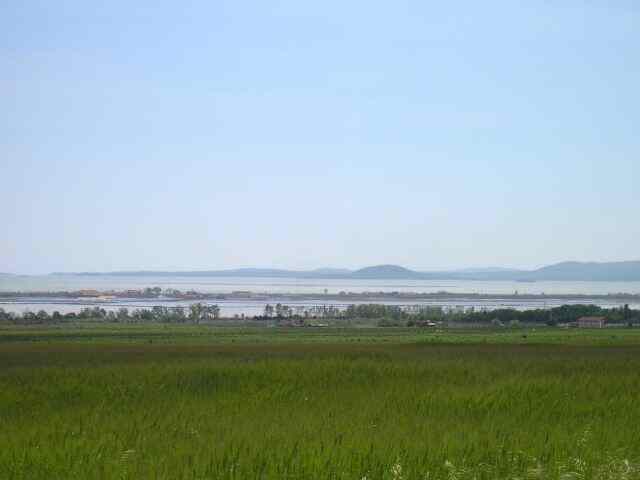 What other services do you provide to potential investors in Bulgaria?

The range of services we offer starts from the very beginning, when the client just needs free advice on specific issues regarding Bulgarian property market. Then we do all the necessary arrangements for the clients to organize their inspection trip – airport pick-up, accommodation, viewing trip at a time convenient for them. When the buying decision is taken, all the paperwork with the relevant advice is provided to the clients within a couple of days. Once everything is accordingly signed and stamped we do our best to have the company registered and the deal completed as soon as possible.