NEWSLETTER
30.09.2008 FREE PERSONALIZED VIEWINGS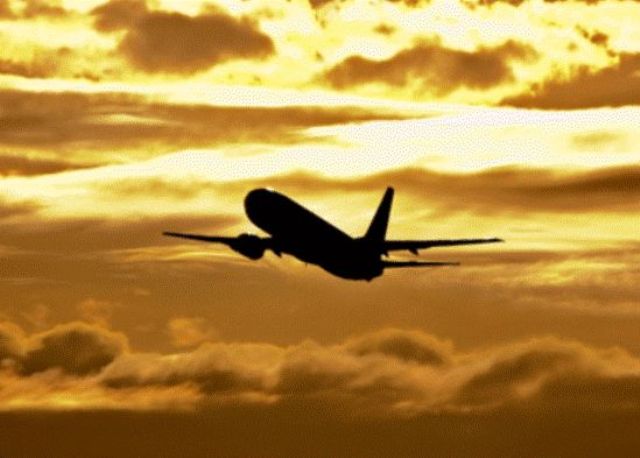 Autumn is the time when people go back to their initiatives and work hard for achieving their aims. It is a very productive period of the year, which leads to its successful end and is an ideal time for new challenges and, of course, Christmas presents.
This is why BULGARIAN PROPERTIES now invite you for a
FREE VIEWING TRIP
to Bulgaria at a time convenient for you between 1st October and 31st December 2008. If you purchase a property with us, we will cover your viewing trip costs for a fixed amount of 300 Euros.
You need to pay for all your expenditures - flight tickets, hotels, transportation, etc. and if you decide to buy a property with us, we will pay you back 300 Euros in the form of a reduction in our prices. We won't ask you to present any invoices as we will not consider expenditures of more than 300 Euros - this rate is fixed. We recommend you to use our services for viewing arrangements. Our team will be happy to organise everything according to your requirements.
We look forward to hearing from you!
Send us your enquiry