NEWSLETTER
24.06.2008 Entertainment in Bulgaria – SUMMER 2008: A brief overview of the cultural events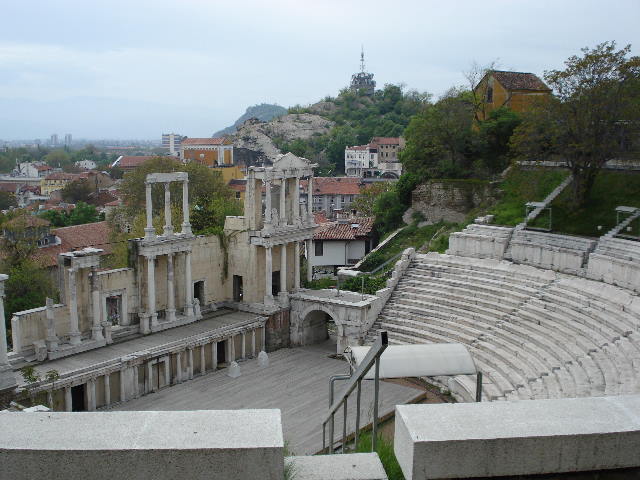 SUMMER - the most awaited season of the year has arrived, and it promises to be one of the best Bulgarian summers yet, full of culture and rich in events and activities. You'll need to make a list of all the events, create your own escape-from-work plan and dip into the festive atmosphere. This year there is so much to see and experience throughout Summer 2008 around the country that you will probably have to extend your vacation.
This is only an extract of the summer events. The list is much longer and
our local offices
will be able to tell you more.
To start with the capital of Sofia :
Sofia
is a busy city but beyond this surface there is a thick layer of cultural events and social life, which become even more vibrant during the summer. An emblematic photo exhibition called '360 Degrees Bulgaria' is displayed till 26th June on the bridge near the National Cultural palace. These are wonderful landscapes shot from satellite, picturing the amazing Bulgarian scenery. After 26th June this exhibition will be hosted by the cities of
Bourgas
,
Varna
and
Plovdiv
. It is really worth seeing.
The Ball of the Flowers in Sofia's Sheraton Hotel will attract the Bulgarian and international elite on 25th June. Manuel Mota, a famous fashion designer, will present his Summer 2009 collection with dresses made of flowers and butterflies.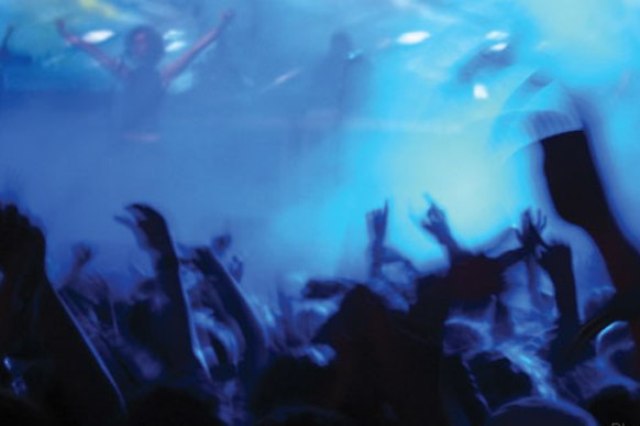 Lenny Cravitz is having a concert in the Bulgarian capital on 27th July. It is planned to be the biggest summer event in Sofia. Other names in the show will be 'Sex Pistols', 'Juliette and the Licks', 'Primal Scream' and 'Manu Chao'.
Sofia
really is turning into a musical place with many other world-famous stars having concerts there and some of the best DJs occasionally visiting the fancy party clubs in the Bulgarian capital.
Our suggestion is not to hesitate, but book a ticket and spend a week in
Sofia
. Apart from the great events, everyone can have their own private events like spending time in the wonderful cafes in the centre or enjoying tasty dinners in the fantastic restaurants.
The Black Sea coast:
This is the centre of attraction in summer.
Varna
,
Kavarna
, Albena,
Bourgas
and
Sunny Beach
as well as some of the smaller resorts like Sozopol and Lozenets are wonderful places for summer entertainment.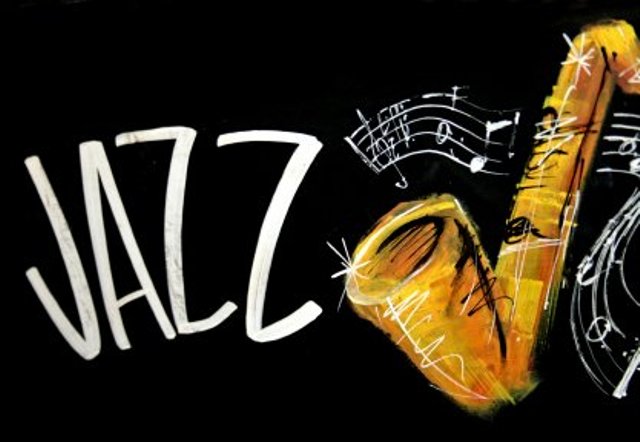 The Varna Summer International Music Festival 2008 is already in full swing. It will continue till the end of July, so there is plenty of time to visit Bulgaria's Sea capital (as they call the city of
Varna
). This is one of the biggest events, bringing together Bulgarian and famous international musicians to join and create a unique summer event.
From 1st August till 12th August
Varna
will host the 12th edition of the Crafts Fair. The most talented Bulgarian artists will show their creations and some of them will even demonstrate how art is created in live sessions. Don't miss this event as it will help you understand a lot about the Bulgarian culture.
The smaller municipalities near Varna –
Kavarna
and Albena – also have something to offer.
Kavarna
traditionally organizes the
Kaliakra Rock Fest
, which in 2008 will start on 5th July with a stunning concert by the kings of metal music, Manowar. Alice Cooper and Slayer will also have concerts in
Kavarna
on 5th and 7th of July.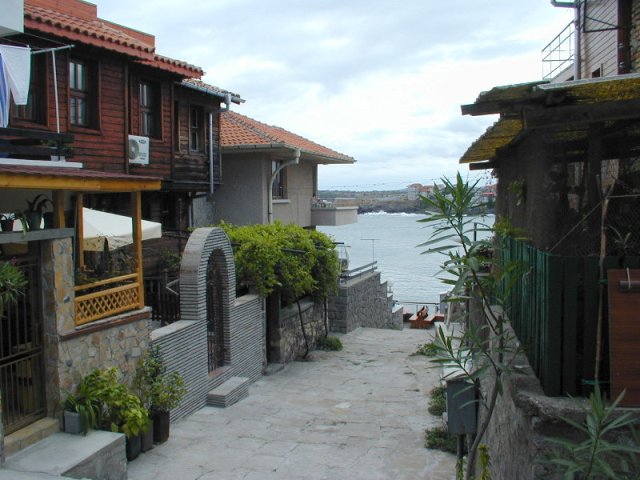 While
Kavarna
is turning into the rock capital of Bulgaria, Albena is the centre of fashion events with its Fashion Fiesta Albena 2008.
The National Song Contest
Bourgas and the Sea
will be held in
Burgas
on 2nd and 3rd August. It gives young singers the chance to show their talent in public and start a musical career. This has been an emblematic event for
Burgas
for more than 20 years now and it contributes to the unique summer atmosphere of the city.
If you wish to enjoy a late summer in September, a great way to do this in Bulgaria is to visit the town of
Sozopol
during its traditional arts festival, Apolonia 2008, which starts on 1st September and lasts 10 days. During this festival you can enjoy theatrical plays, musical concerts, art, Bulgarian cinema and literature.
Back to the city life in Plovdiv:
The centre of attraction in
Plovdiv
is the Summer Opera Festival, with life performances of some of the most popular operas in the antique Roman amphitheatre in Plovdiv. The atmosphere is unique – Renaissance art combined with centuries-old Roman culture. This festival has already started and will end on 13th July, so hurry up and don't miss it.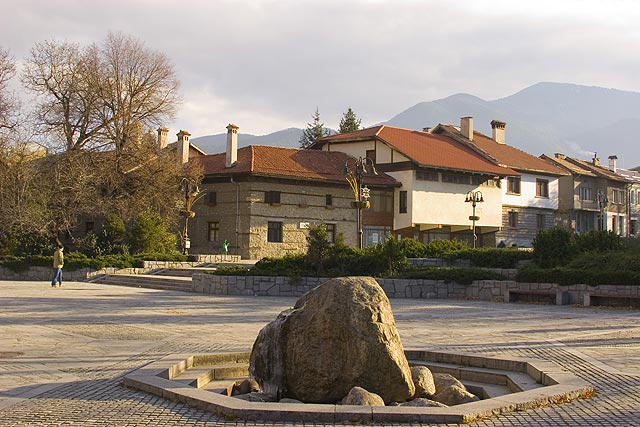 And the mountains:
Smolyan will host the JULY JAZZ contest, devoted to the European Year of Intercultural Dialogue 2008. It starts on 9th July and it will last 10 days as all the concerts are free. The aim is to stimulate creation of contemporary music in ethno-jazz style. This event is very suitable for people interested in foreign cultures and untraditional musical interpretation.
Bansko
is the other mountain resort that attracts a great number of guests in summer with its cultural events. This summer the guests of the resort of
Bansko
will be able to chill down with tons of cool beer in the hot summer days. But you must hurry up because Bansko Beer Fest 2008 will end on June 29th, the Municipality of Bansko informs. But that is not all: if you are a fan of jazz you mustn't miss Bansko Jazz Fest 2008 which will take place between 8th and 13th of August. It is a great time to visit Bansko and enjoy the performances of Bulgarian and international jazz performers. The pinnacle of the fest will be the concert of Nat King Cole's youngest brother – Freddie Cole.
In between:
There are also many more events that will contribute to your unique summer in Bulgaria. You can
ask us
for a particular location and time and we will inform you apart from viewings of properties what cultural delights you can experience in our country.
View our hot offers!