For sale -17% best bargain
House for sale near Kyustendil
Near Kyustendil
Spacious brick-built house, excellent place for recreation
This lovely red bricked house is situated on the outskirts of a village 15km from Kyustendil: spa area with pure mineral water in village 24hrs/day. The views of the surrounding areas is picturesque with clean and fresh air. Only 85 km south west of Sofia near Macedonia. The village has all the necessary facilities: some shops, a café and bus service. The garden has fruit trees and trellis wines for your own red wine harvest. It is 620 sq. meters of fertile soil. The house has 2 cellars of 40 sq. metres which could become kitchen and dining room. 1st floor has 3 bedrooms and needs renovating. Brand new roof fitted in 2006. Electricity, water & telephone connections are present. There is an outdoor toilet shed and septic tank in garden. Needs new bathroom and some renovation. This is a lovely village and friendly neighbours and a great area for mountain walking, biking and picnics. Outstanding restaurant near river 5 minutes away. English speaking taxi driver is only 10 minutes' drive away and available 24 hrs a day.
Property features
Ref. No. Ku 023
Area 100.00 m2
Bedrooms 3
Condition read text
Floor 2
Garden 620 m2
More features
Gallery
The settlement has:
Bus stop
Food market
River
Restaurant
Cafe
Mineral springs
The closest airport is in Sofiya (SOF), about 85 km away
Closest city/town Kyustendil, about 15 km away
Local amenities
EDUCATIONAL INSTITUTIONS

Kindergarten - 13.2 km
Kindergarten "TsDG Hristo Botev" - 15.7 km
School "OU "Hr. Botev"" - 4.4 km
School "OU "P.R. Slaveykov"" - 5.6 km

MEDICAL INSTITUTIONS

Hospital "TsSMP" - 4.3 km
Hospital "MBAL Doktor Nikola Vasiliev" - 10.9 km

SHOPPING

Food market "Bakaliya" - 5.6 km
Supermarket "Balkan" - 10.6 km
Supermarket "Fantastiko" - 10.9 km
Marketplace "Kooperativen Pazar" - 16.3 km
Bakery "Vilon" - 13.1 km

SERVICES

Pharmacy - 11.4 km
Postal service "econt" - 11.7 km
Postal service "speedy" - 11.7 km
Hair-dresser "salon Za Manikyur, Avangarden Manikyur,pedikyur,meditsinski Pedikyur,kursove" - 11.7 km

RESTAURANTS & BARS

Restaurant "Mehana "Nevestino"" - 4.2 km
Restaurant "Mehana "Andji" - S. Konyavo" - 5.7 km
Cafe - 11.9 km
Bar - 5.6 km

SPORTS & LEASURE

Swimming pool - 5.7 km
Sports pitch - 11.2 km
Theatre "Obshtinski Teatar - Kyustendil" - 12.1 km
Museum - 11.9 km
Museum "Regionalen Istoricheski Muzey "Akad. Yordan Ivanov"" - 12.2 km

NATURE & SIGHTSEEING

Park - 4.2 km
Garden - 13.1 km

CAR SERVICES

Car park - 4.8 km
Petrol station - 4.0 km

BUILDINGS & INSTITUTIONS

Monastery "Sv. Anna" - 17.2 km
€ 9 000 € 7 500
Area: 100.00 m2 Garden: 620 m2
We accept credit, debit cards & PayPal
Online payments by virtual POS terminal
FOR MORE INFORMATION
Property ref: Ku 023
When calling, please quote the property reference number.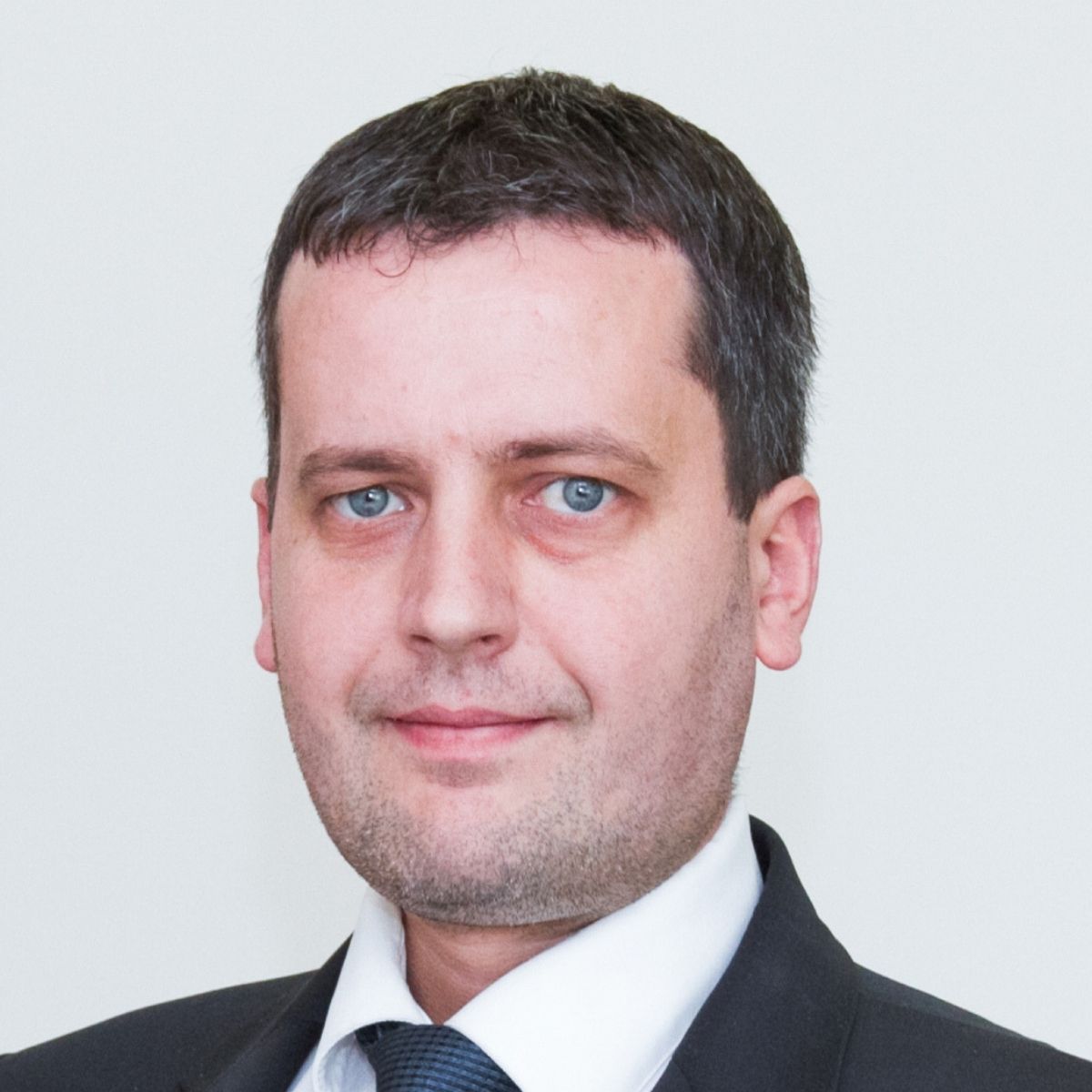 More properties Near Kyustendil
See all