SOLD
New two-storey fully furnished house
Near Byala (Varna)
Fully furnished two bedroom house with pool, near Byala
A Newly-built house with private pool, part of a complex of houses. Located in the foothills of the Balkan Mountains and very close to the town of Byala. The complex is built in 2009 and is located on a small hill next to an oak forest. The property has its own walled garden and a swimming pool. The house borders the forest. The house is arranged as follows: 1st floor with a total area of 56 m2 and consists of an entrance hall, hallway, closet, bathroom with WC, two bedrooms, one with an individual bathroom and WC, and ability for access to the patio and the pool, staircase to the second floor; 2nd floor with a total area of 57 m2 and consists of: staircase, large living room with kitchen and dining area, bathroom, laundry room and large terrace (16 m2). Impressive is the high and shaped ceiling of the second floor, combining wood with white painted walls and the furniture well chosen. The flooring is granite and tiles. PVC windows. The house is fully furnished and equipped. It has a built alarm system, cable TV, internet, air conditions installed. Maintenance is € 120 per month and includes: Year round security guards, maintenance and watering the garden, season house maintenance (winterizing, ventilation, etc.). Small seasonal repairs, annual painting of the metal railings on the terrace. The village in which the property is located is a popular location close to the resort town of Byala and Varna. Because of its fresh air it is suitable for people with lung disease. The proximity of the mountains, forests and nearby lake provide good conditions for fishing and other water sports, as well as for healthy walks in the nature. The sea is only 10 km away.
Property features
Ref. No. YOV 120
Area 113.19 m2
Bedrooms 2
Condition Excellent
Floor 2
Furnishing Fully furnished
Heating system Air-conditioners
Type of building Brick-built, New building
Garden 398 m2
Year of construction 2009
Air-conditioning system Standard air-conditioner
More features
Gallery
Location
Near Byala (Varna)
The settlement has:
Cable TV
Internet
Bus stop
Hospital
Petrol station
Car service
Food market
River
Lake
No industry
Cafe
Church
Police station
Foreign neighbours
Town Hall
Park
The closest airport is in Varna (VAR), about 54 km away
Local amenities
EDUCATIONAL INSTITUTIONS

Kindergarten - 13.8 km
School - 11.0 km
School - 11.0 km

MEDICAL INSTITUTIONS

Hospital "Poliklinika" - 10.4 km
Hospital "Otdelenie UMBAL "Sveta Marina"" - 11.1 km
Medical center - 10.9 km

SHOPPING

Food market - 9.9 km
Supermarket - 9.4 km
Supermarket - 9.5 km
Marketplace - 13.2 km
Bakery - 10.7 km

SERVICES

Bank - 10.2 km
Bank "DSK" - 10.4 km
Pharmacy - 9.4 km
Postal service "Priseltsi" - 9.8 km
Postal service "kmet" - 9.8 km

RESTAURANTS & BARS

Restaurant "gorica Bbq Restaurant" - 4.7 km
Restaurant "Pri Pancho" - 6.1 km
Cafe "sunrise" - 10.3 km
Bar "vision" - 11.4 km

SPORTS & LEASURE

Swimming pool - 11.0 km
Sports pitch "Raduga" - 16.3 km
Tennis court - 10.7 km
Theatre "Letniy Amfiteatr" - 10.6 km
Theatre - 13.7 km
Cinema "Lyatno Kino" - 11.5 km
Museum "Arheologicheski Muzey" - 10.3 km
Museum "ancient Kiln" - 12.0 km

NATURE & SIGHTSEEING

Park - 10.3 km
Garden - 13.0 km

CAR SERVICES

Car park - 6.1 km
Petrol station - 9.6 km
Car wash - 10.4 km
Car service - 9.6 km

BUILDINGS & INSTITUTIONS

Library "Probuda" - 10.3 km
Church "Hram Sveta Petka" - 11.0 km
REQUEST DETAILS
This property is sold
Please contact us and we will find other properties that match your requirements.
€ 77 000
Area: 113.19 m2 Garden: 398 m2
We accept credit, debit cards & PayPal
Online payments by virtual POS terminal
This property is sold
Please contact us and we will find other properties that match your requirements.
FOR MORE INFORMATION
Property ref: YOV 120
When calling, please quote the property reference number.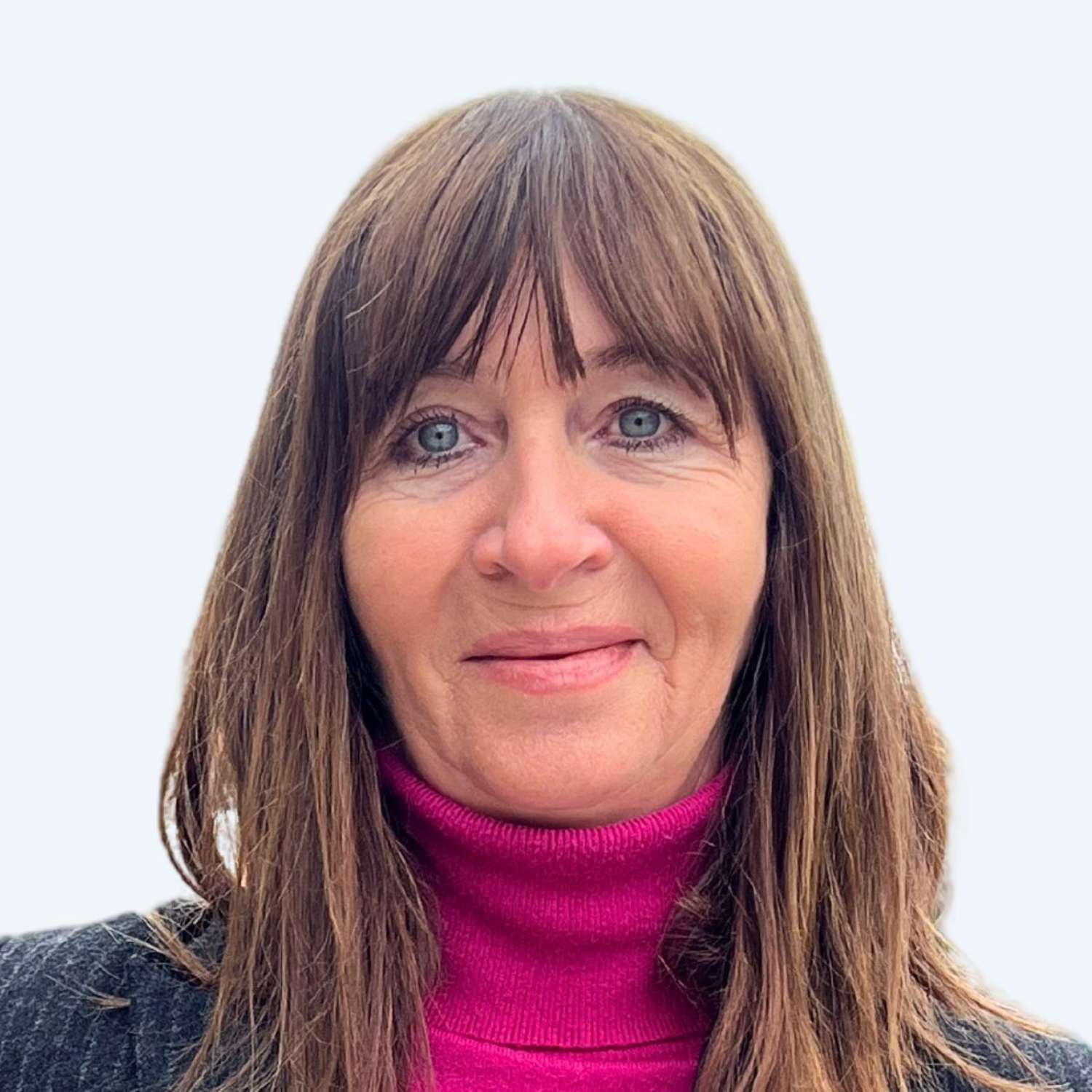 Yuliana Kurteva
Office Varna
110, Vladislav Varnenchik Blvd., fl. 2, office 4, Varna 9000, Bulgaria
All properties (146)
More properties Near Byala (Varna)
See all