Property in Durankulak region for sale and rent
Located in the northeastern part of the country, Durankulak is a beautiful village which is part of Shabla District in Dobrich Municipality. This is the last inhabited settlement prior to our northern border and its center is only 6 km away from the border with Romania. Near the village is located Durankulak Lake with its two islands, as well as the Durankulak swamp. The region has two main beaches. The northern beach is named after a ship that sank in the area. The southern beach is 6.5 km long. The campsite Durankulak is located between the two beaches. In the village of Durankulak there is a large restaurant, a community center and a library, two museums and two memorial complexes, as well as a restored church. Each year in the village are being organized a traditional fair and a week dedicated to the sea.

In the village of Durankulak are available various real estate properties for sale including family houses and villas, as well as plots of land, and their prices will satisfy any budget and taste. In the larger cities in the region and in the nearby resorts there is also a variety of apartments for sale and for rent. The brokers in our real estate agency can help you with both finding a property and with a sale of a property owned by you here.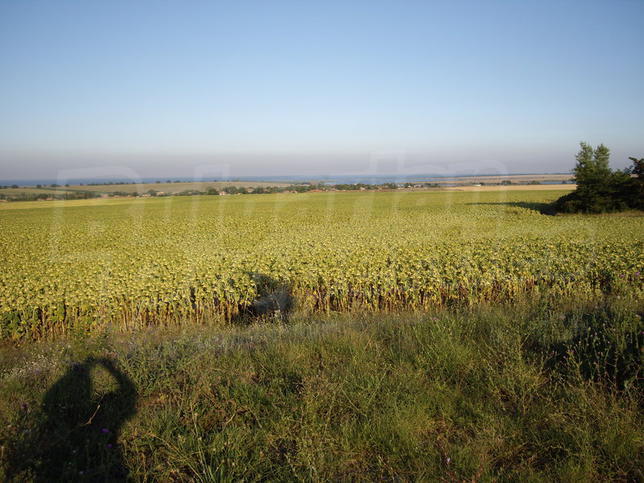 Agricultural land near Dobrich
Near Dobrich
For sale - agricultural land
Arable agricultural land in the land of Durankulak. The lands have an area of 158,338 square meters and part of them is the first line of the sea. They are located 15 km from the town of Shabla. Extremely good investment considering its location and proximity to the border with ...read more
158338.00 m2 (1€/m2)

Kalin Chernev
Regional Manager, Varna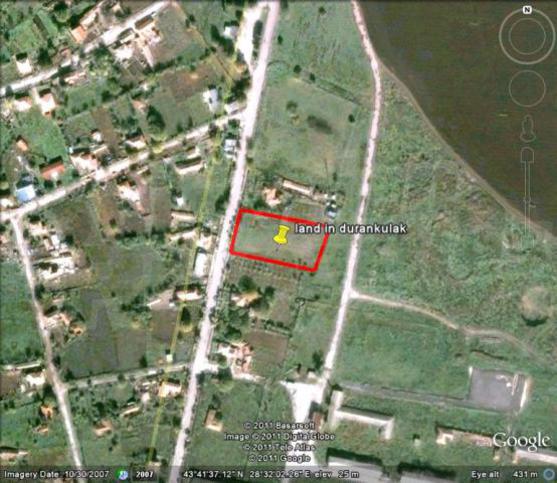 Plot near Romanian border
Durankulak
Plot is located on the main international highway E87 near Romanian border
We offer for sale plot (yard) located on an international highway E87 in the village Duranklak. Located north of the town of Shabla. The property is extremely good investment due to it's location and its and the proximity to the border with Romania. Reservation of ...read more
1420.00 m2 (9€/m2)

Kalin Chernev
Regional Manager, Varna
Can't find the right property? Contact us, we will help you!