Viewing trips to Bulgaria
Our Team can organize your entire visit, from the moment you arrive in Bulgaria until the moment you leave. All you need to do is book your flights, then tell us what you want to do and we will organize everything else for you including:

We offer online viewings from a distance via Skype, Viber or WatsApp! - convenient when difficult to travel and when you want to narrow your list down to a few you will actually want to visit

When coming to Bulgaria for a viewing tour we can:
• Meet you at the airport
• Book suitable accommodation for you and your party
• Co-ordinate your property viewings with our regional offices

COVID-19 information:
Note that we strictly follow the anti-epidemic measures to help prevent the spread of COVID-19. It is not always possible to provide transportation in our company cars for viewings. A possible option is to hire a car and follow us to the properties. For most accurate advice on how to organise the viewings, please ask the responsible agent. We always try to make it in the most comfortable way.

We do not operate group or charter inspection trips, nor do we dictate where you go, what you do or which properties you see. Instead, we gear everything to your personal preferences and set up an individual trip designed to meet your individual requirements.

With the benefit of our local knowledge and our advance planning, you can be sure that you will be able to see a lot more of our country during your visit and make the most of your time here. Our friendly and experienced English speaking staff are always willing to answer your questions and give you helpful advice … you just need to ask them!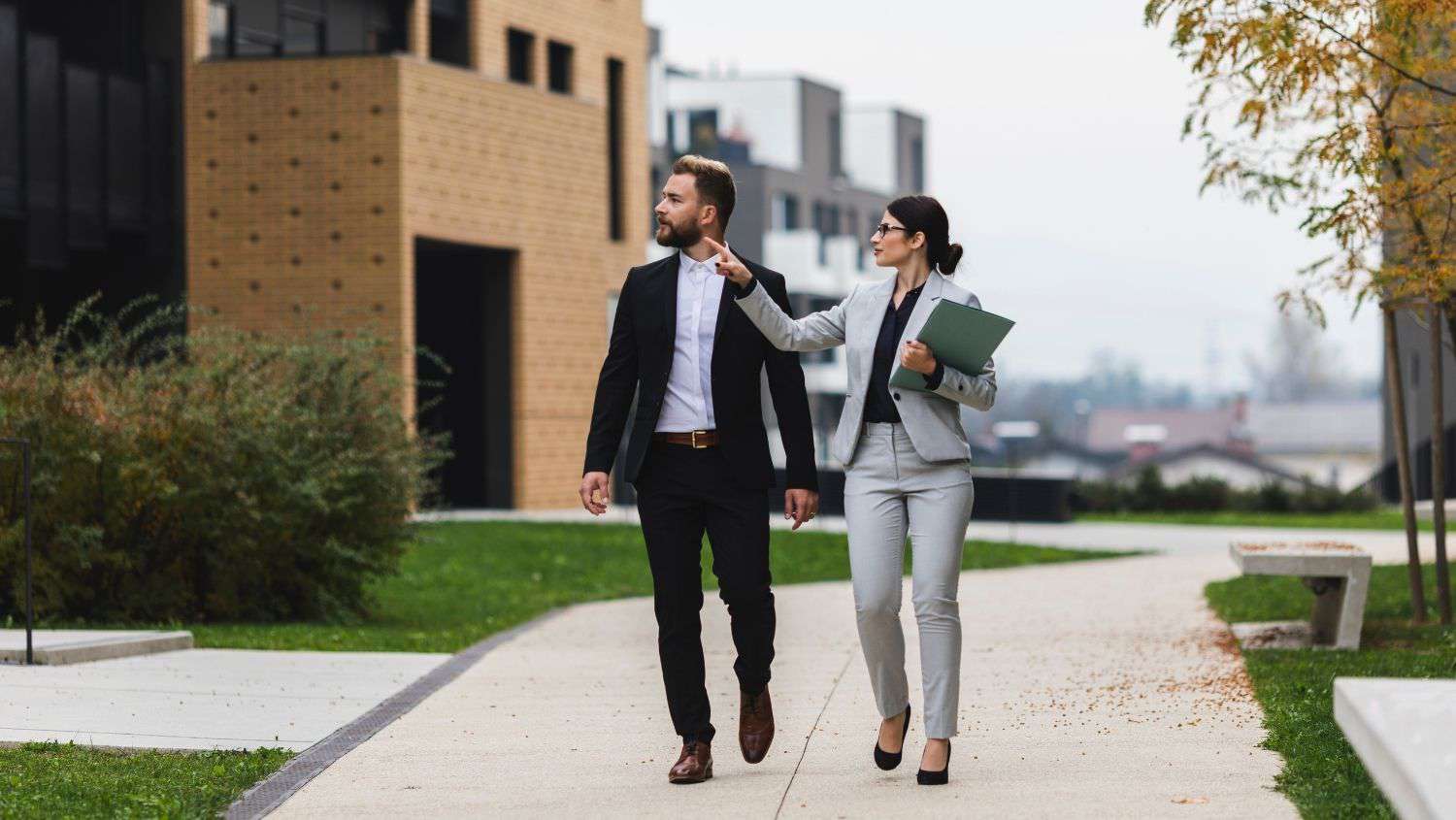 read more articles