Properties and apartments in Vidin Suites, for sale and rent
Here you will find all units that are part of the Vidin Suites complex in which we offer for sale and rent. The units could be apartments, villas, houses, shops, offices, cafes, restaurants or other types of properties. Most of the properties listed below were bough off-plan and at present are being resold by their owners or by the development company, at different prices and under different conditions. For more information please browse the list of properties for sale and rent in Vidin Suites complex in :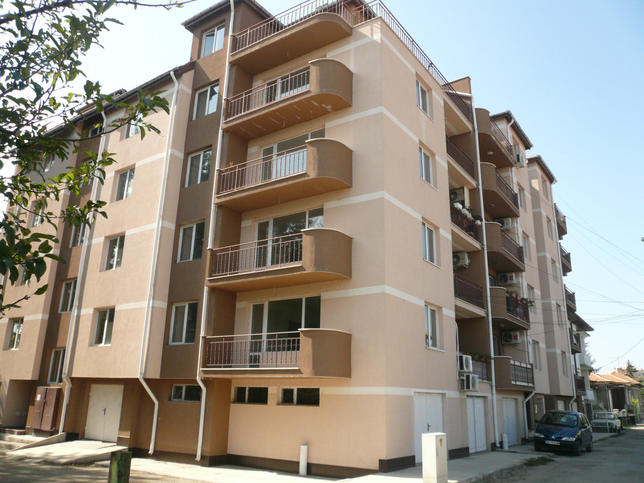 1-bedroom apartment near school and kindergarten in Vidin
Vidin , Quarter Kumbair
Dwelling in modern gated complex with peaceful location
Newly-built 1-bedroom apartment (2009), part of the modern gated complex Vidin Suites, with convenient location near a kindergarten and school. The elegant apart-hotel is located on a small street in the quiet residential neighborhood Kumbair in Vidin. Vidin Suites is finished ...read more
76.95 m2 (324€/m2)

Sergey Pelovski
Senior Estate Agent, Sofia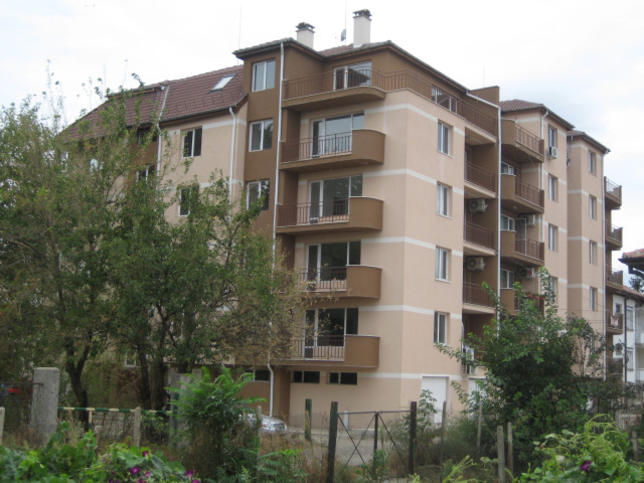 Vidin Suites
Vidin , Close to city center
VIDIN SUITES: PRICES FROM 310 EURO PER SQ.M.
BRAND NEW RESIDENTIAL BUILDING. 2 APARTAMENTS ON UNBELIEVABLE PRICE OF 310 EURO PER SQ.M. ONE BEDROOM APARTMENTS FROM 27 195 EURO Vidin Suites is an elegant fully finished complex, situated on a small street in one of the quiet residential districts in the town of Vidin. ...read more
77.11 m2 - 127.97 m2 (352€/m2)

Teddy Kamenova
Manager Franchise Network of associated offices , Luximmo Headquarters