Rural properties in Northern Bulgaria for sale and rent
View our selection of rural properties in Bulgaria for sale - houses, villas, cottages, plots, lands located in the areas of the towns Vratsa, Pleven, Ruse, Razgrad, Silistra, Svishtov.
The properties selected in this section are houses and plots located in the historical northern region of the country. The properties offered here are in a wide price range: plots, houses, villas, cottages, mansions, which are detached or part of beautiful villa complexes. As one of the leading real estate agencies in Bulgaria, we strive to select properties at the most competitive prices and at the best terms for our clients. Buying property in Bulgaria with our company, you make a great choice. We will offer you the largest selection of all type of properties in northern Bulgaria. Our specialists will offer you real estate at the most favourable terms of payment (including discounts) and some properties have a number of additional bonuses.

|19|
|19|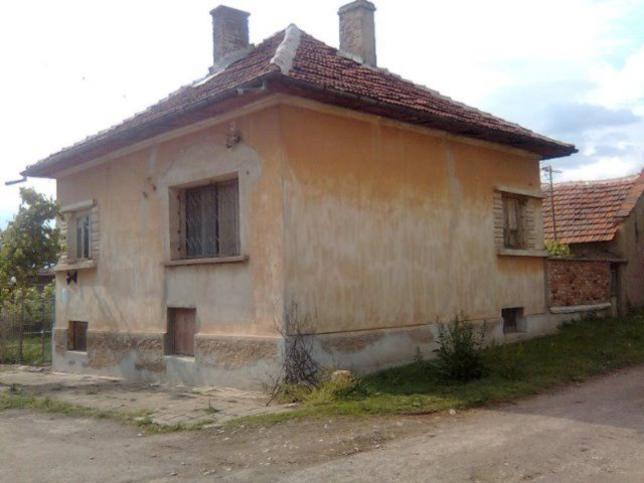 House for sale near Vratsa
Near Vratsa
A 2-storey solid house nearby Vratsa!
This traditional family house is situated in a quiet and calm village, about 16 km away from the town of Vratsa. The ground floor of the house consists of one room for living, a basement and a bathroom with WC. On the floor above there are three rooms and a kitchen. Just by the ...read more
80.00 m2 (250€/m2)

Sergey Pelovski
Senior Estate Agent, Sofia
Can't find the right property? Contact us, we will help you!