New ads for properties in promotions for sale and rent in Bulgaria
View our newest ads for villas, houses as well as apartments and flats in buildings and gated developments offered for sale with discounts and at better terms from developer/investor for a limited period of time. In this section you can find the latest ads with more favorable purchase terms in terms of price, payment or additional bonuses in a form of free amenities.
Buyers who want to buy real estate at the most favorable terms and at the best prices can follow this section and learn timely about the latest properties in promotions.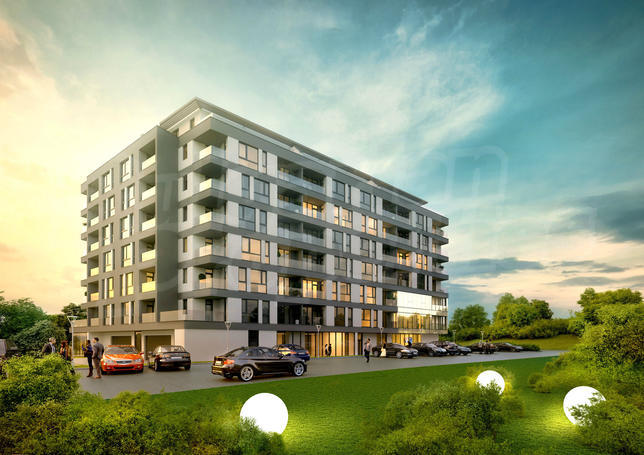 New 7-storey building next to Loven Park in Vitosha district
Sofia , Quarter Vitosha
2-bedroom apartments and parking spaces near G.M. Dimitrov Blvd. and Simeonovsko shosse Blvd.
We are pleased to offer to your attention a new residential building, located in close proximity to the southern periphery of Loven Park, next to the major boulevards G.M. Dimitrov and Simeonovsko Shosse. The proximity of the park, the zoo, a variety of shops, embassies, the easy ...read more
99.25 m2 - 134.58 m2 (1300€/m2)

Daniela Chapova
Estate Agent, Sofia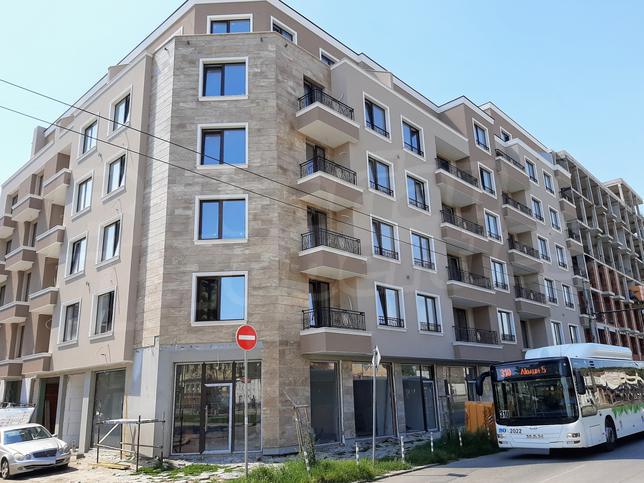 Luxury building with aristocratic elements in the city center
Sofia , Quarter Center
Comfortable new apartments in communicative district of the capital
Six-storey modern building with ground and underground parking spaces and key location in the city center, near the major boulevards Slivnitsa and Vasil Levski. The lively area provides many amenities for its residents and excellent infrastructure. Nearby are set kindergartens, ...read more
43.48 m2 - 128.59 m2 (1079€/m2)

Ivanka Stoykova
Estate Agent / Partner, Buxton
Can't find the right property? Contact us, we will help you!