Promotional prices, discounts and free bonuses for purchasing a new build property
Have a look at our selection of newly-built complexes, which are offered for sale with discounts and better terms from developer for a limited period of time. BULGARIAN PROPERTIES offer to your attention a special selection of flats, apartments and villas in complexes under construction, for which developers/sellers offer promotional prices.
The discounted properties in promotion listed here (apartments, studios, villas, townhouses) have been carefully selected. As one of the leading real estate agencies in Bulgaria, we strive to agree for our clients the best prices, discounts, promotions and favourable terms in new developments and, in particular, in each of the following complexes.

Behome apartments next to the New Bulgarian University
Sofia , Quarter Ovcha Kupel
Studios, one- and two-bedroom apartments, parking spaces and garages with preferred location in Ovcha Kupel dstrict
Cozy apartments with comfortable areas and beautiful views of the city and the mountain in the preferred part of Ovcha Kupel quarter, 300 m to the New Bulgarian University, close to restaurants and cafes, Montevideo Str., Boycho Boychev Str., medical centers, banks, sports ...read more
40.12 m2 - 128.85 m2 (949€/m2)

Stefka Doncheva
Estate Agent, Sofia
|10|12|13|2|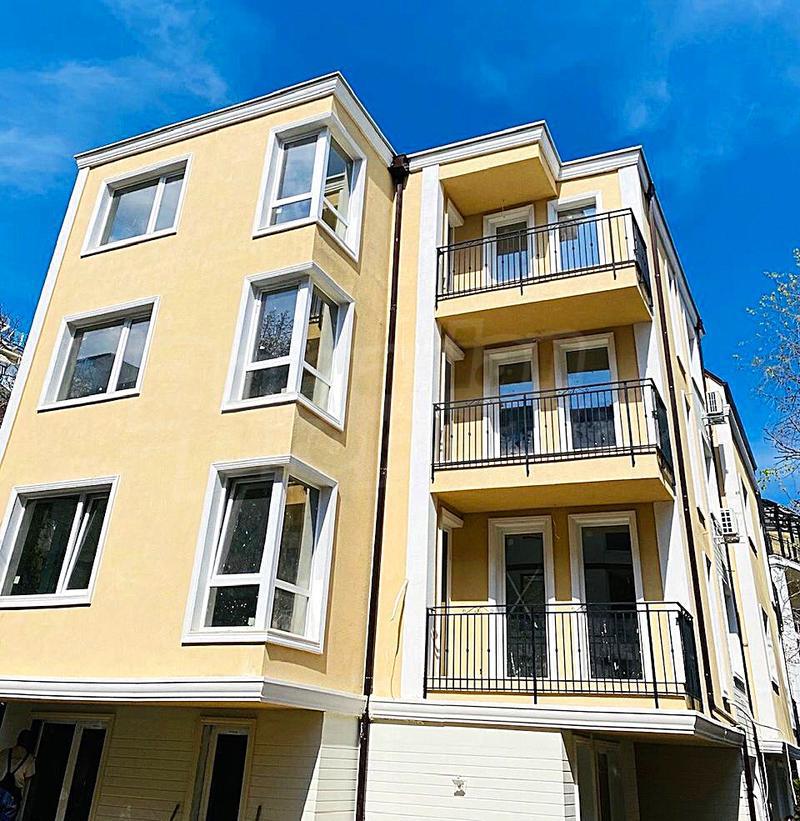 56.99 m2 - 77.56 m2 (929€/m2)

Kalina Ivanova
Estate Agent, Varna
Can't find the right property? Contact us, we will help you!