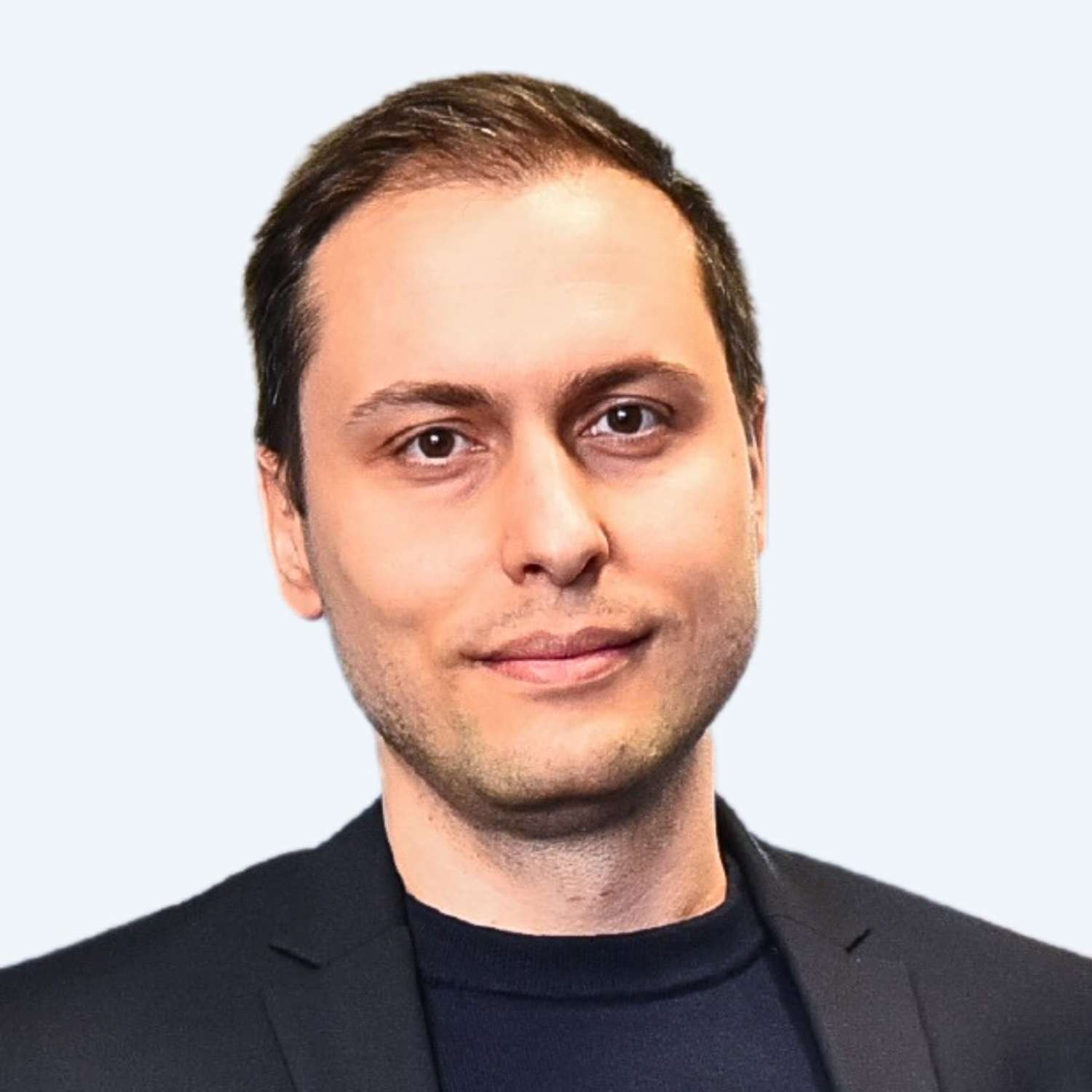 Martin Polimenov
Senior Lawyer
Martin Polimenov joined our legal department team in the middle of year 2017.

He graduated from the Professional High School of Foreign Languages "Vasil Levski" – Burgas where he studied intensively Russian and English language. Thereafter, he graduated from the New Bulgarian University with a Master's degree in Law.

As a student he started working for a well-known private enforcement agent, firstly as a legal trainee and then, after graduation, as a legal adviser.

Martin achieved qualification in law in September year 2013. While working for the private enforcement agent he entitled to manage a significant number of enforcement cases from the moment of their formation to their collection. He participated in seminars on issues concerning the enforcement proceedings, for which relevant certificates have been provided.

His duties involved negotiating with debtors, аs well as in communication with creditors. The experience gained over the years allows him to apply an individual and pragmatic approach to all of our customer's inquiries.

In the beginning of 2017 he started studying a Master's degree in Financial Management in UNWE - Sofia in order to develop and enrich his financial knowledge.

Now Martin is engaged in providing a legal support to our clients in Sofia and around the country. He values teamwork and the correct attitude. He believes that in-depth knowledge and attention to detail are the key to providing the highest quality service.
All contacts
22, Zlaten Rog Str., floor 4, office 7, Sofia 1407
Send email to Martin Polimenov