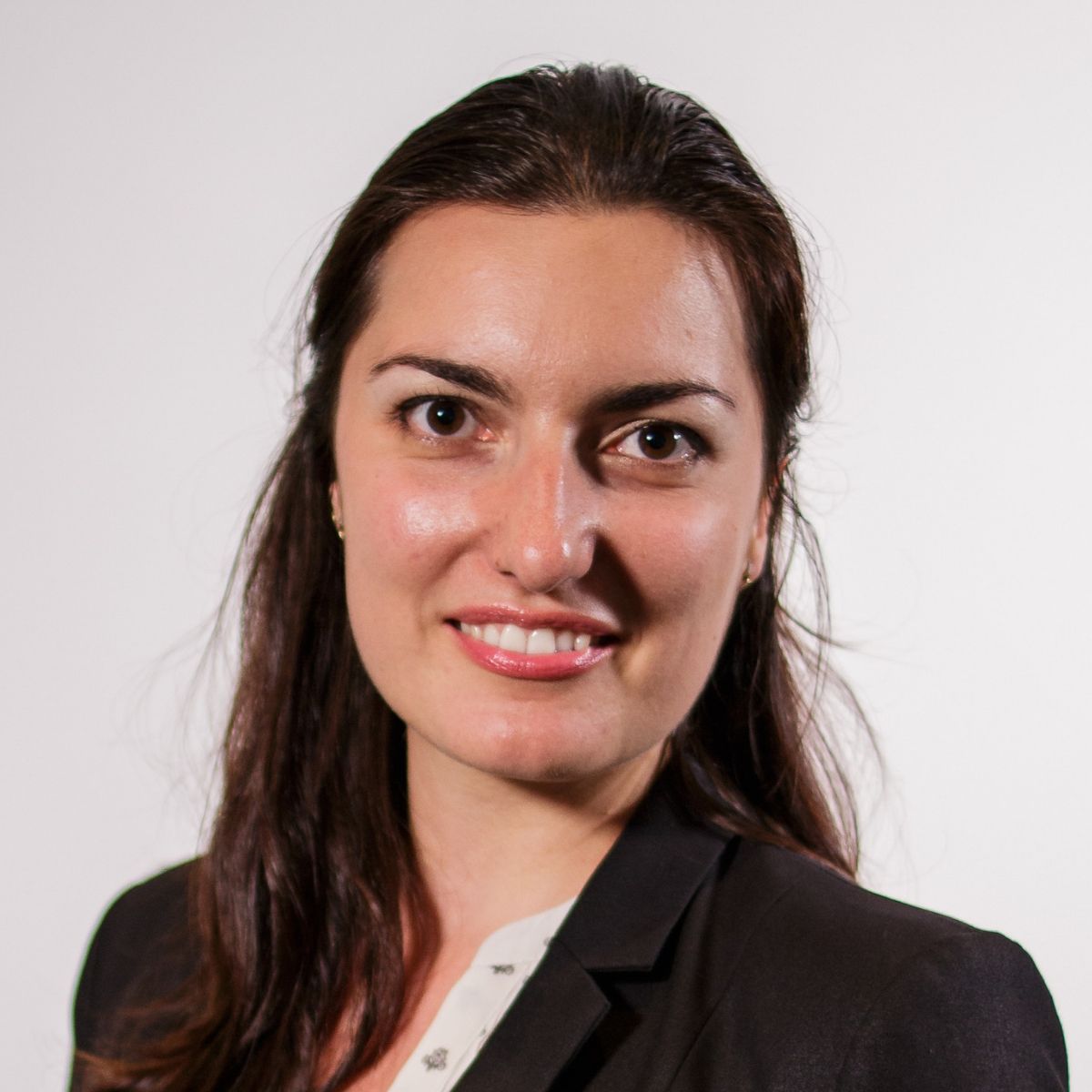 Anna Hinova
Website Editor-in-Chief
Anna Hinova is part of the "Website development" team, Content manager and editor of the BULGARIAN PROPERTIES` website, she works for the company since 2008.

Annie was born in Pleven, completed her education at the Russian Embassy School in Sofia and holds a Masters' degree in Slavonic (Polish language and literature) and Bulgarian Studies at Sofia University "St. Kliment Ohridski ". She also studied French, Arabic and Romanian languages.

Currently Annie takes care of the maintenance of BULGARIAN PROPERTIES` website information - articles, news, offers, useful materials in Russian and Bulgarian. Her priorities include professionalism, achieving maximum information for the customers; enhance the usability of the website and effective teamwork.

In 2010, Annie received corporate certificate for "Best contribution to company development of 2010".


All contacts
22, Zlaten Rog Str., floor 4, office 7, Sofia 1407
Send email to Anna Hinova