Property in Vlado Trichkov region for sale and rent
Located in western Bulgaria, Vlado Trichkov village is set in a mountainous area and is part of Svoge district in Sofia Municipality. In the area of the village are included the two villa areas of Romcha and Kalugeritsa. The village is beautifully situated in the gorge of Iskar River and is only 17 km from the capital. Here permanently live around 1300 people and there is a regular train and bus service. The annual fair of the village is held on 6th September.

The villa area Romcha features a general store, a pub, a church and a bakery. Here stop all passenger trains that pass through the Iskar Gorge. The annual Romcha fair is on 6th May. In the summer many people moved to their summer cottages and the area is busy. Kalugeritsa villa zone is also part of the village of Vlado Trichkov. It is a very beautiful area which is surrounded by mountains and is cut by the Iskar River. This villa area is also served by train.

The choice of properties for sale in the village of Vlado Trichkov and its two villa zones Romcha and Kalugeritsa is quite large. Here are provided many offers, which include plots of land of varying size and status, houses, villas and apartments. The brokers in our real estate agency can assist you if you want to buy a property near the village of Vlado Trichkov and also if you want to sell a property here.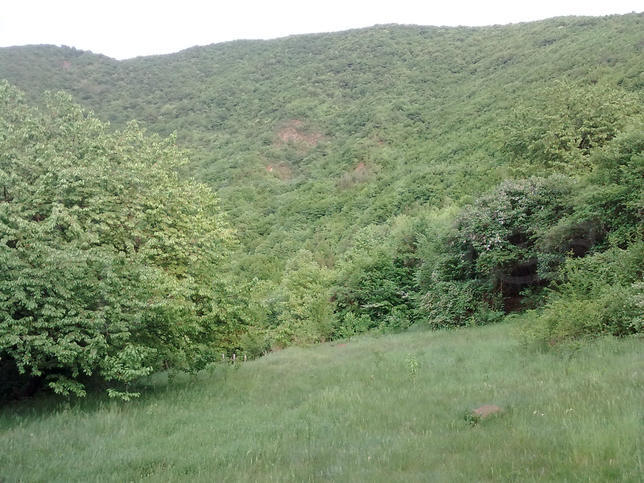 970.00 m2 (13€/m2)

Sergey Pelovski
Senior Estate Agent, Sofia
Can't find the right property? Contact us, we will help you!