Property in Varvara region for sale and rent
Varvara is a tiny fishing community south of Bourgass and 3km to the north of Ahtopol. In winterthe village is very quiet, but the village is transformed each summer when artists and alternative lifestylers from Sofia camp on the fields above the beach. The more established have their own stick shelters that they repair each year.

The cliffs between Varvara and Ahtopol envoke admiration with its beautiful sights, especially in calm weather in the early morning light. Like many other villages of Strandzha, Varvara is known for the feasts of fire-walking, which are held once a year in the fields along the road to Ahtopol.

Read more about Varvara, Sell your property in Varvara, Rent out your property in Varvara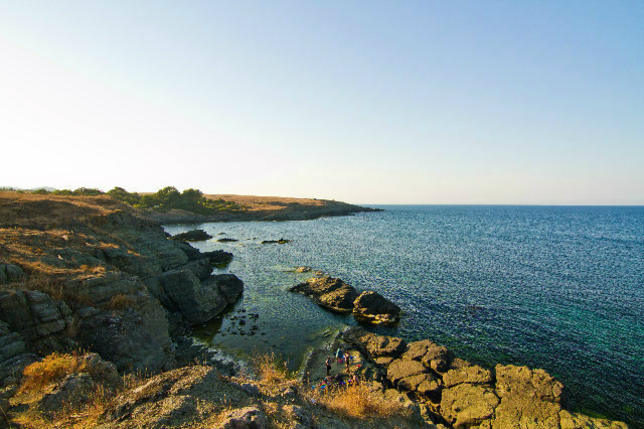 best bargain
Luxury
WATER FRONT
Unique plot on the sea
Near Varvara , Varvara Bay
Buy a secluded first-line plot!
We would like to draw your attention to this absolutely unique plot, situated in a beautiful area, on the beach, between the coast line and the Strandzha Mountain natural park. The unique character of the property is enhanced by a number of factors. It is situated at the ...read more
7000.00 m2 (34€/m2)
Juliya Todorova
Estate agent, Sofia
Spacious plot of agricultural land first line from the sea
Near Burgas
Attractive plot of land in the village of Varvara
We present for sale a large plot of agricultural land with area of 15,818 sq.m. and seafront location in the village of Varvara, set in Southeastern Bulgaria, Burgas district, just 9 km from Tsarevo. The plot borders the asphalt road Tsarevo-Varvara. It has rectangular shape ...read more
15818.00 m2 (65€/m2)

Dimitar Valkanov
Regional Manager, Burgas
Can't find the right property? Contact us, we will help you!