Property in Trastikovo region for sale and rent
The village of trastikovo is located in the northeastern region of Bulgaria, being part of Avren District in Varna Municipality. It is located about 4 km away from the village of Padina and has a population of approximately 600 people. The old name of the village is Brestino.

The real estate offers in the village of Trastikovo is varied, as there are offers for family houses and vacation villas, as well as plots of land of varying size and purpose, which are available at a good price. There are no offers for apartments for rent and sale, but such are available in the nearby town of Varna. The professional brokers of our real estate agency can assist you in finding buyers of a property owned by you near the village of Trastikovo, and to help you in finding a good property to buy here.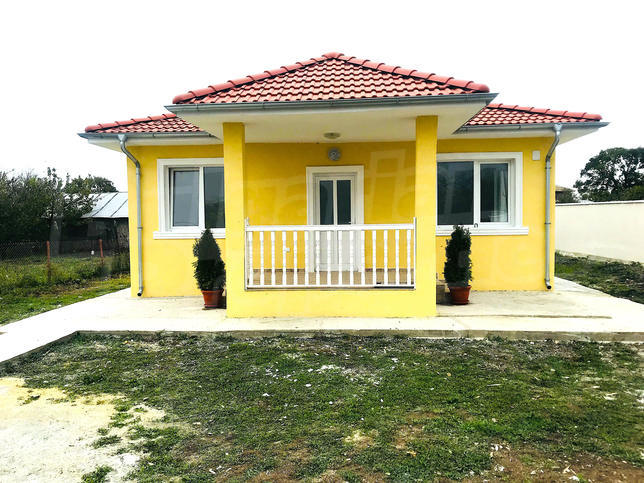 80.00 m2 (725€/m2)

Stilian Georgiev
Senior Estate Agent, Sunny Beach
Can't find the right property? Contact us, we will help you!