Property in Targovishte region for sale and rent
The town of Targovishte is situated in the northeastern part of Bulgaria, while it has about 38,000 inhabitants. It is located in Preslav Mountains, situated 320 km from the city of Sofia, 40 km from the town of Shumen and 100 km from the towns of Veliko Turnovo and Rousse. In the town of Targovishte are to be found nine high schools and four elementary schools, drama and puppet theater, a library and a community center, as well as a nice school of art. In addition, the town features a folk dance team and majorette team, as well as several football teams, karate club, a club sport oriented, etc.

In the town of Targovishte there is a variety of good offers for sale of real estate properties, including apartments offered for rent and for sale, family houses and holiday villas, plus plots of land for different purposes. If you have a property in Targovishte, that you want to sell or if you want to buy a property here, our professional real estate brokers can assist you.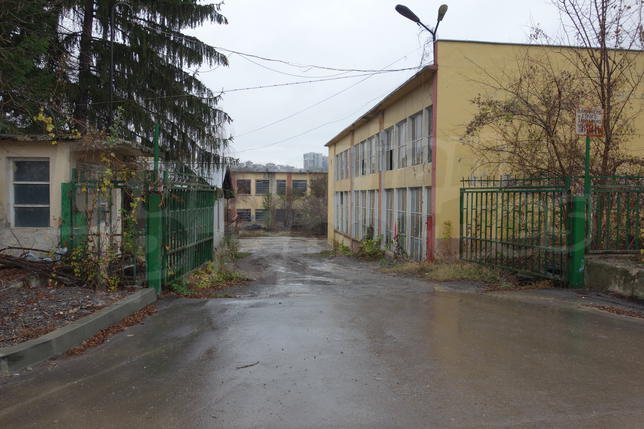 Industrial and administrative properties for sale in Popovo
Near Targovishte
Large industrial plot with buildings on the main roads for Targovishte and Razgrad
Administrative property for sale in Popovo. The town is located 37 km. from Targovishte, 76 km from Shumen and 156 km from Varna. The property faces the main roads of Targovishte and Razgrad. The main buildings for sale are: • Hall 4000 square meters with a height of 10 ...read more
5400.00 m2 (111€/m2)

Nikolay Nikolov
Regional Manager, Veliko Tarnovo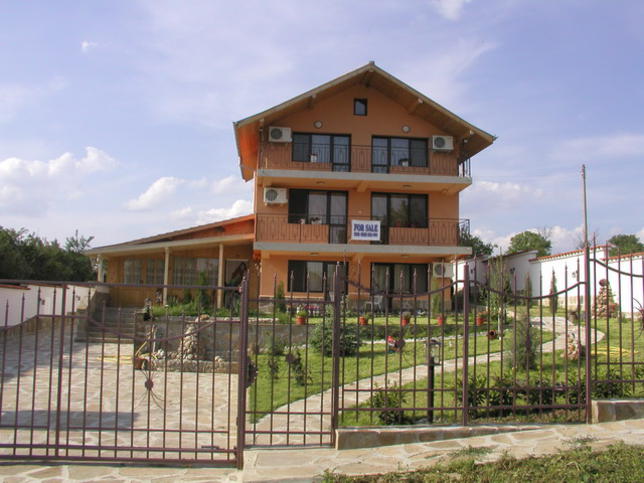 House for sale near Targovishte
Near Targovishte
Completely restored three-storied house
Village of Beronovo is situated on the left bank of the river Luda Kamchiya among the wood massifs in the middle of Stara Planina mountain. The village is 30 kilometers away from the attractive towns of the Bulgarian national revival - Kotel and Zheravna, 70 kilometers way from ...read more
235.00 m2 (872€/m2)

Nikolay Nikolov
Regional Manager, Veliko Tarnovo
House for sale in Targovishte
Targovishte
A very nice two-storey house
This two-storey house is situated in the beautiful mountain town just 7 km far from the town Targovishte, and 4 km from the main road of a Sofia-Varna direction. The total area of the house it is 170 sq.m. The house is divided as follows: hall with kitchen, 2 bedrooms, a ...read more
170.00 m2 (823€/m2)

Nikolay Nikolov
Regional Manager, Veliko Tarnovo
Can't find the right property? Contact us, we will help you!