Property in Svoboda region for sale and rent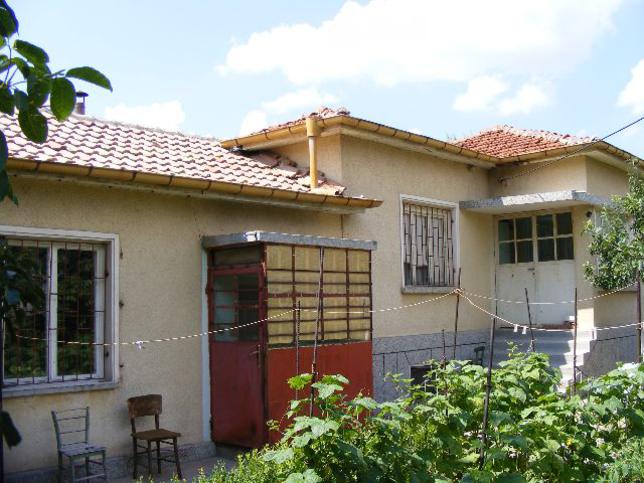 A rural house,close to a city
Near Stara Zagora , C
A charming property in good condition near a small town...
The property is attractively located in a very well developed village disposed 31 km away from the sixth largest city in Bulgaria – Stara Zagora. The city is situated in Central Southern Bulgaria. There is mineral spa resort which is located around 12 km to the west of the city ...read more
80.00 m2 (225€/m2)

Sergey Pelovski
Senior Estate Agent, Sofia
Can't find the right property? Contact us, we will help you!