Properties in Metro quarter in Stara Zagora for sale and for rent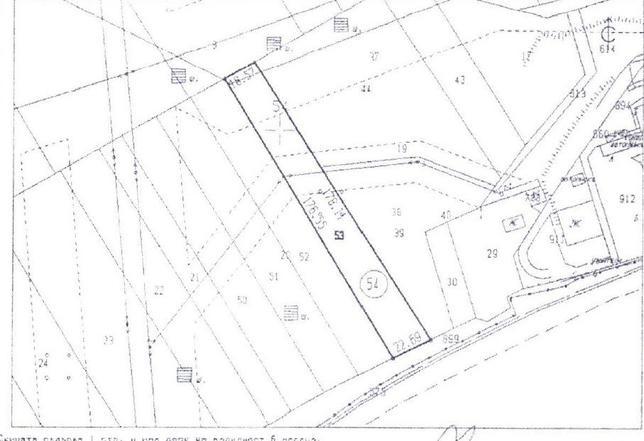 Agricultural land in Stara Zagora
Stara Zagora , Quarter Metro
Plot on the main road Stara Zagora-Burgas
We offer you this agricultural land with a total area of 3,651 sq. m. It is disposed close to METRO hypermarket. There is electricity and water available. The plot is suitable for trade and industrial building. Viewings We are ready to organize a viewing of this property at ...read more
3651.00 m2 (24€/m2)

Sergey Pelovski
Senior Estate Agent, Sofia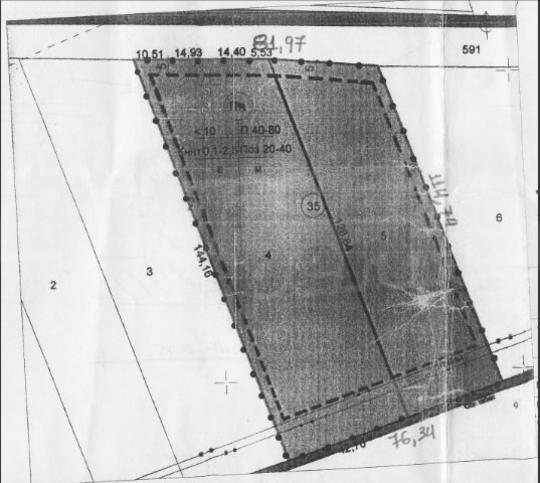 Development land in Stara Zagora
Stara Zagora , Quarter Metro
Big plot of land on main road E 773
We offer you this plot of land with a total area of 10,000 m2. It is located opposite hypermarket "METRO". The city of Stara Zagora itself is the sixth largest in Bulgaria and offers lots of facilities, such as bus stops, a public transport,a railway station, banks, children's ...read more
10000.00 m2 (95€/m2)

Sergey Pelovski
Senior Estate Agent, Sofia
Development land for sale in Stara Zagora
Stara Zagora , Quarter Metro
Good chance to invest in Bulgaria...
The offer we have for you is for development land, located in Stara Zagora city, on the main road Stara Zagora – Burgas. Today Stara Zagora is a modern town with contemporary town planning and developed economy (among the first ten municipalities in the country). The investments ...read more
5361.00 m2 (120€/m2)

Sergey Pelovski
Senior Estate Agent, Sofia
Can't find the right property? Contact us, we will help you!