Properties in Karpuzitsa quarter in Sofia for sale and for rent
What houses are for sale in QuarterKarpuzitsa, townSofia?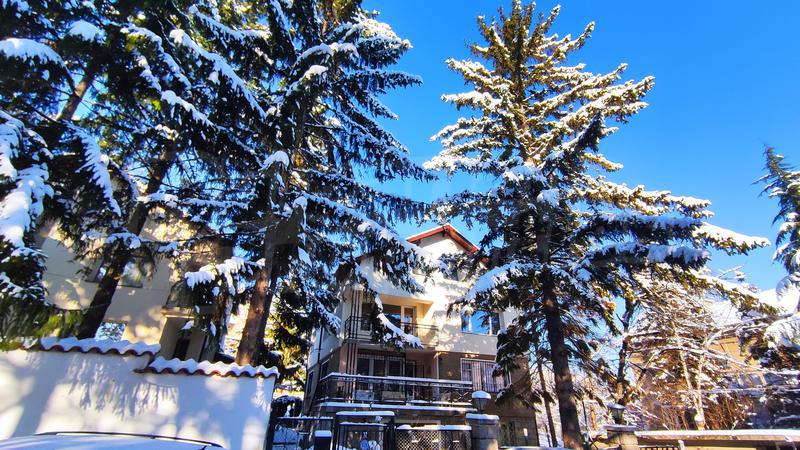 Area: 250 m2 Garden: 385 m2
Roman Kalov
Estate Agent, Sofia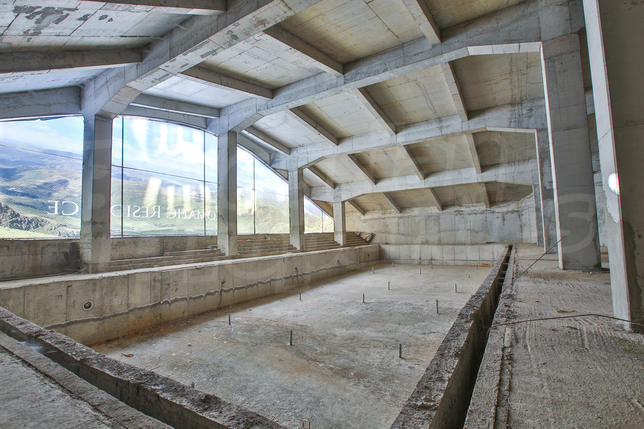 SOLE AGENT
INVESTMENT PROJECT
2 016.72 m2 (400€/m2)

Ivanka Stoykova
Estate Agent / Partner, Buxton
Can't find the right property? Contact us, we will help you!