Properties in Buxton quarter in Sofia for sale and for rent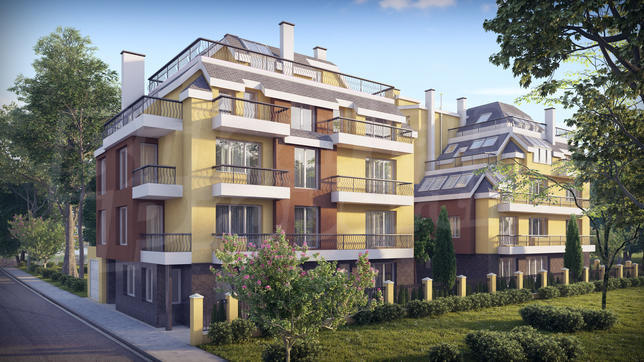 76.00 m2 - 76.00 m2 (964€/m2)

Ivanka Stoykova
Estate Agent / Partner, Buxton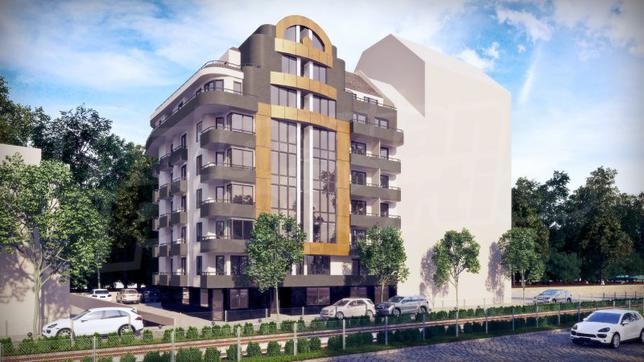 Building near metro station "Krasno Selo"
Sofia , Quarter Buxton
Apartments on Tsar Boris III Blvd., near a future metro station
We are offering for sale apartments in a new residential building in Buxton District – North, part of Municipality Krasno Selo, located near Tsar Boris III Blvd. The area is abundant in shops, schools, kindergartens, supermarkets, etc. The building The pleasant building ...read more
67.37 m2 - 67.37 m2 (975€/m2)

Ivanka Stoykova
Estate Agent / Partner, Buxton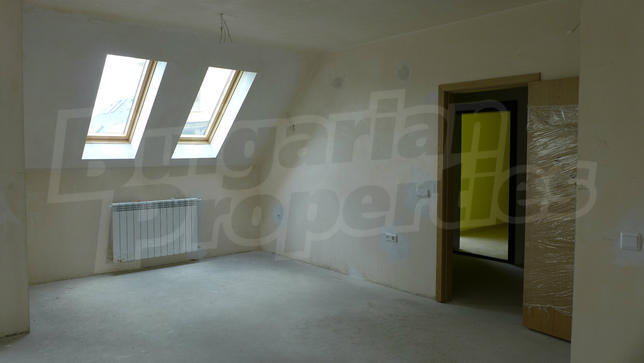 108.61 m2 (800€/m2)
Roman Kalov
Estate Agent, Sofia
Can't find the right property? Contact us, we will help you!