Property in Shturkelovo Gnezdo region for sale and rent
Villa zone "Starkelovo Gnezdo" ("Stork's Nest") is located near the Iskar Reservoir, not far from the town of Samokov, Borovets and Sofia. The area is suitable for recreation and tourism. There are many hotels, rest houses and bungalows. The villa zone offers for sale many real estate properties. Here you can find plots of land with different status, family houses and holiday villas. Offers for apartments for rent and for sale are available in the city of Sofia. Besides assistance in finding a suitable offer in line with your budget and according to your demand, the brokers of our real estate agency can assist you in finding a buyer for a property that you alreadyown in the area of the villa zone "Stork Nest".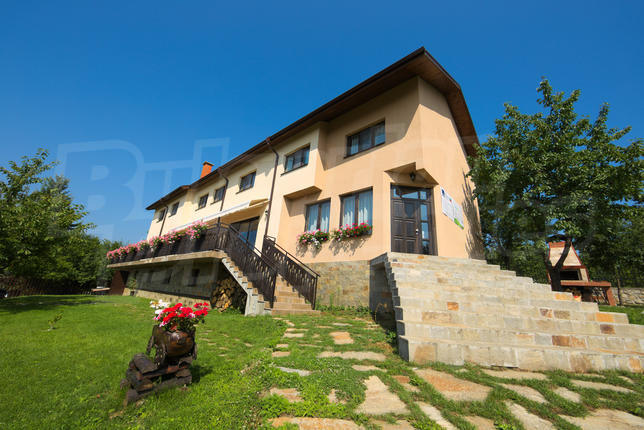 575.34 m2 (486€/m2)

Sergey Pelovski
Senior Estate Agent, Sofia
Can't find the right property? Contact us, we will help you!