Property in Rumyantsevo region for sale and rent
Rumyantsevo village is located in Northern Bulgaria in Lukovit district and is part of Lovech municipality. This is named after a local poet and is situated on both banks of the Golden Panega River, at the foothills the mountain range. In the center of the villagecould be seen a new chapel with a bell and a house museum, as well as an architectural monument of the poet Sergei Rumyantsev. The village is famous for the sport fishing at Gold Panega River, which springs from the nearby village of Golden Panega.

The real estate properties offered near the village of Rumyantsevo include houses and family villas, and also plots of land with a different status and size. Offers for apartments for rent and for sale are available in the town of Lovech. If you are looking to buy a property in the area or if you own a property in the village of Rumyantsevo that you want to sell, our real estate agency can assist you.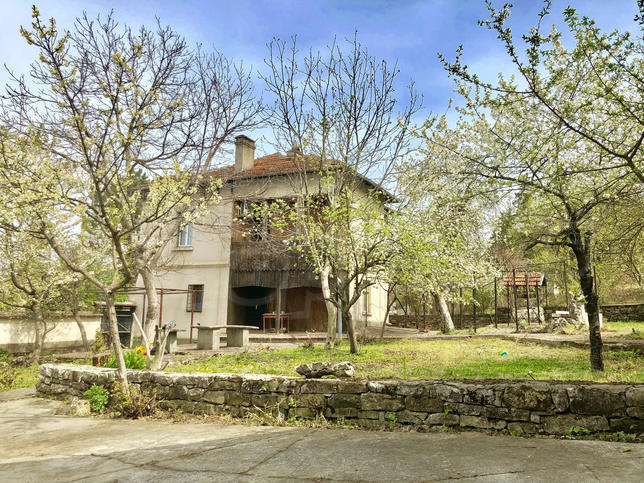 Two-storey house 10 km away from the town of Lukovit
Near Lukovit
Good property with large yard and outbuildings
The property we offer to your attention is located in a picturesque, well-developed village in the region of Lukovit, 100 km from Sofia. The house is in the center of the village, its total area amounts to 250 square meters, it has two floors and one semi-basement with 3 ...read more
250.00 m2 (108€/m2)

Nikolay Nikolov
Regional Manager, Veliko Tarnovo
Can't find the right property? Contact us, we will help you!