Property in Ravno Pole region for sale and rent
Part of Sofia Municipality, the village of Ravno Pole is located in Western Bulgaria and is part of Elin Pelin District. The village is located 10 kilometers away from the capital. Onsite are available a primary school, a kindergarten, a community center and a library, as well as a city hall and a post office. Near the village could be found many mineral springs. Besides, the village is placed near one of the greatest golf courses in Bulgaria.

Near the village there are a monastery and a church. The traditional fair of the village is organized on the Holy Spirit Day in June, when are organized various sport events for children. Another interesting festival, organized in the village is called Jamal, when men wear mummers' suits.

The real estate properties for sale near the village of Ravno Pole are many and the prices could satisfy every taste and budget. There are offers for family houses and plots of land, as well as for villas. Apartments are available in the nearby towns of Elin Pelin and Sofia. Our real estate agency can provide you with a choice of offers to buy and also help you find a buyer for a property that you own in the area.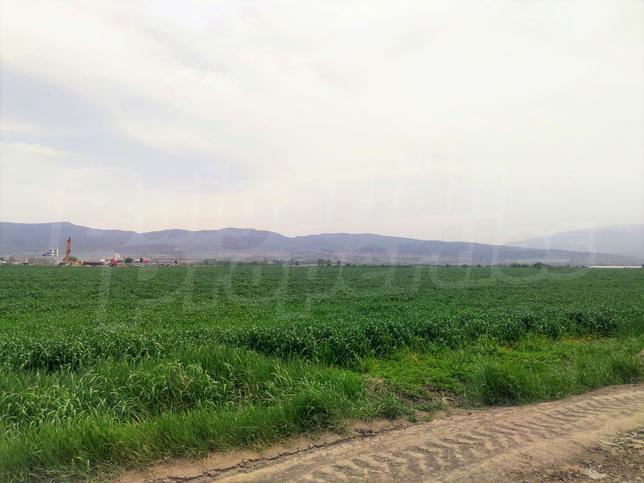 Large flat plot of investment land near Sofia
Near Sofia , Trakia highway
Land in industrial zone with easy access to the Ring Road and Trakia highway
Flat plot of land for investment next to the newly-built logistics sites of Office 1, TECHNOPARTS, VERILA, CASTELLO. The plot is located in the industrial zone of Ravno pole village, near already built warehouses with office parts. The property has a face of 94 m on a ...read more
6000.00 m2 (80€/m2)
Teodora Petrova
Estate Agent, Sofia
Can't find the right property? Contact us, we will help you!