Real estate near Varshets. Sales and rentals of properties near Varshets
What rural properties are for sale in the area of Varshets?
Area: 200 m2 Garden: 1 300 m2

Simeon Karapenchev
Estate Аgent, Veliko Tarnovo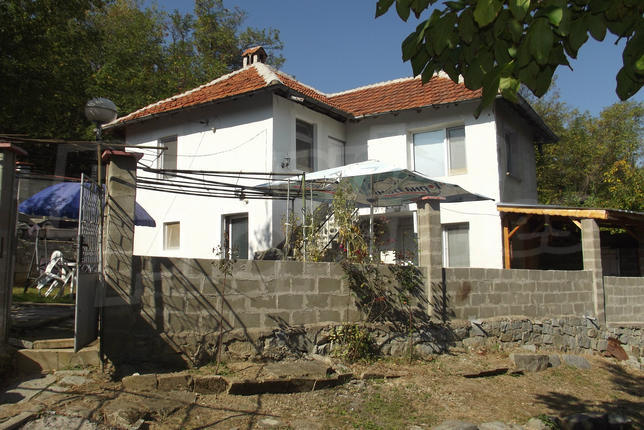 Two storey house in the center 2 km away from SPA complex
Near Varshets , Varshets
House in good condition and large yard with quiet location at the end of the village
Spacious two-storey house with a quiet location at the end of the village 5-10 minutes walk from the center, a shop, a café, a bus stop, and the town hall. The property is in good condition, furnished and inhabited, surrounded by forest. About 2-3 km away there is a spa complex ...read more
Area: 110 m2 Garden: 1 043 m2

Sergey Pelovski
Senior Estate Agent, Sofia
Can't find the right property? Contact us, we will help you!