Real estate near Sozopol. Sales and rentals of properties near Sozopol
Sozopol is an ancient town and seaside resort located 35 km south of Burgas on the southern Black Sea Coast of Bulgaria. Today the town is mostly a seaside resort known for the Apollonia art and film festival.

The sights of Sozopol are many, but none of them can be separated from the rest since all of them impact the visitors as an attractive ensemble. Among these are two ancient churches from the Renaissance period - St. Zosim Church and The Holy Virgin Church. The ancient atmosphere of the town is further fed by cobbled streets and high fences in front of which the old women sit and chat, knit laces and sell jams. At the beginning of September each year the town hosts the big Apolonia International Art Festival, which attracts artists and art lovers.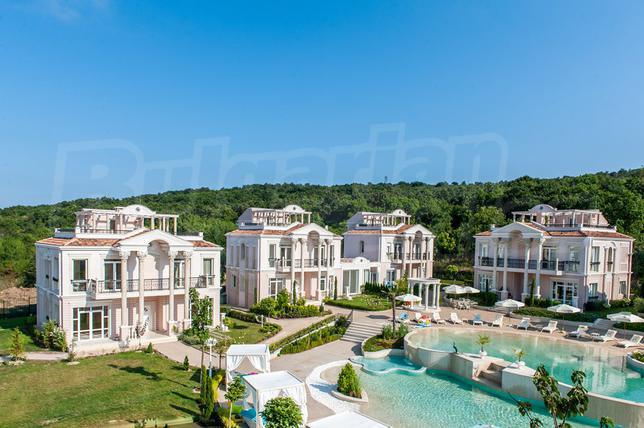 Olympia
Near Sozopol , At 200 m to Kavatsi Beach
Luxury holiday villas on Kavatzite beach
Olympia is an exclusive development of luxury holiday villas located 200 meters from Kavatzite beach, near the town of Sozopol. The comfortable family houses provide wonderful amenities that will set you in a world of luxury and first class service to make you feel truly special. ...read more
150.00 m2 (2100€/m2)

Dimitar Valkanov
Regional Manager, Burgas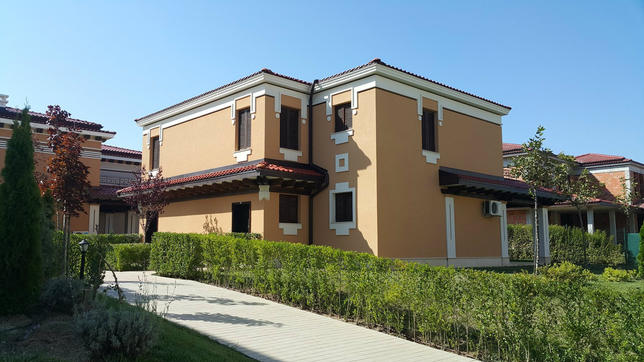 172.24 m2 (1271€/m2)

Dimitar Valkanov
Regional Manager, Burgas
Can't find the right property? Contact us, we will help you!