Real estate near Krichim. Sales and rentals of properties near Krichim
What houses are for sale in Krichim?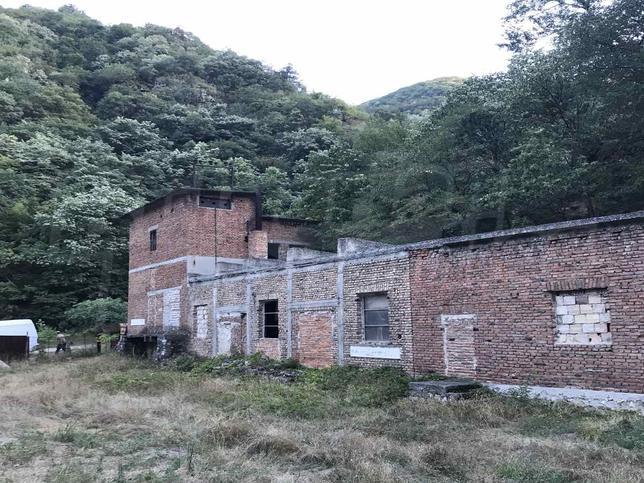 Investment land at Krichim dam
Near Krichim
Agricultural land with outbuildings on Vacha river
We present for sale a plot of agricultural land with an area of ​​481 sq.m with outbuildings with a total built-up area of ​​346 sqm. There is electricity, water, sewerage, regulation and easily accessed road next to the property. The buildings in ...read more
481.00 m2 (33€/m2)
Georgi Harizanov
Estate Agent, Plovdiv
Can't find the right property? Contact us, we will help you!