Real estate near Kardjali. Sales and rentals of properties near Kardjali
The town of Kardzhali is located in the very heart of the eastern Rhodope mountain, along the two banks of the Arda river, 100 km southeast of Plovdiv. 6000 years-old remains of human life as well as ample examples of the presence of Thracian, Roman, Byzantine, late-Ottoman and Bulgarian culture have been found on the territory of the town.

Along the valley of River Arda and near the dams of Kardzhali and Studen Kladenets, there has been initiated the development of all kinds of water sports, as well as the construction of short-term recreation zones. There also exist perfect conditions for hunting, fishing and rowing tourism.

Numerous unique Neolithic monuments, fortresses and other archaeological finds mirror the rich cultural and historical past of this region. The present archaeological expeditions in the territory of the Municipality reveal new pages of the history of these lands which turn out to be the cross-road of various nations and their cultures.

Just like in all the other areas around Bulgaria property prices also fell in the region of Kardzhali. Although this area is known for its relatively low real estate prices now property buyers can find even better bargains for sale and rent.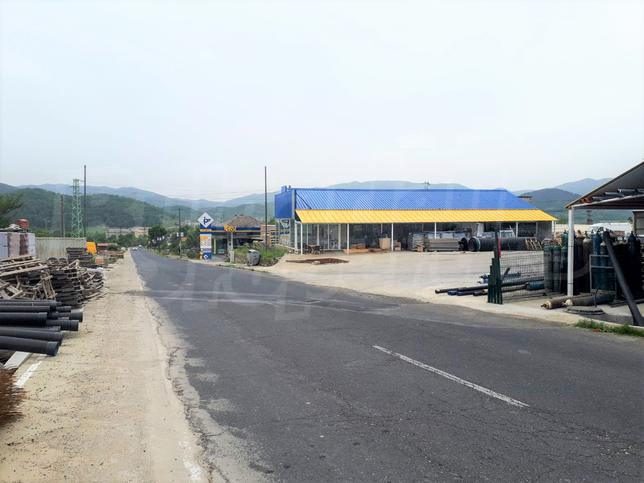 Development land with solid buildings near the border with Greece
Near Kardjali
Property for investment in lively area, suitable for shop, production buildings, water park
Regulated plot of 10000 sq.m. with a square shape, suitable for business and public activities, partially built with solid and thermal panels buildings. The whole area is covered with concrete screed. The property is located on an asphalt road in the village of Kirkovo, only 15 ...read more
10000.00 m2 (100€/m2)

Stefan Mollov
Estate Agent, Plovdiv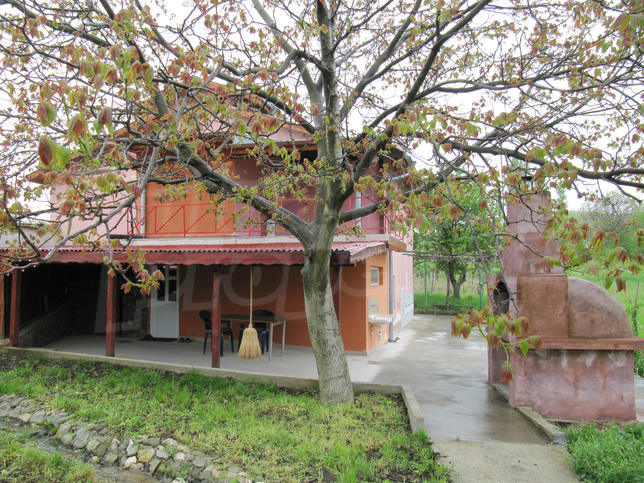 Excellent rural property with mоuntain views near Kardjali
Near Kardjali
2-storey house and large landscaped garden with pond, creek and barbecue
Excellent offer for a country house with large garden, revealing beautiful panoramic views to the Rhodope mountains. In the yard (2985 sq.m.) there is a small creek with a pond, fruit trees, barbecue, outbuilding, garage and parking lot for many cars. The property is located on ...read more
95.00 m2 (284€/m2)

Sergey Pelovski
Senior Estate Agent, Sofia
Can't find the right property? Contact us, we will help you!