Properties and real estate in Shkorpilovtsi for sale and rent
Are there any discounted properties in Shkorpilovtsi?
More info about Shkorpilovtsi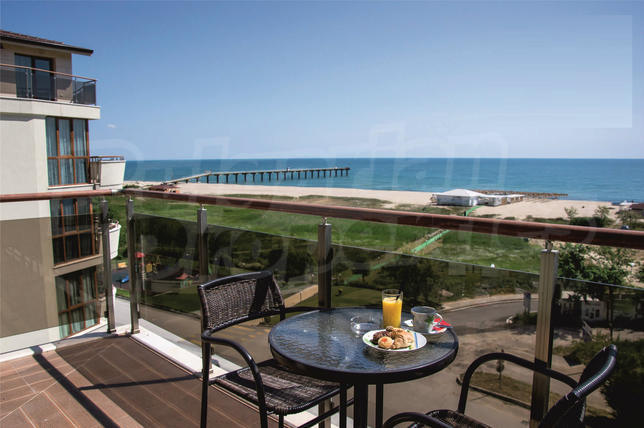 35.29 m2 - 269.73 m2 (1056€/m2)

Yuliana Kurteva
Estate Agent, Varna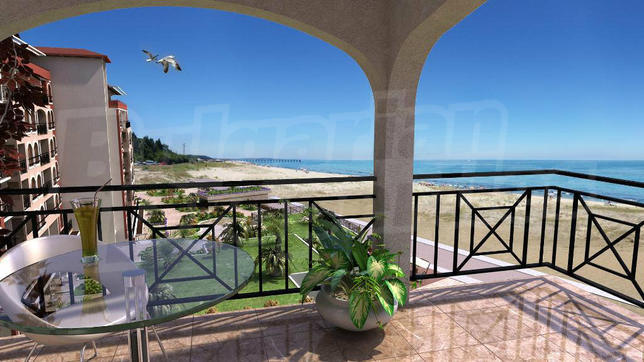 Investment project
Shkorpilovtsi
Project for a beach resort on the first line in Shkorpilovtzi
We are excited to present you an investment project on the first line beachfront area in the resort of Shkorpilovtzi. The area boasts a wide and long beach line with crystal clear water and fine sand. Recently there has been built upscale beach resorts and restaurants which ...read more
22 500.00 m2 (73€/m2)

Kalin Chernev
Regional Manager, Varna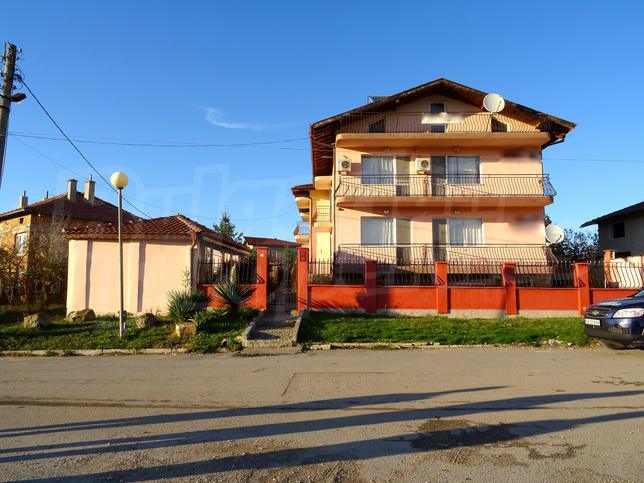 Hotel in Shkorpilovtsi
Shkorpilovtsi
Operating family hotel close to the sea
We offer this operating family hotel in the town of Shkorpilovtsi. The hotel has 16 fully furnished double rooms with individual bathrooms with toilets. There is an equipped bistro located on the semi ground level. There is a permission for building a third floor. The ...read more
Area: 620 m2 Garden: 842 m2

Kalin Chernev
Regional Manager, Varna
Can't find the right property? Contact us, we will help you!