Properties and real estate in Kotel for sale and rent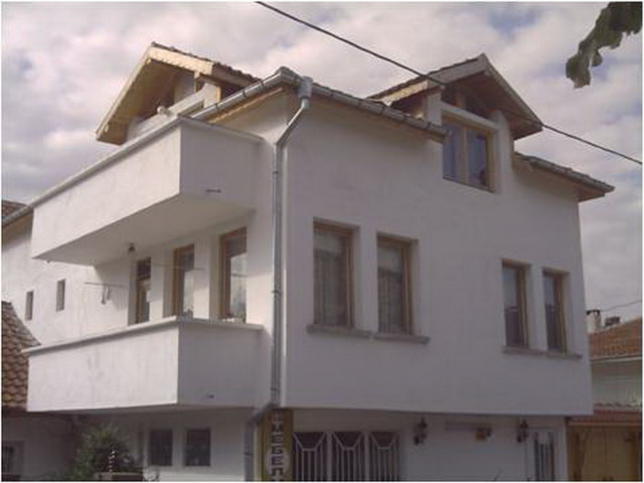 Massive family mansion!
Kotel , Kotel
Three storeys, fully furnished and ready to move in.
This magnificent property is located in the lovely Renaissance town of Kotel. The property is a house with total built up area of 380 sq. m. distributed between 3 floors as follows: - On the ground floor - apartment consisting of two bedrooms, living room with kitchenette, ...read more
380.00 m2 (407€/m2)

Nikolay Nikolov
Regional Manager, Veliko Tarnovo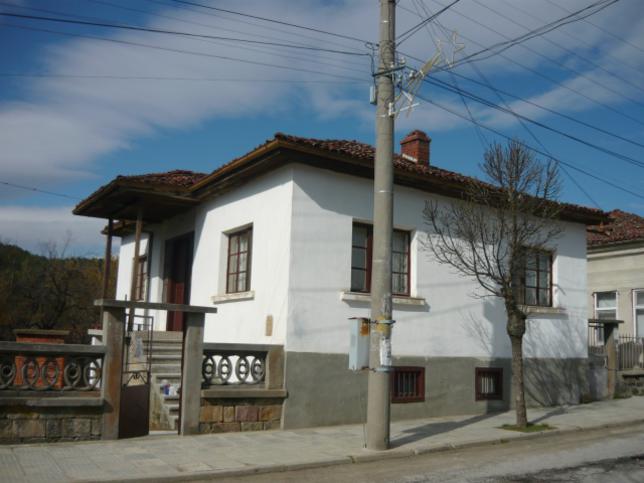 House for sale in Kotel
Kotel , Kotel
House for sale in Kotel
This nice rural property is set in the middle of a historic mountain town. It is built on two floors, with external staircase. The total living area is 75 sq. m. The first floor provides corridor, two rooms, bathroom and cellar; the second consists of corridor, four bedrooms and ...read more
75.00 m2 (533€/m2)

Sergey Pelovski
Senior Estate Agent, Sofia
Can't find the right property? Contact us, we will help you!